Spring Term 2018
KS2 Hall - 8:30am - 8:55am
Years 3, 4, 5 & 6
Opening times:
Thursday 11th January
Thursday 18th January
Thursday 25th January
Thursday 1st February
Thursday 8th February
Thursday 15th February
Thursday 1st March
Thursday 15th March
Thursday 22nd March
Summer Term 2018
Thursday 19th April
Thursday 26th April
Thursday 3rd May
Thursday 10th May
Thursday 17th May
Thursday 24th May
Thursday 14th June
Thursday 21st June
Thursday 28th June
Thursday 5th July
Thursday 12th July
Thursday 19th July
Marketing Manager Cashier Branch Manager Asst. Manager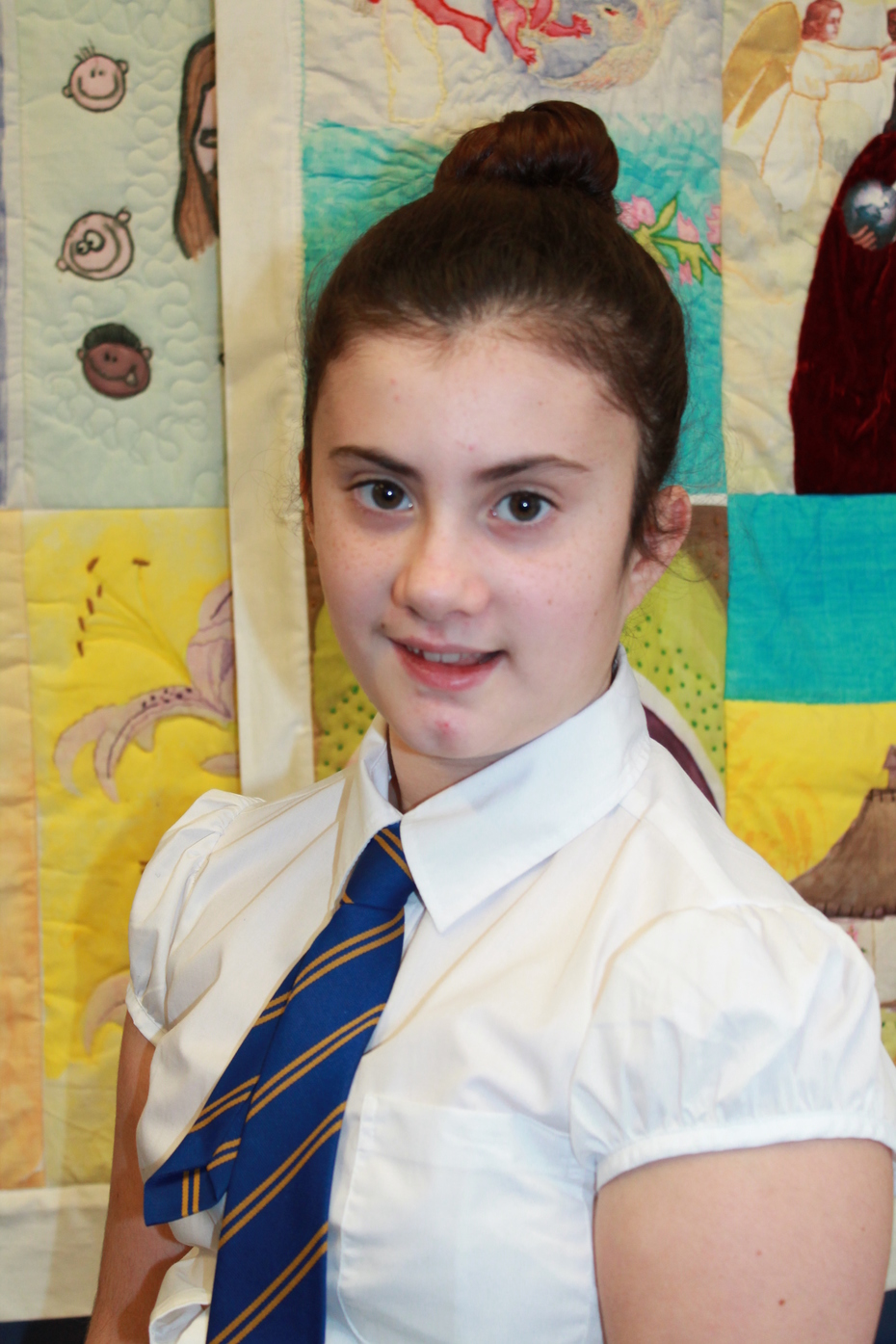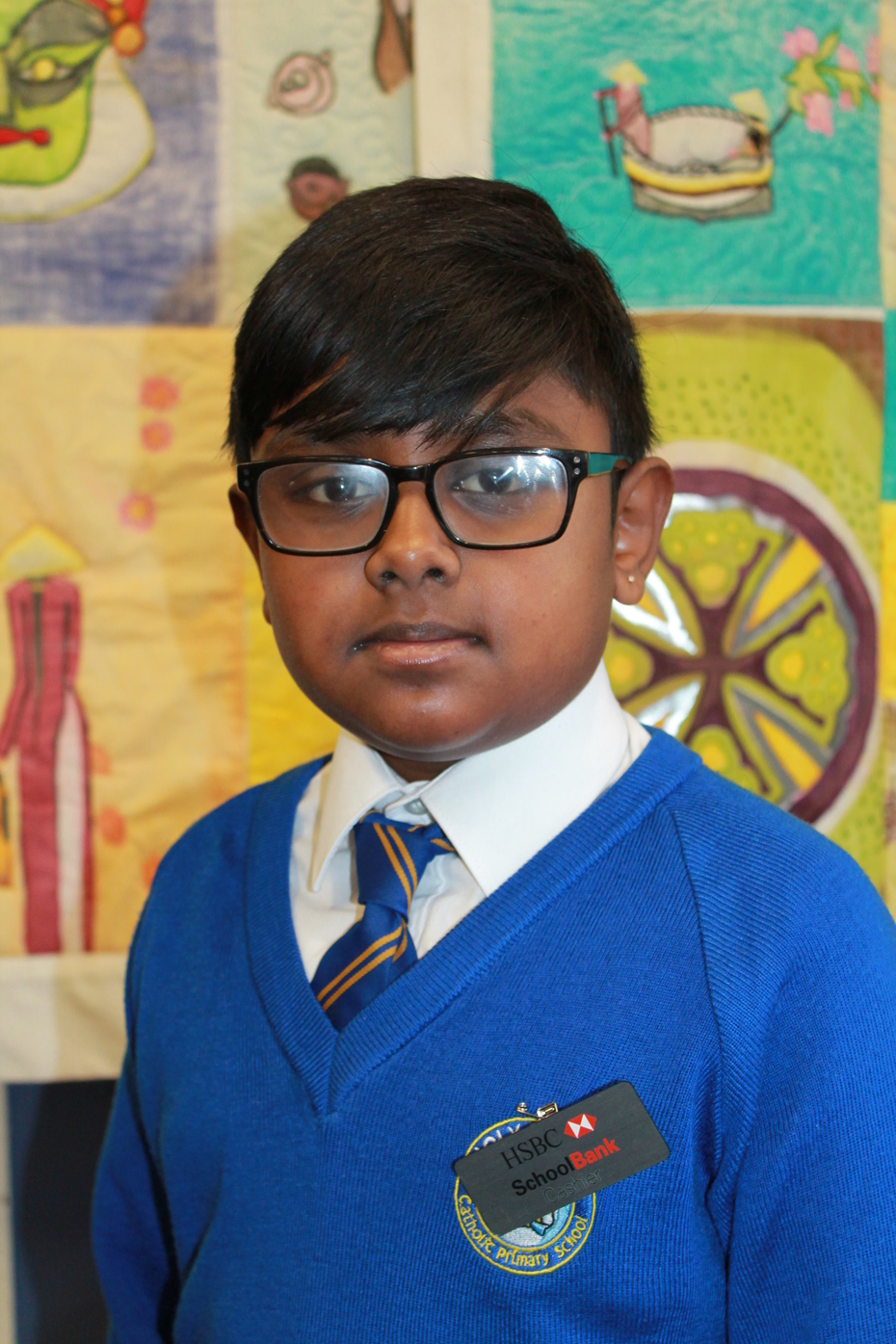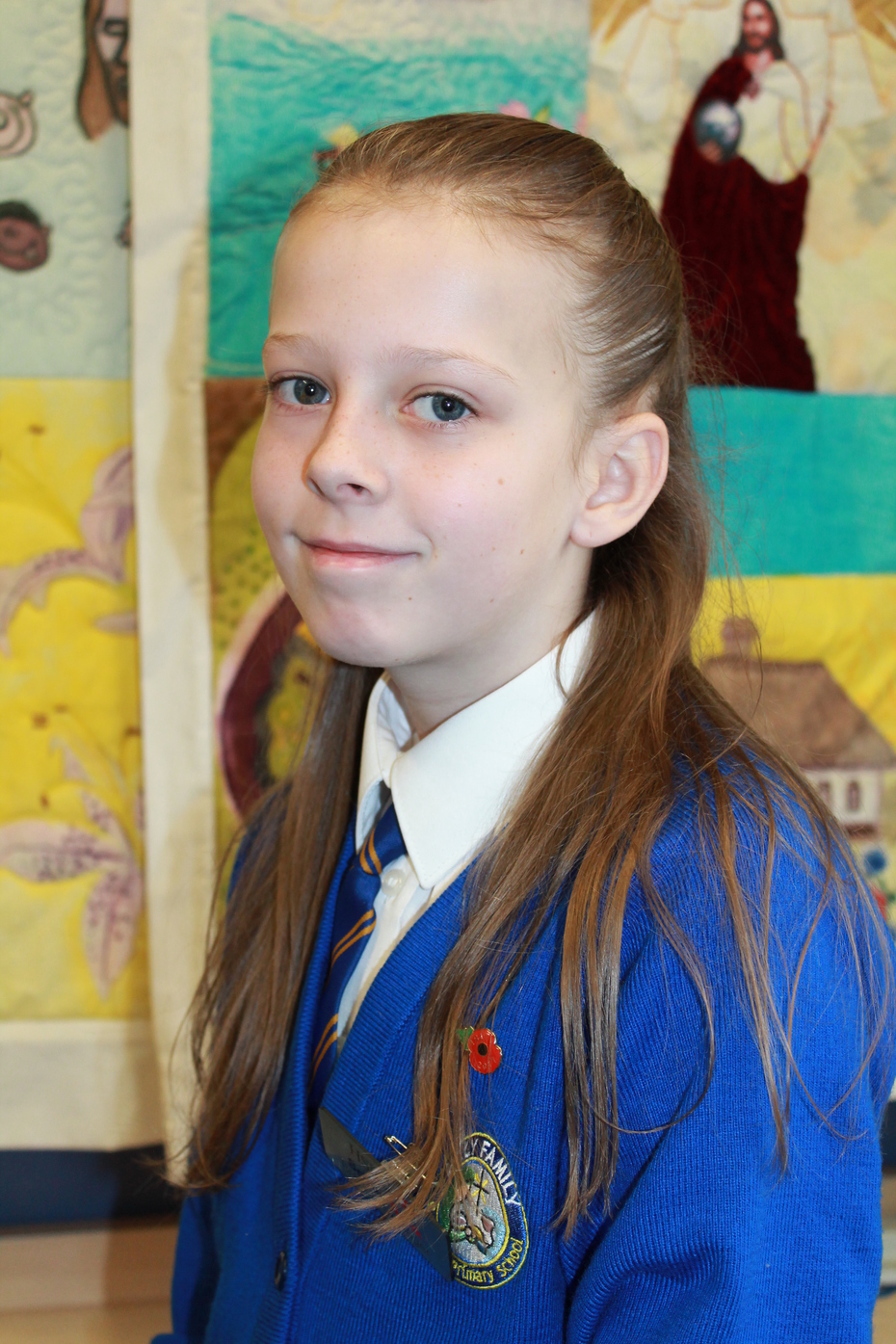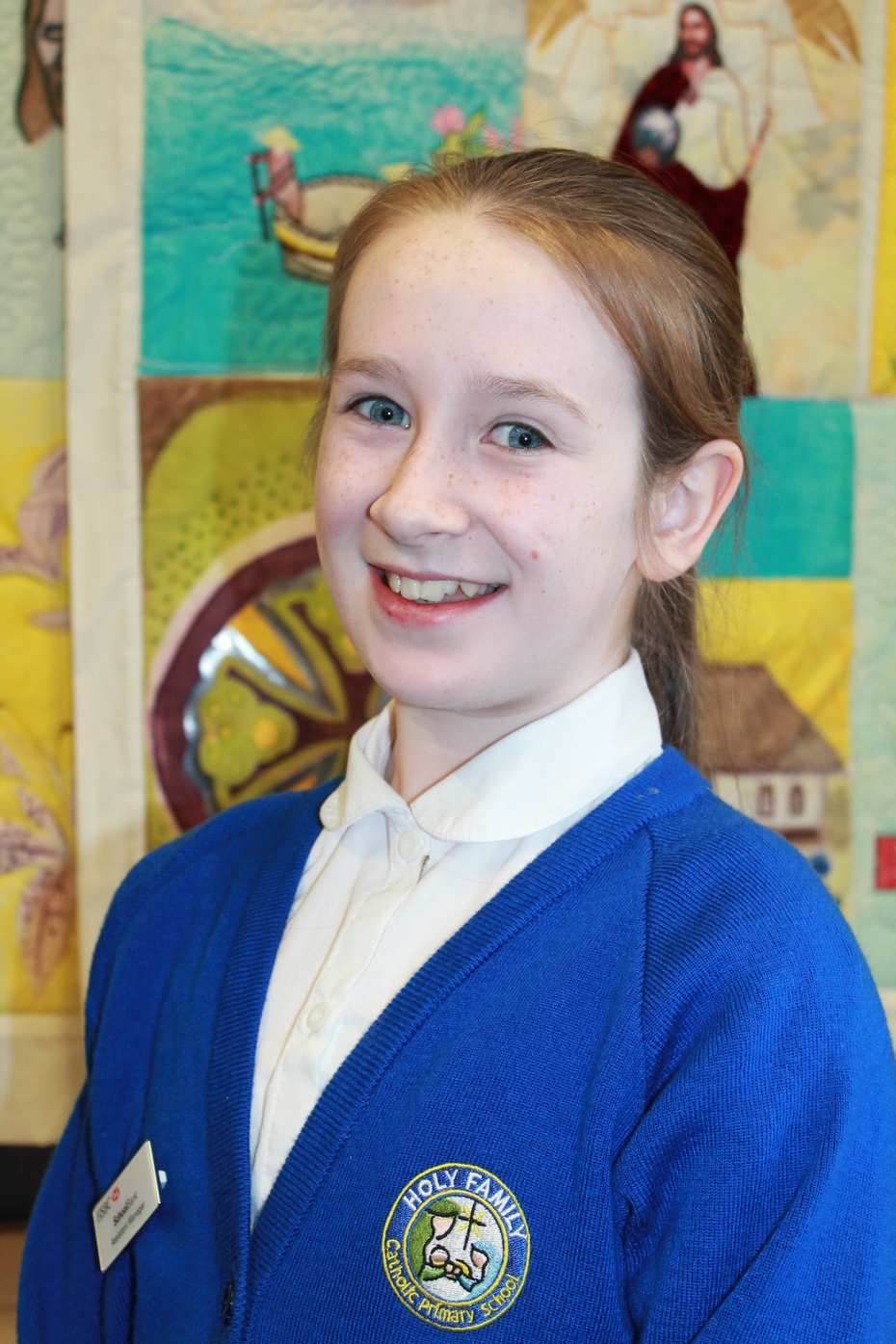 Freya Y6 Jack Y6 Megan Y6 Erin Y6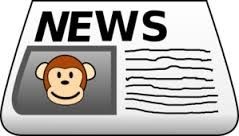 6th November 2017
To open a School Bank Account the following identification is now required:
Parents - To provide a full current passport or driving licence, and also a utility bill dated within the last 3 months (for proof of address).
Children - To provide a birth certificate, or current passport (if the child has one).
21st September 2017

The school bank is now open for children in Y3 - Y6, so if you wish to open a bank account please visit the bank on one of the dates above. All that is required is a completed bank application and £1.
Christmas Raffle
Pay money into your account between now and 14th December and you will receive a free ticket for our Christmas Raffle.