To celebrate the first day of Advent we made an Advent wreath for our classroom. We learnt about what the different candles on the wreath represent and the liturgical colours. We also made some beautiful angel decorations for the large Christmas tree in the KS2 hall. We would like to say a massive thank you to all the parents who came into school to support our activities.
Show your spots, let's raise lots! We dressed up in spotty clothes to raise money for Children in Need and had great fun doing craft activities in the afternoon.
We each painted a small section of the mural and combined them to make a picture of Nelson Mandela for Black History month. We also wrote letters from the perspective of Nelson Mandela, to his wife Winnie. Recounting his experience in prison and the loss of his son.
Year 5 have been creating their own travel guide website on the countries of North America as part of their Computing, Thematic and Literacy curriculum this week.
We have created a QR code: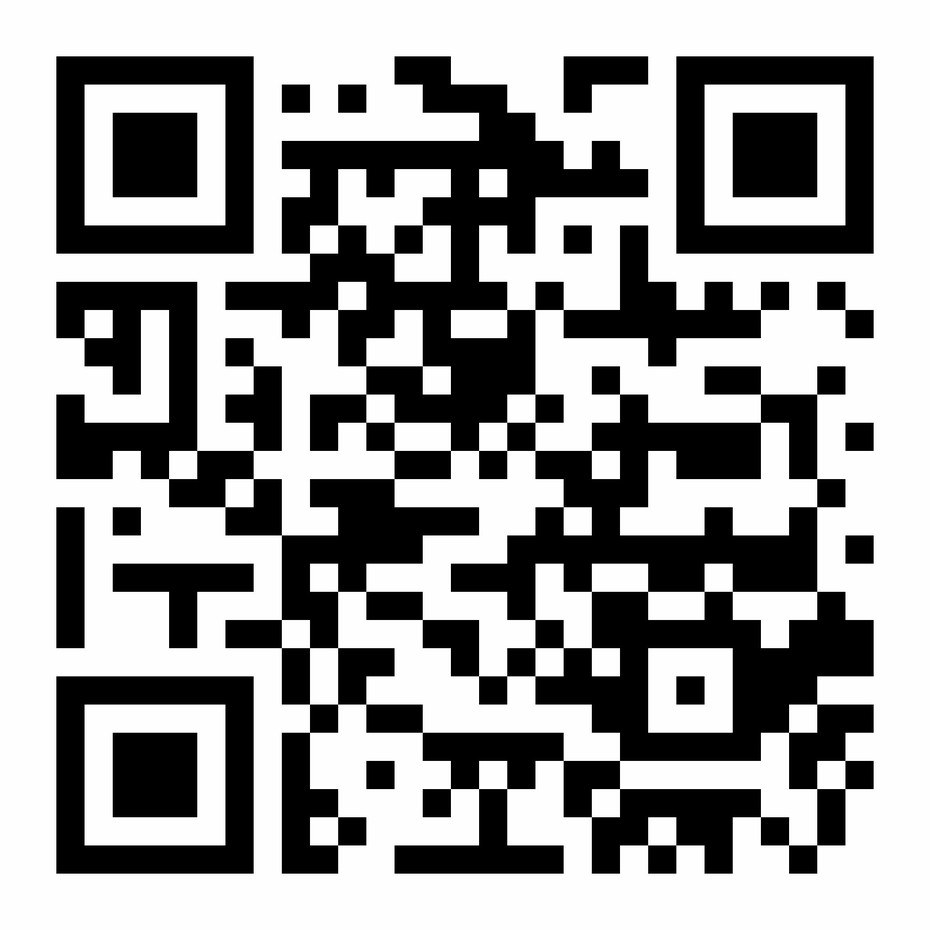 We are absolutely blown away with the effort Year 5 have put in to their homework competition of designing an egg and scene for one of Jeremy Strong's books. Their creativity is amazing and we could have picked them all as winners! Here are some pictures to show you what they have done, well done children!
Last week, in year 5 we were studying Islam. We learnt all about the differences between Islamic and Christian art, we then made our own piece of Islamic art work using geometric shapes. We put all of our art work together to create our own prayer mat. We learnt about how important the prayer mat is in worship for muslims and we carried out our own prayer session as if we were muslims. We learnt about how they prepare for prayer and the rituals carried out within it. We then learnt all about the 5 pillars and their importance to the muslim faith, we presented everything we had learnt in assembly.
Year 5 have been busy this week being artists and making their Egyptian death masks. Mrs Whelan came in to school on Monday to help them to prepare their mask with cardboard, they then built them up with modrock yesterday. They will then be adding the paint and the finishing touches next week.
On Friday 10th November year 5 dressed up as Ancient Egyptians. We had a fun filled day with different activities that taught us all about a day in the life of an Ancient Egyptian. We learnt a dance, had a banquet where we tried the foods they ate, we made a bookmark using papyrus paper and hieroglyphics and we even made an amulet out of clay!
Year 5 went to the Think Tank where we participated in a forces and friction workshop, we spotted lots of forces as we walked around the Think Tank. We also learnt lots of interesting facts about the human body ready for our next science topic.
Pizza Making: 19th October 2016
As part of our instructions unit we have been writing instructions on how to make a pizza. On Wednesday we made a pizza using our partners instructions, we then evaluated them to see if they were successful. They were delicious!
Science - October 2016
As part of our science topic of forces we have been looking at air resistance and gravity. We were set the task of creating our own parachute at home ready to test in school. We thought about how we could make our parachutes successful, they were made to carry a biscuit safely to the ground! Here are some pictures of our parachutes in action!