Reception Information Booklet
Children have all been given a hard copy of My Activity Passport. Lets see how many they can tick off their list! To download a printable copy click the image below.
10 Things to Think About When You Read to Your Child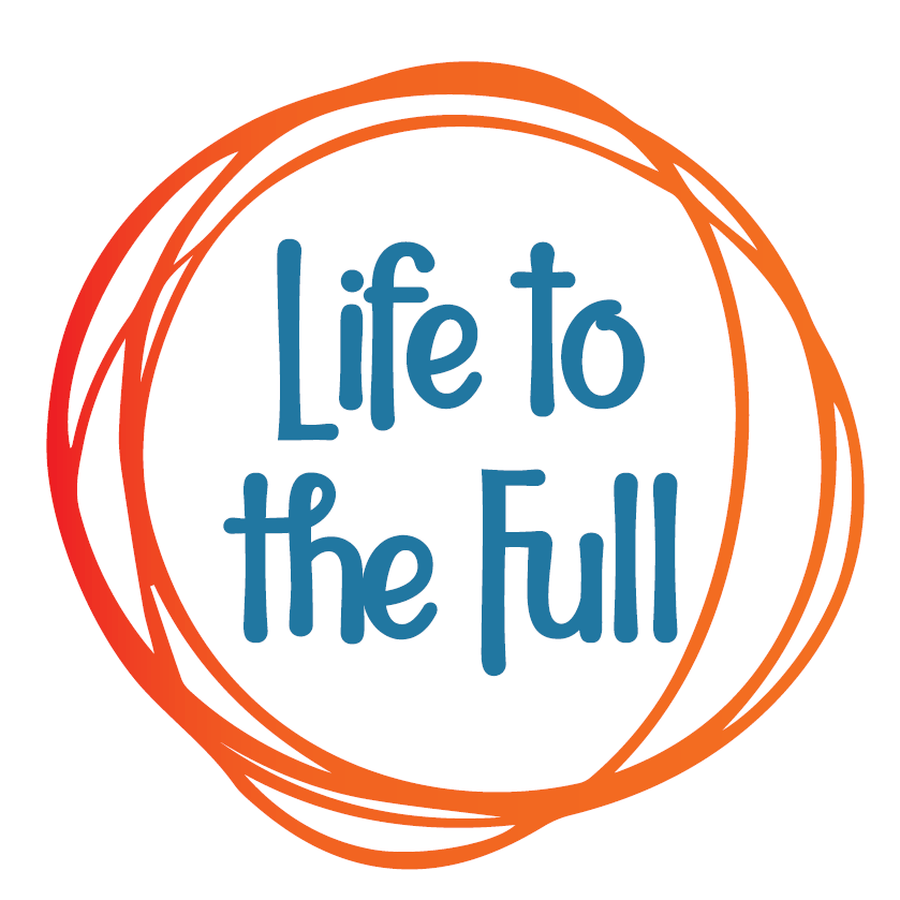 Throughout the year, we will be teaching our 'Relationship and Health Education' programme, using our Catholic resource, 'Life to the Full.' Below you will find what we will teach in each module, so that you can discuss these further with your child.
A welcome message from the Reception Team
BBC Bitesize Game: Play My First Day at School
Click the picture below to explore a lovely game all about starting School.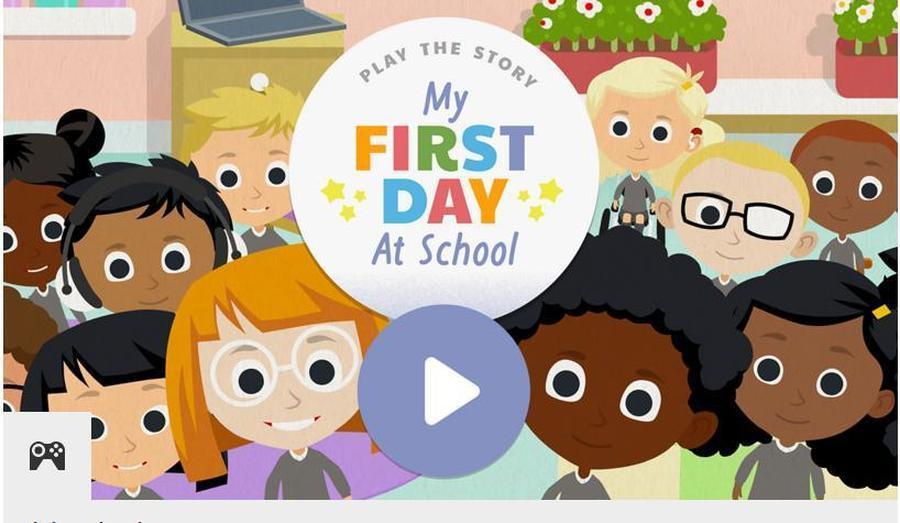 Getting ready to start Holy Family School
Below are some suggestions that you may like to share with your child as you help prepare them for starting School. This will help them become familiar with different activities and experiences that they may discover when they start big School.