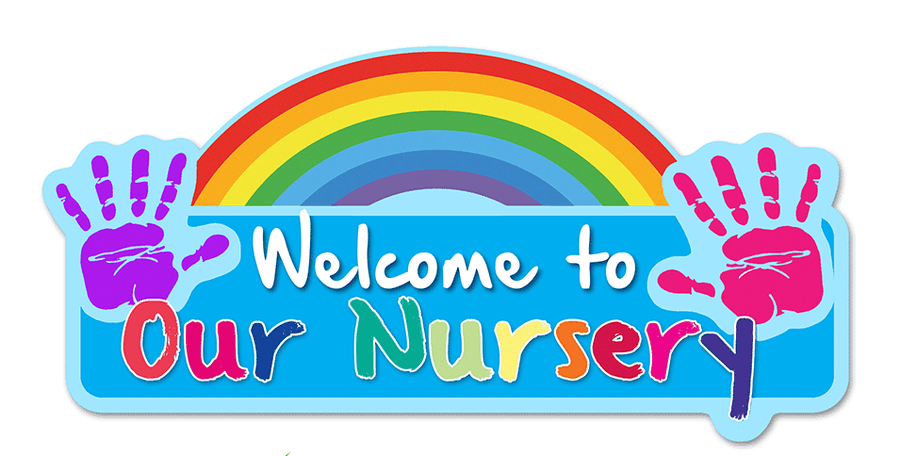 Thank you for visiting our class page.
We have two nursery classes; a morning class and an afternoon class. Miss Hastings is the morning class teacher and Miss Coles is the afternoon class teacher. Mrs Froggett and Mrs McElroy are the support staff for both classes and as a team we thoroughly enjoy working together to help nurture and develop the children in our care; ready for their time at school and beyond.
Nursery times:
Morning class: 8:45am – 11:45am
Afternoon class: 12:30pm – 3:30pm
We have lots of fun in nursery learning through play and we plan activities in accordance with the Early Years Foundation Stage (EYFS) curriculum and follow the children's unique interests. Our main focus for development is in the three prime areas of learning (Personal, Social and Emotional Development, Communication and Language and Physical Development), so that the children have a strong foundation to build upon. Each session we start with child-initiated learning time before a short adult-focused learning time. Children benefit from a variety of adult supported activities throughout the session to develop their play, language, listening and attention skills. We regularly split into two smaller groups for our focused learning and share milk and a story as part of this smaller, nurturing group. The children have access to the outdoors each session and enjoy exploring our large garden and allotment area. To support our fine motor development, we have a daily 'dough disco' and get our fingers dancing so that we develop the muscles in our fingers and hands ready for writing. Our nursery RE curriculum is underpinned by our School's mission statement: Jesus said "Let the children come to me, We live and learn and love in His way". We start from the very beginning in nursery and teach our children how to join their prayer hands together so that they are ready to talk to God. We learn how to make the sign of the cross and we say our daily prayers and sing songs together.
We hope you enjoy looking at all the exciting things we do on our nursery web page. We try to update this page on a regular basis so please come back again soon to have another look.
Nursery Home Learning - Wednesday 21st July 2021- Happy Summer Holiday!
Nursery Home Learning - Tuesday 20th July 2021
Nursery Home Learning - Monday 19th July 2021
Our Rainbow Wall- The nursery children got very creative during their recent isolation and made some beautiful cheerful rainbows. Well done children!
World Book Day Nursery Tapestry Challenge!
Dear Parents,
Active Schools have released a brand new challenge running through the month of February called 'Go Parks,' - in a bid to encourage children and families to become more active during lockdown. Beginning on Monday 1st February and running through to Sunday 28th February, we are encouraging children, families and wider families and friends to walk, skip, run, hop to their local parks across Coventry. In each park, it is your child's challenge to find the banner or poster with a QR code. Once an adult has scanned the QR code and inputted Holy Family's details, 10 points will be added towards the school. The school with the most points by the end of the month could win up to £2250 worth of PE equipment and resources! What an incentive! Please find more information on the PE page of the school website. https://www.holyfamily.coventry.sch.uk/home/curriculum/pe-and-sport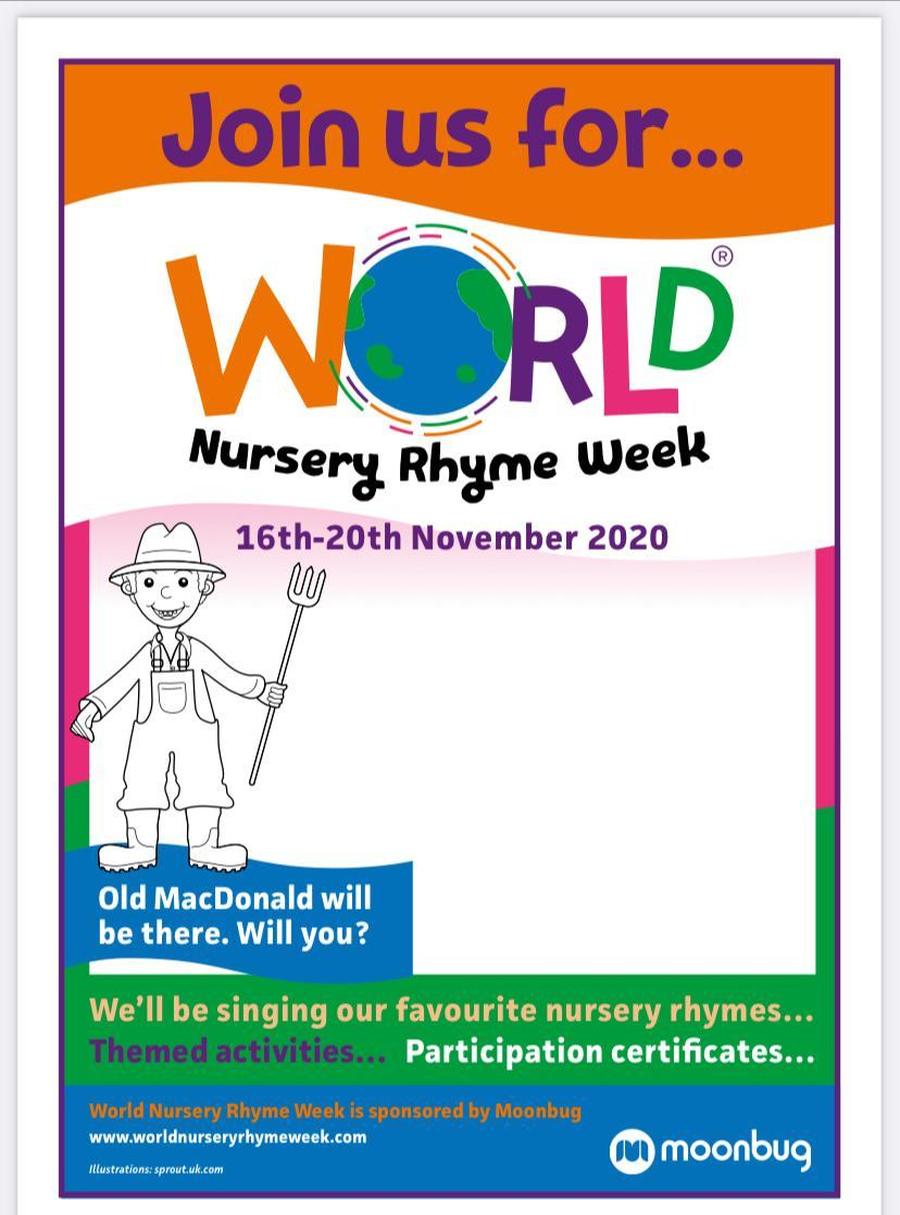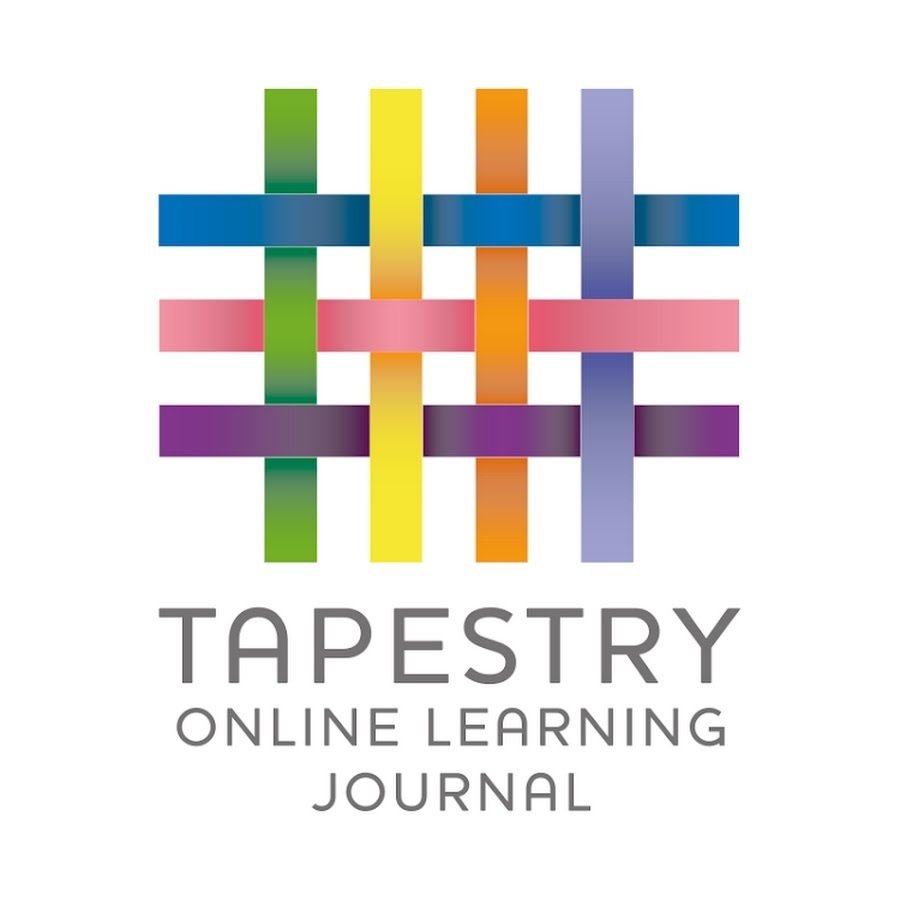 Tapestry Online Learning Journal
Parents / Carers:
Please ensure you are regularly checking your child's online Tapestry Journal.
Staff are updating your child's journal with observatons, class learning, settling in documents, first aid notes and next steps for learning.
As we find ourselves in different times, we are using Tapestry for regular communication between parents and staff, alongside your child's learning. It is crucial that you please check it regularly.
Children will often have a Tapestry Challenge to complete at home and we please ask you to support your child with this.
Don't forget, you can upload photopgraphs to your child's journal too. We love children to share their special achievements or proud moments from home. It really helps to build their confidence in front of their peers at carpet time.
Any problems with accessing your child's account please let a member of staff know straight away and we will be happy to help you.
Thank you for your continued support.
World Nursery Rhyme Week
We are taking part in World Nursery Rhyme Week!
16th -20th November 2020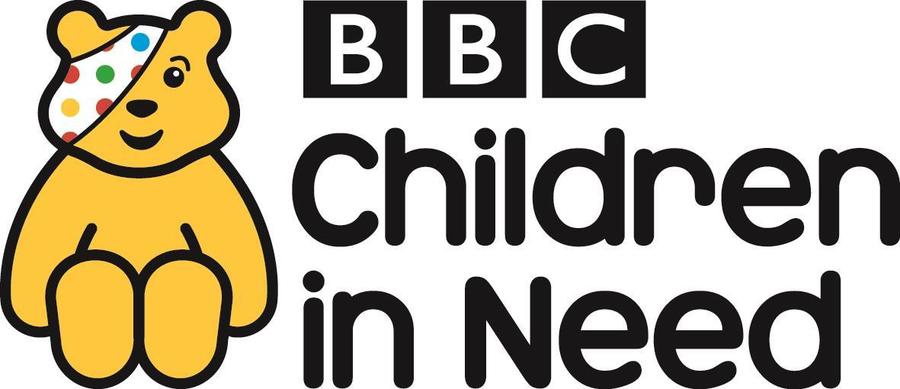 Children In Need 2020
We are supporting Children In Need!
You are welcome to come into Nursery on Friday 13th November in your pyjamas and we ask you kindly to bring and donate £1 towards the charity.
(Please do not buy new pyjamas for this occasion.)
Please view our Diwali Learning via your child's Tapestry Journal.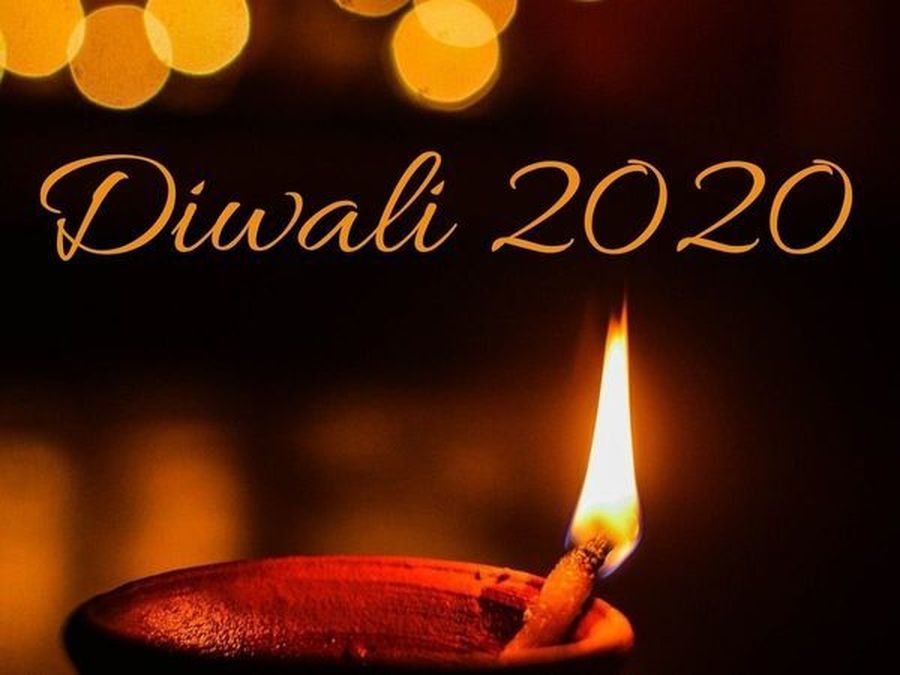 Autumn Term
As you know, Tapestry is our main tool for sharing communication and learning but as we are in our 'Nursery Bubble' currently and times are a little different right now with visiting our classroom here are some snapshots of our provision during our Autumn term in Nursery.
We are learning so much through lots of play and fun...