Meet the Year One Team...
Mrs Twycross
Year 1TP Class Teacher Monday/Tuesday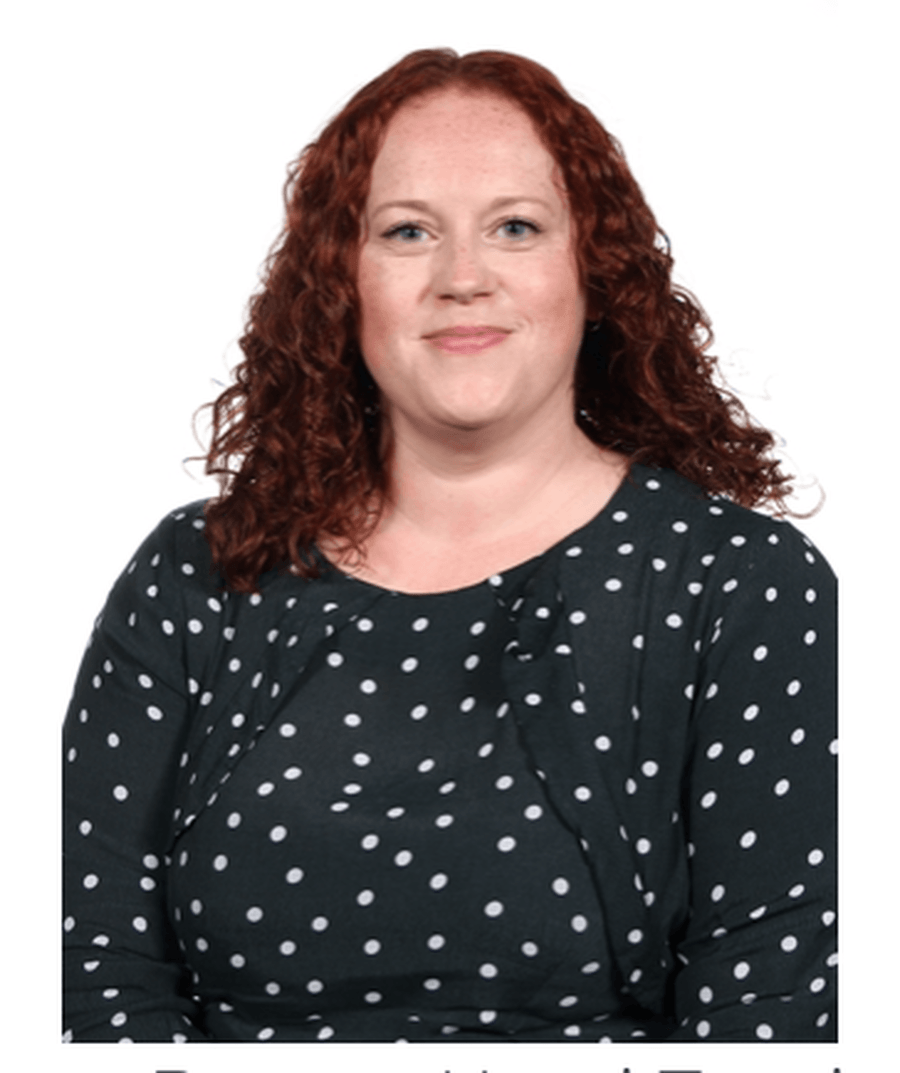 Mrs Parkes
Year 1TP Class Teacher Wednesday-Friday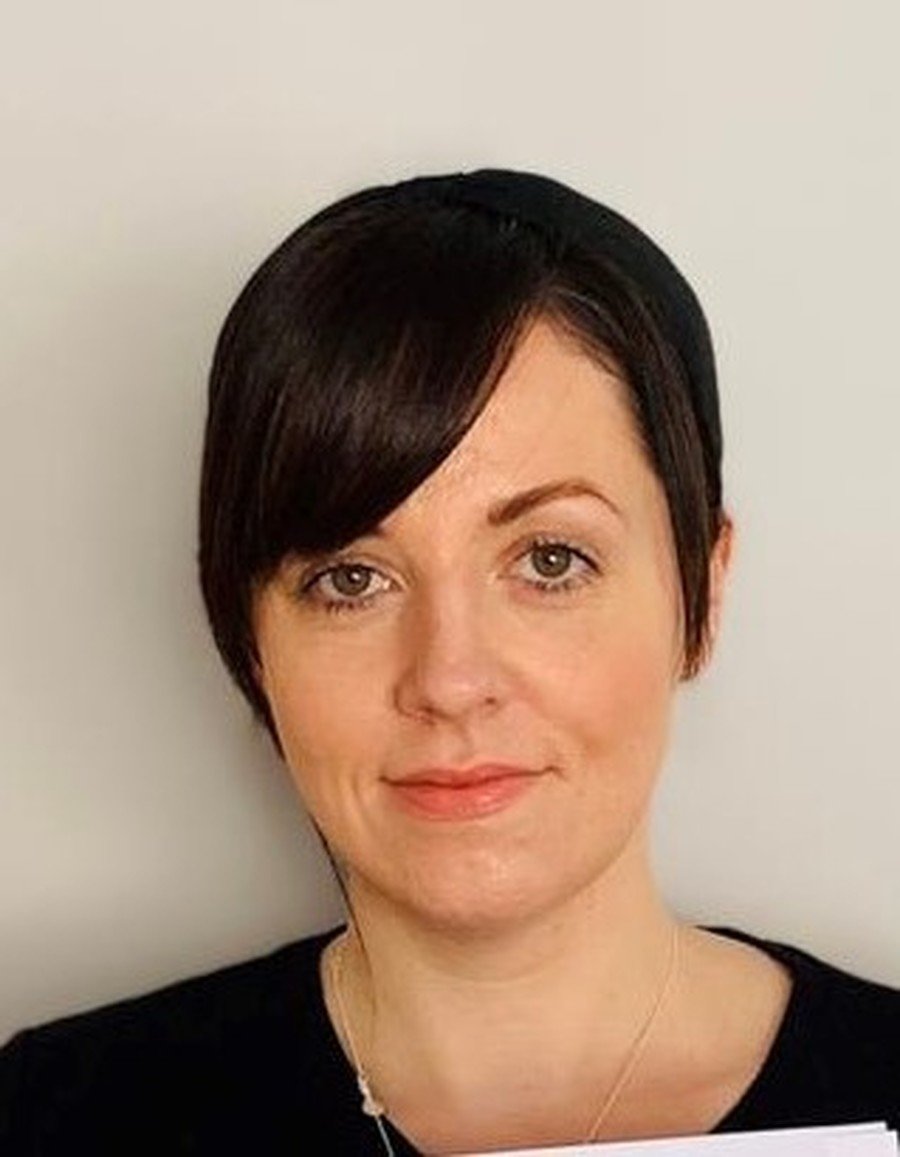 Mrs Bryan
Year 1B Class Teacher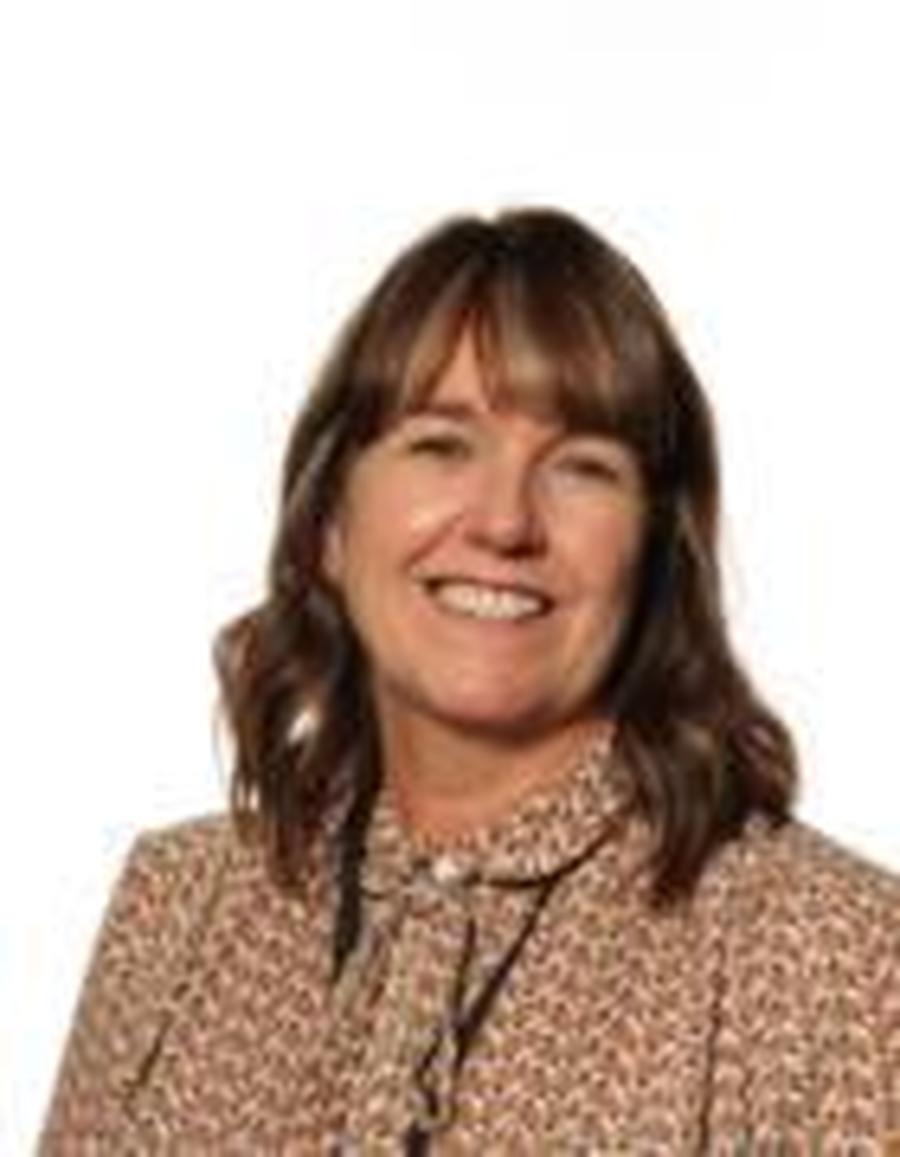 Mrs Razza
Year 1TP Teaching Assistant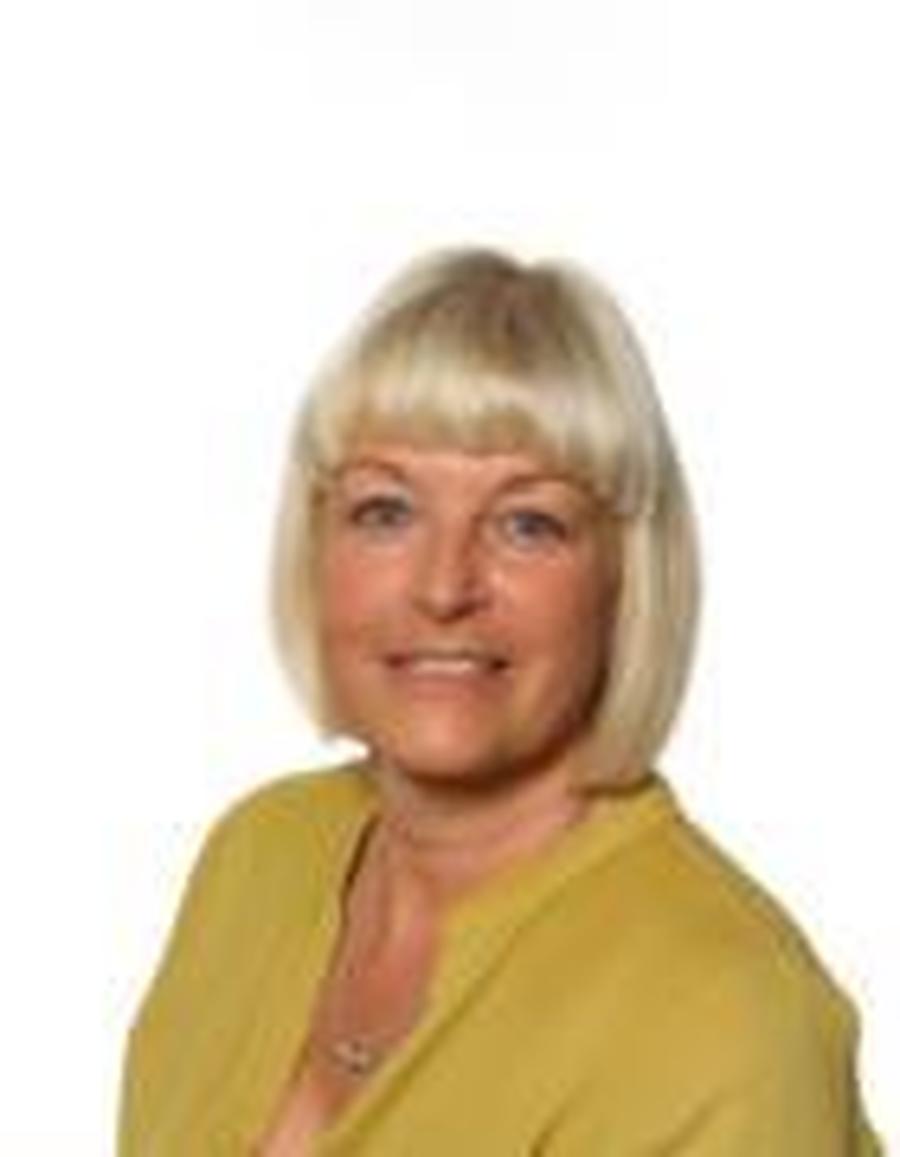 Mrs Clark
Year 1 Teaching Assistant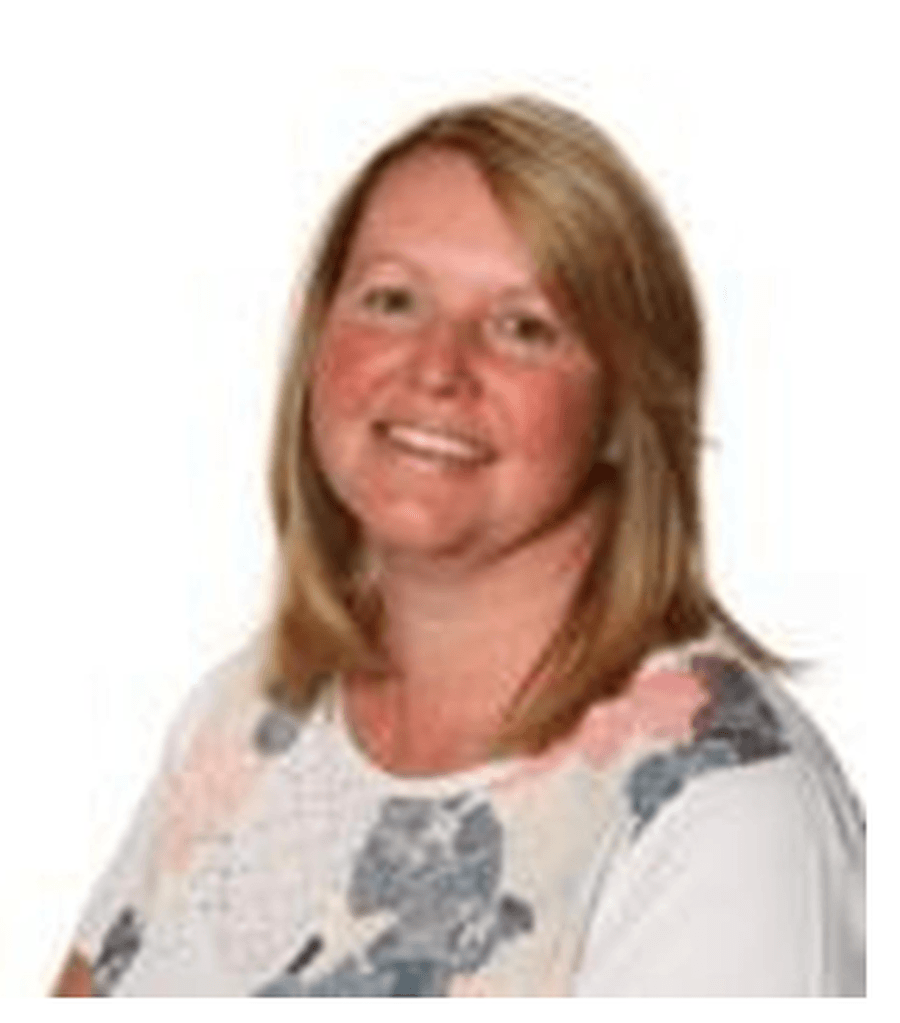 Mrs O'Leary
Year 1B Teaching Assistant Monday - Wednesday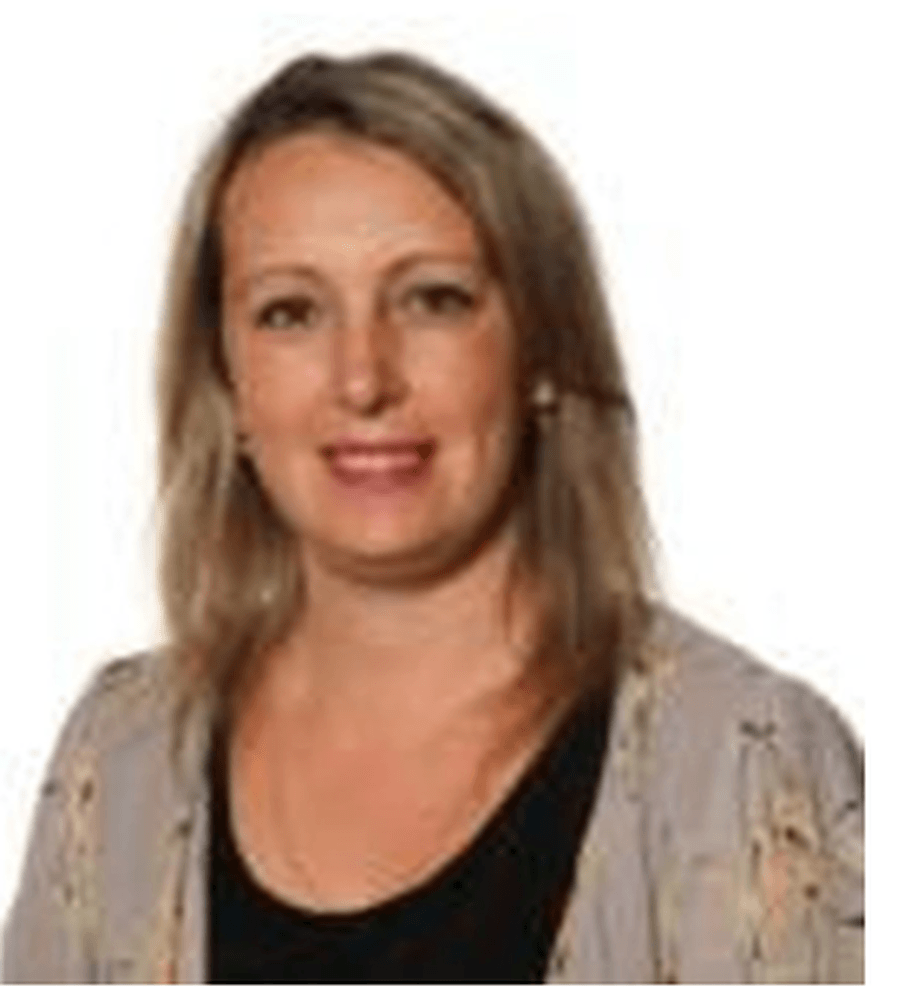 Mrs Wood
Year 1 Teacher (Maternity Leave)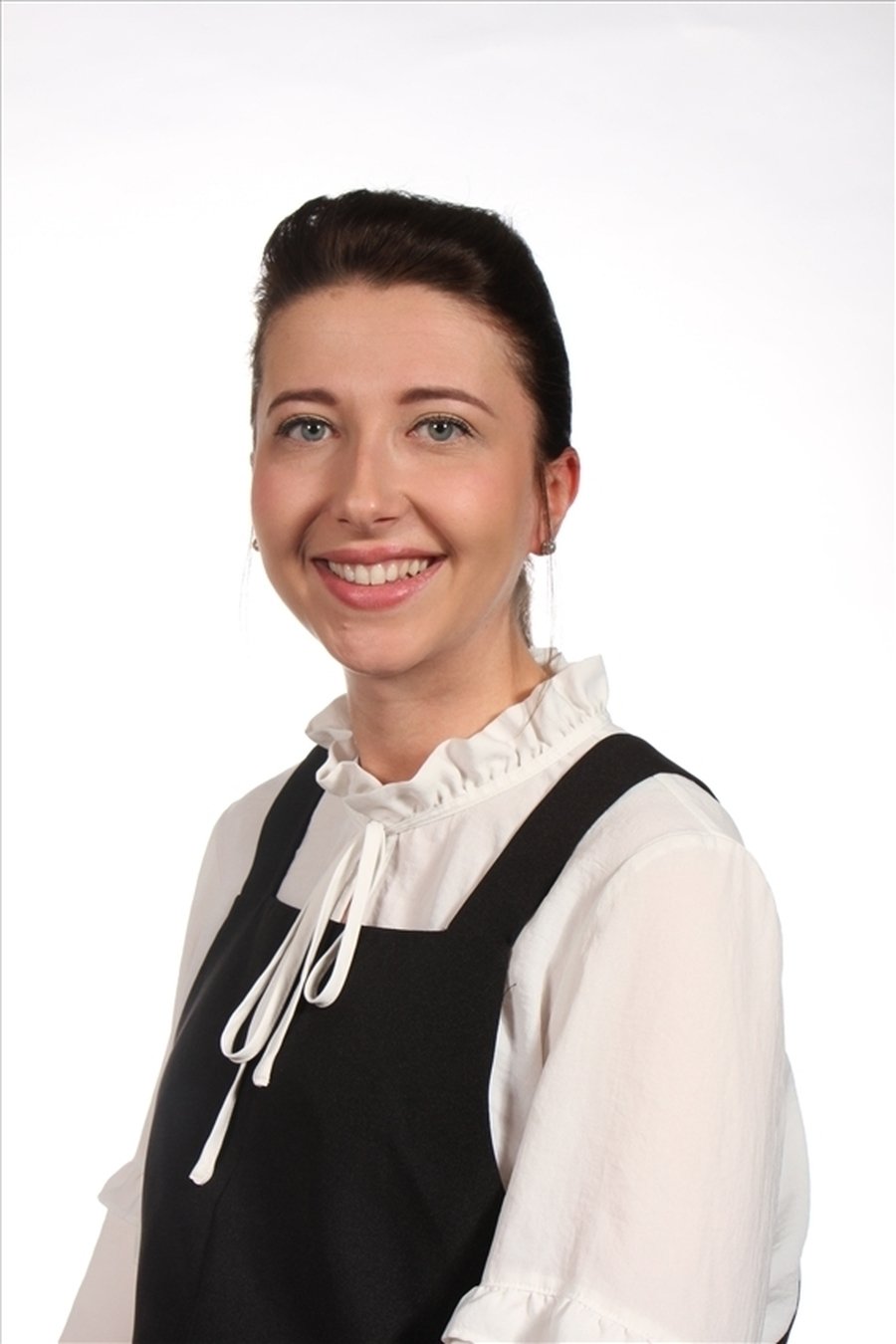 Miss Fitzpatrick
Year 1B Teaching Assistant Wednesday - Friday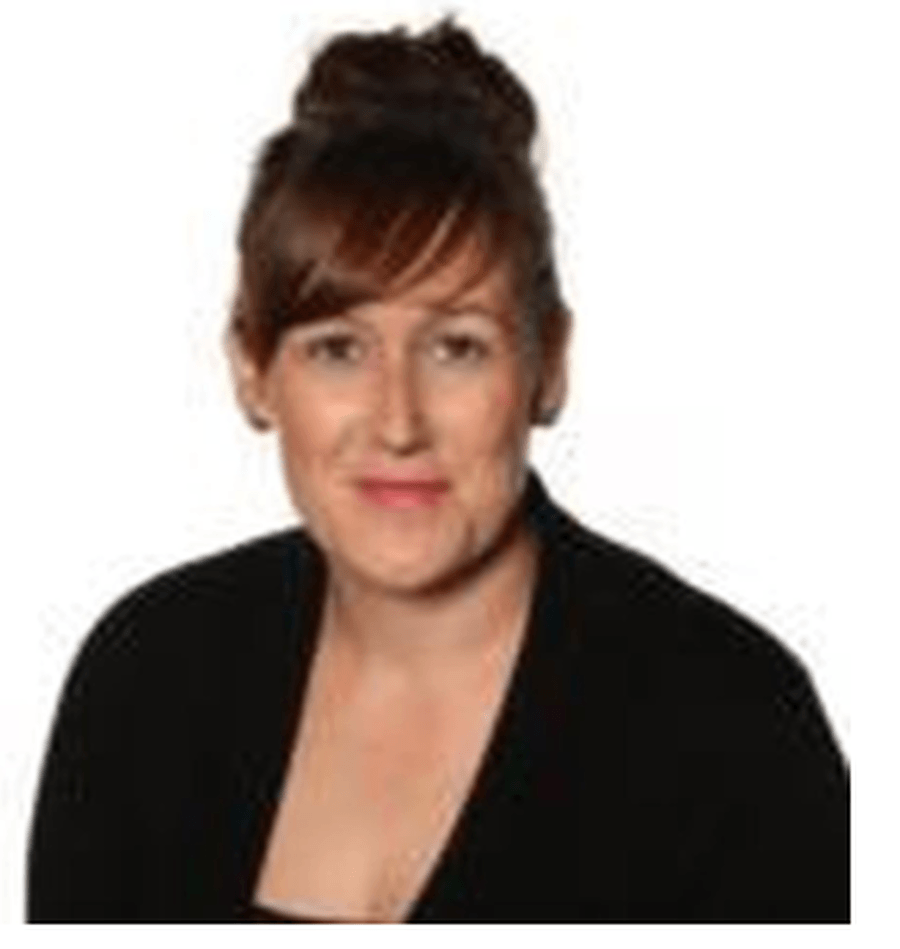 Miss Taylor
Year 1 Teaching Assistant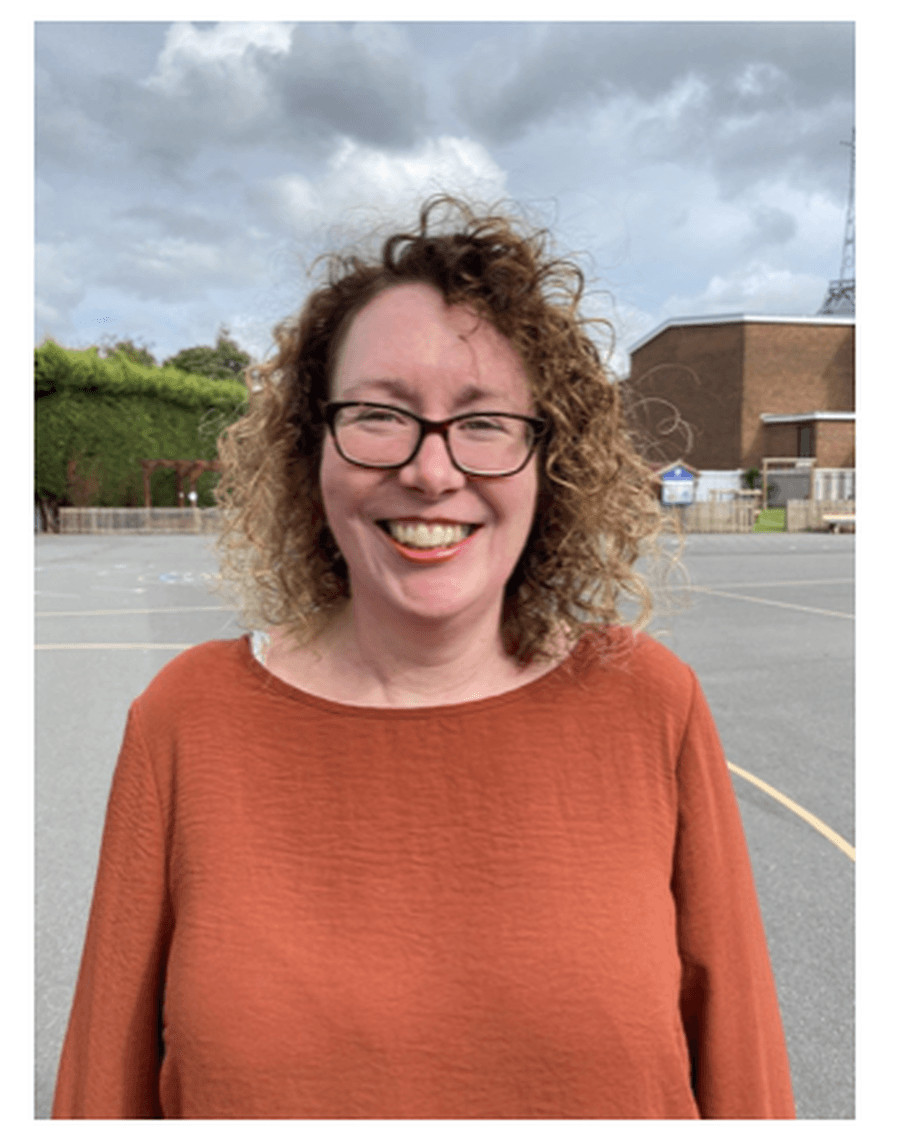 Year 1 TP Class Saint - Saint Philomena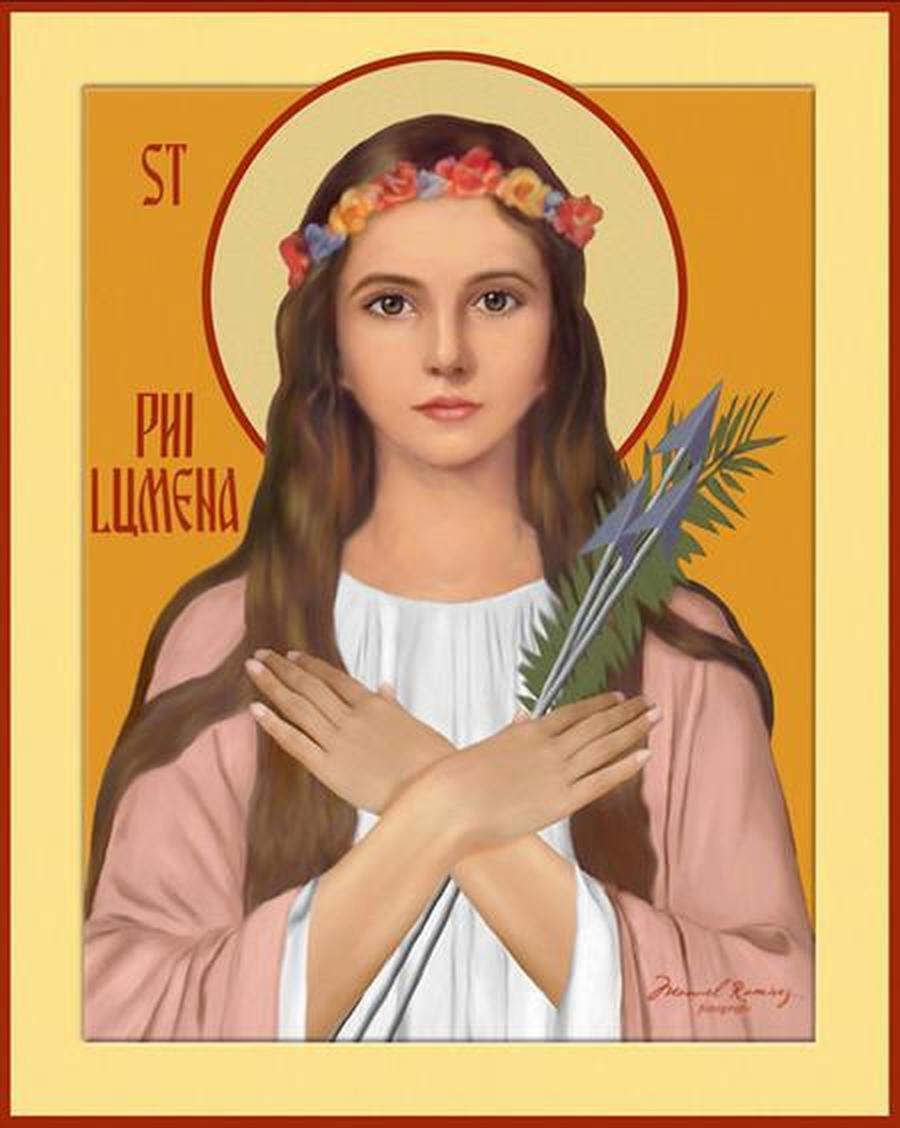 Little is known about the life of St. Philomena. All that is known about St. Philomena's life comes from a Neapolitan nun's vision. Sister Maria Luisa di Gesu claims St. Philomena came to her and told her she was the daughter of a Greek king who converted to Christianity. After her father took his family to Rome to make peace, Emperor Diocletian fell in love with Philomena. When she refused to marry him, she was subjected to torture.
St. Philomena was scourged, drowned with an anchor attached to her, and shot with arrows. Each time she was attacked angels took to her side and healed her through prayer. Finally, Philomena died. According to the story, her death came on a Friday at three in the afternoon, the same as Jesus.
St. Philomena is the patron saint of infants, babies, and youth. She is often depicted in her youth with a flower crown, a palm of martyrdom, arrows, or an anchor.
Her feast day is celebrated on August 11.
Introduction to Year 1 - 2022/2023
Year 1 B Class Saint - Saint Martin de Porres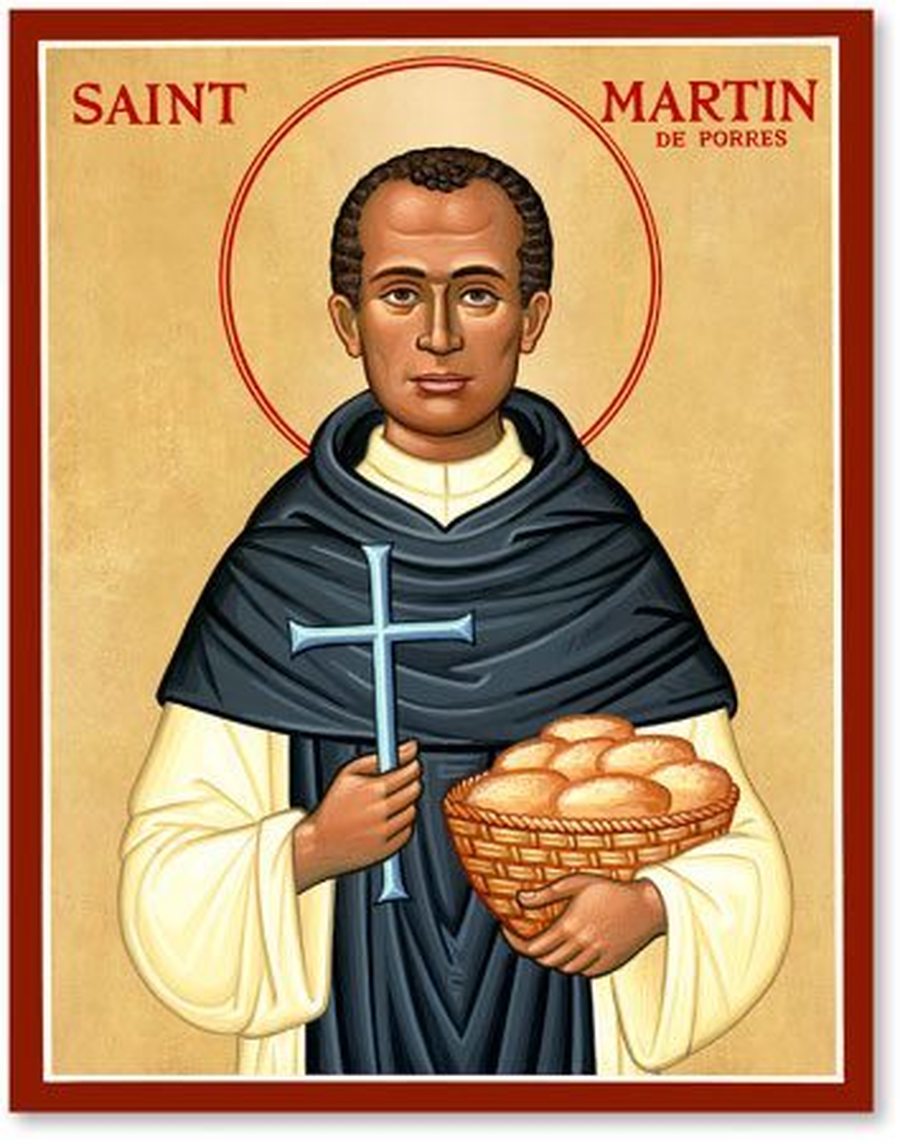 St. Martin de Porres was born in Lima, Peru, the illegitimate son of a Spanish knight, John de Porres, and a freed Panamanian slave named Anna. He grew up in poverty, yet was always giving to whoever was less fortunate than himself
In 1594, Martin became a Dominican lay brother in Lima. Outside of the monastery he became known for his care of the poor and the sick. He did his lowly tasks with care and joy.
It is said that he loved all God's creatures and has a special story about talking to mice.
He also healed a priest with the touch of his hand
Martin founded an orphanage and ministered to African slaves brought to Lima. Martin is the patron of interracial justice.
His feast day: November 3.
In addition to the weekly timetable, we have Science days every half term, and Design & Technology and Computing lessons each term too.
Year 1 overview for the year
We will be working on the following maths targets with the children throughout the year, but any additional practice at home would be fantastic. A lot of these targets need will be remembered if they are practiced frequently rather than in one big block - little and often.
Relationships and Health Education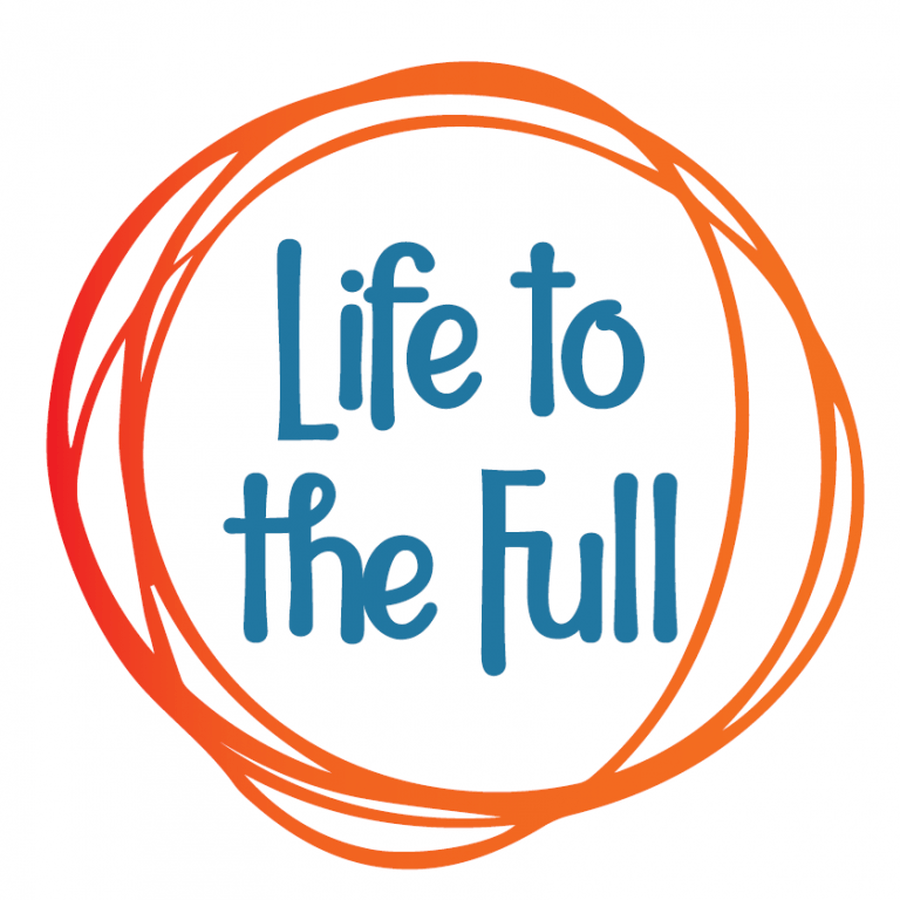 Throughout the year, we will be teaching our 'Relationship and Health Education' programme, using our Catholic resource, 'Life to the full'. Below you can see when we are planning to teach each module so that you can continue important conversations with your child at home. These dates are subject to change, but we will inform you of any changes on class dojo.
If you would like to know more information about the programme, please follow the link to access the Parent Portal. If you then have any further questions, please contact a member of the Year 6 team and we will talk it through with you.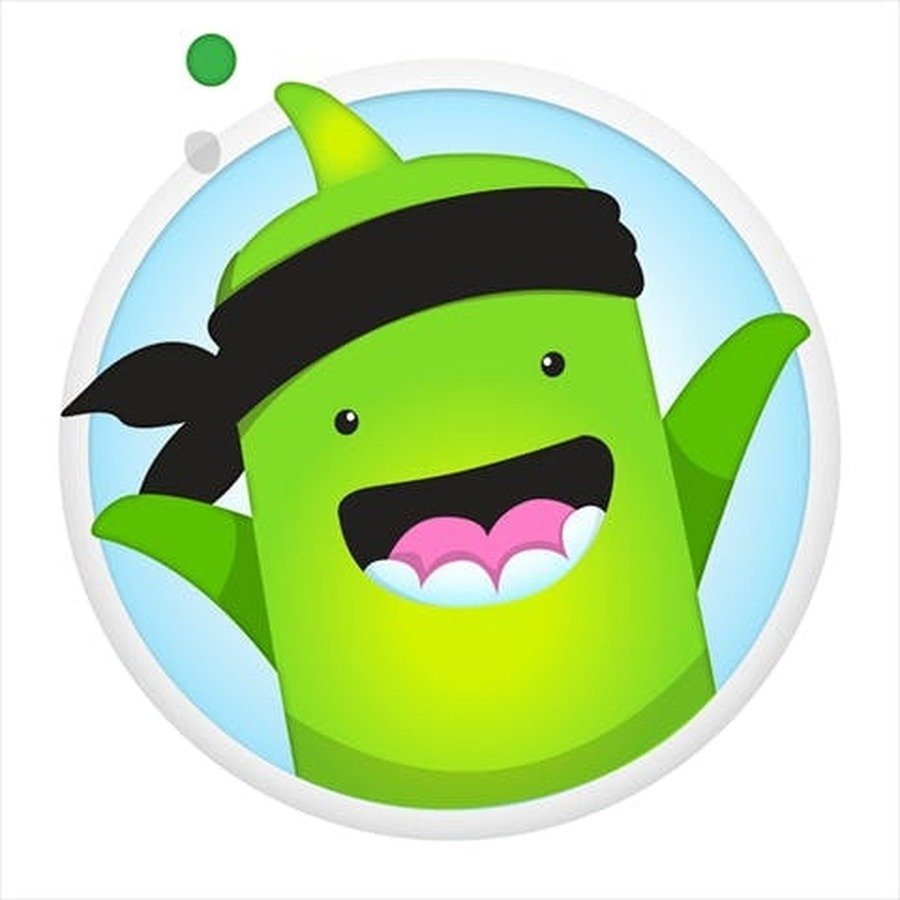 Class Dojo - Communication with parents
In Year 1, you will no longer have access to Tapestry. In its place, we use an website/app called Class Dojo to post messages to parents and publish photos of the children at school. We can also send you individual messages, and you can send your class teacher messages too, however if it is urgent, please contact the school office.
PLEASE CLICK THE LINK TO JOIN CLASS 1TP https://www.classdojo.com/invite/?c=CVL2WFJ
PLEASE CLICK THIS LINK TO JOIN CLASS 1B https://www.classdojo.com/invite/?c=CYR38YS
In year 1, the homework expectations each week are to read at least 5 times, to learn 3 new spellings and to complete online learning tasks on mathletics. Later in the year, we will also introduce reading eggs.
Spellings will also be sent home in a spelling book every Monday. These spellings need to be learnt by the next Monday, when they will have their weekly spelling test. You will be able to see how your child did in their spelling test when you get their spelling book back on Monday evening. Please use paper to practice spellings.