Meet the Year One Team...
Mrs Twycross
Year 1TP Class Teacher Monday/Tuesday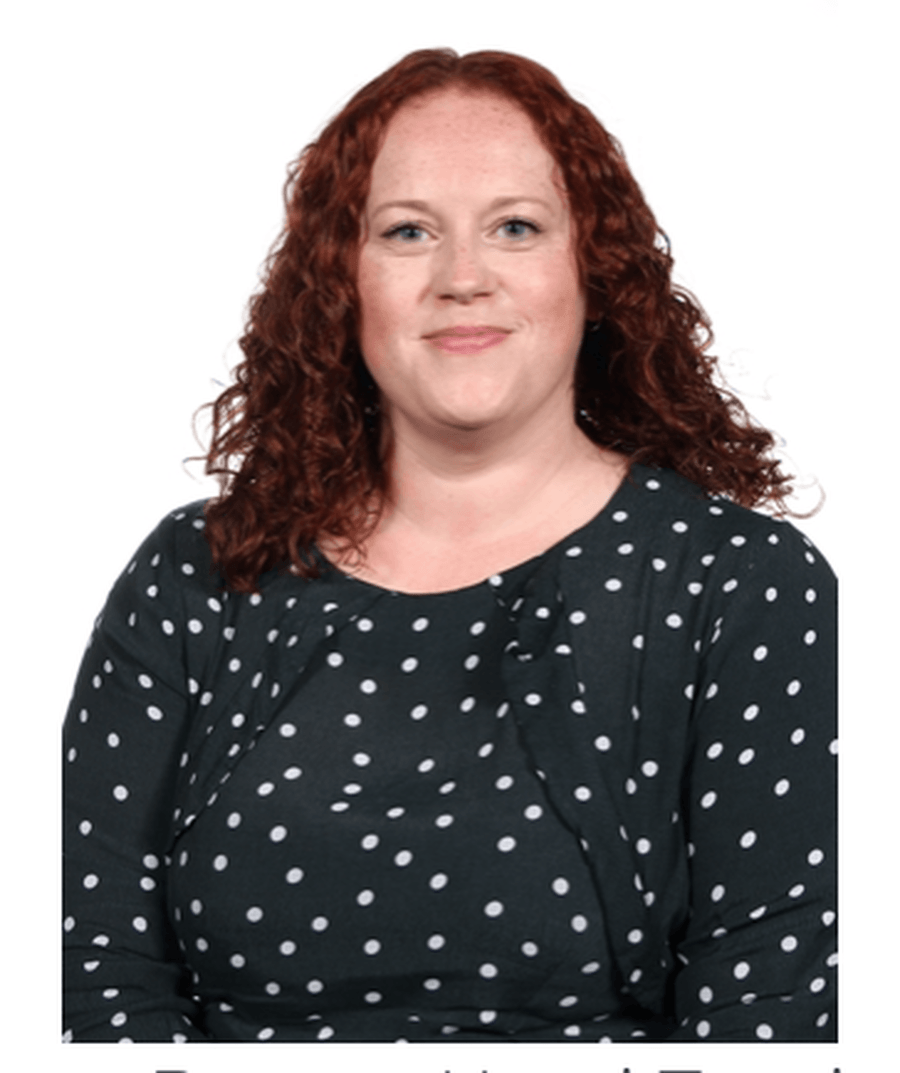 Mrs Parkes
Year 1TP Class Teacher Wednesday-Friday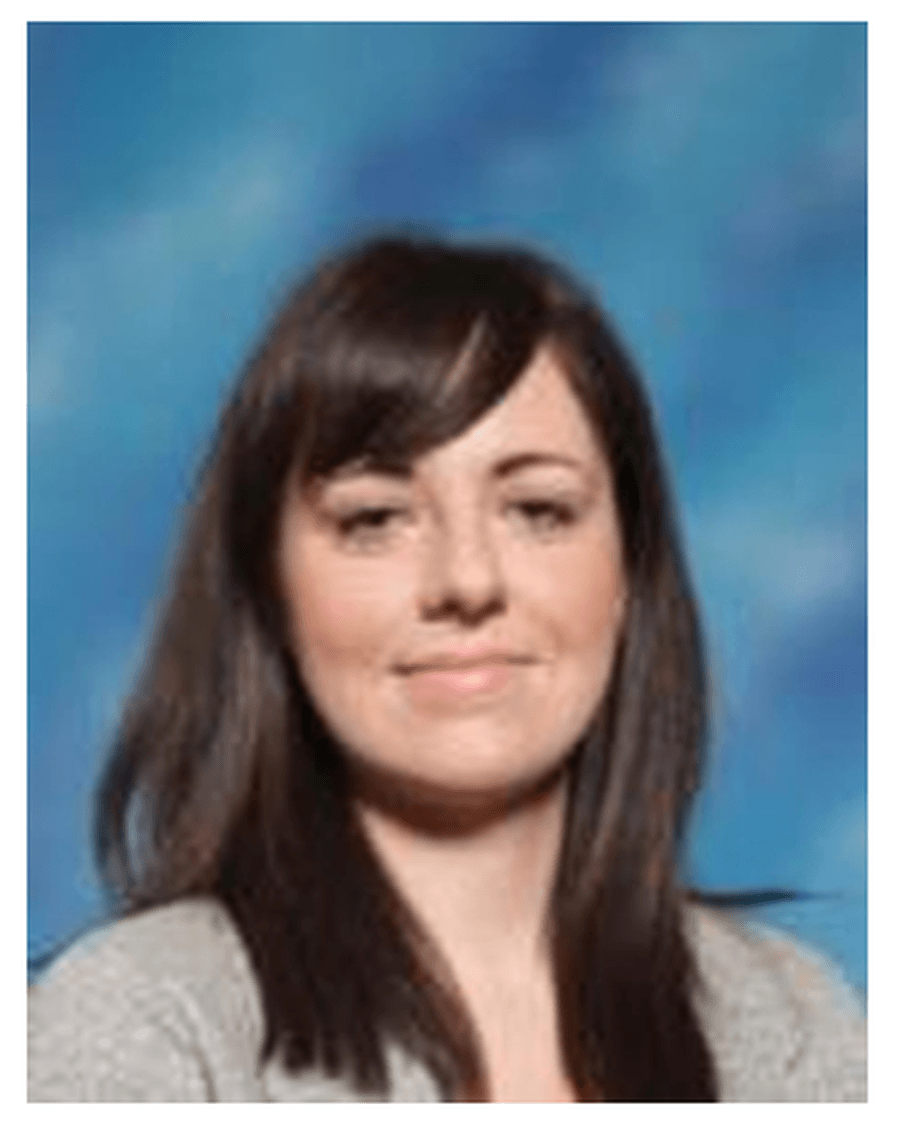 Mrs Bryan
Year 1B Class Teacher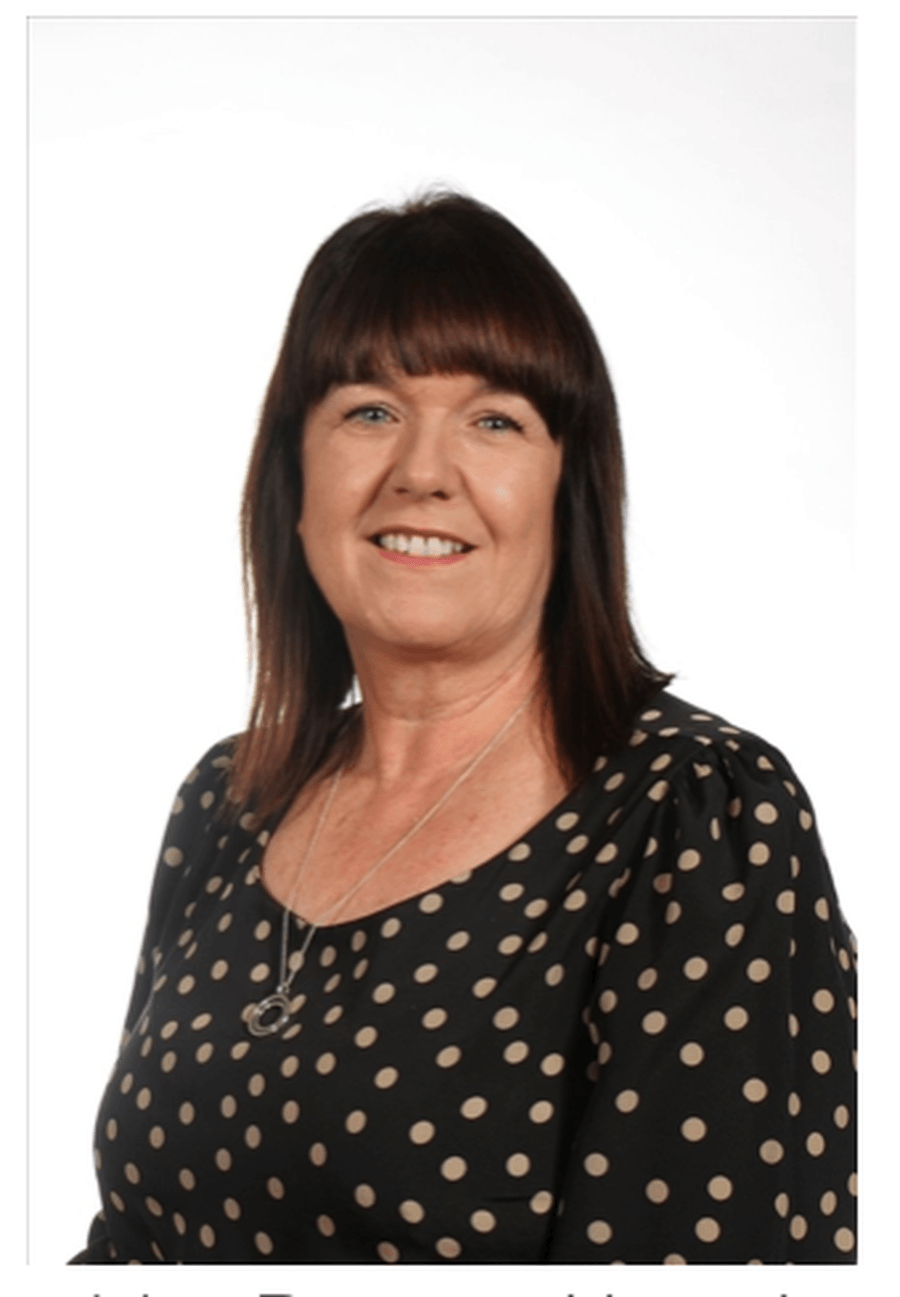 Mrs Razza
Year 1TP Teaching Assistant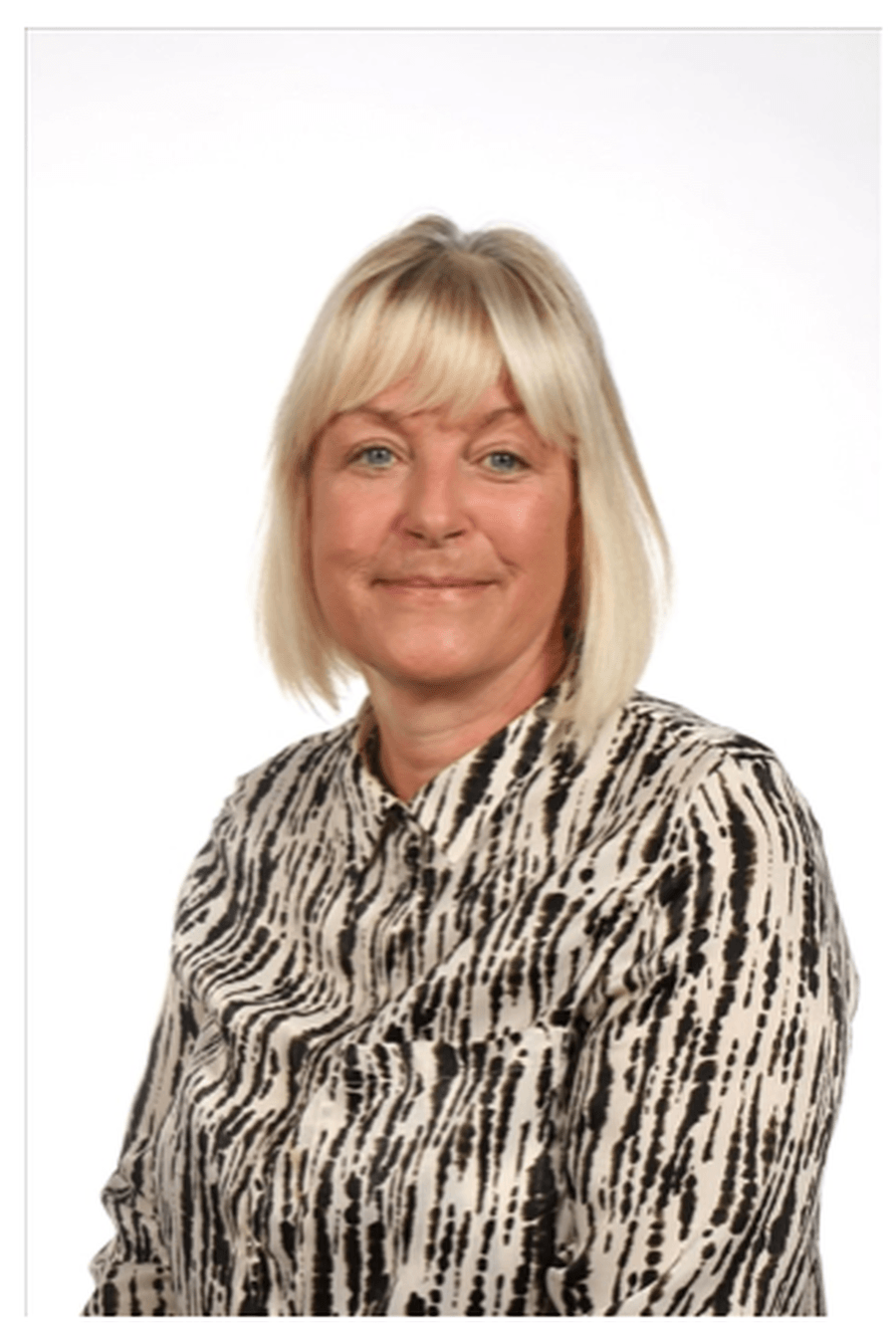 Mrs Clark
Year 1 Teaching Assistant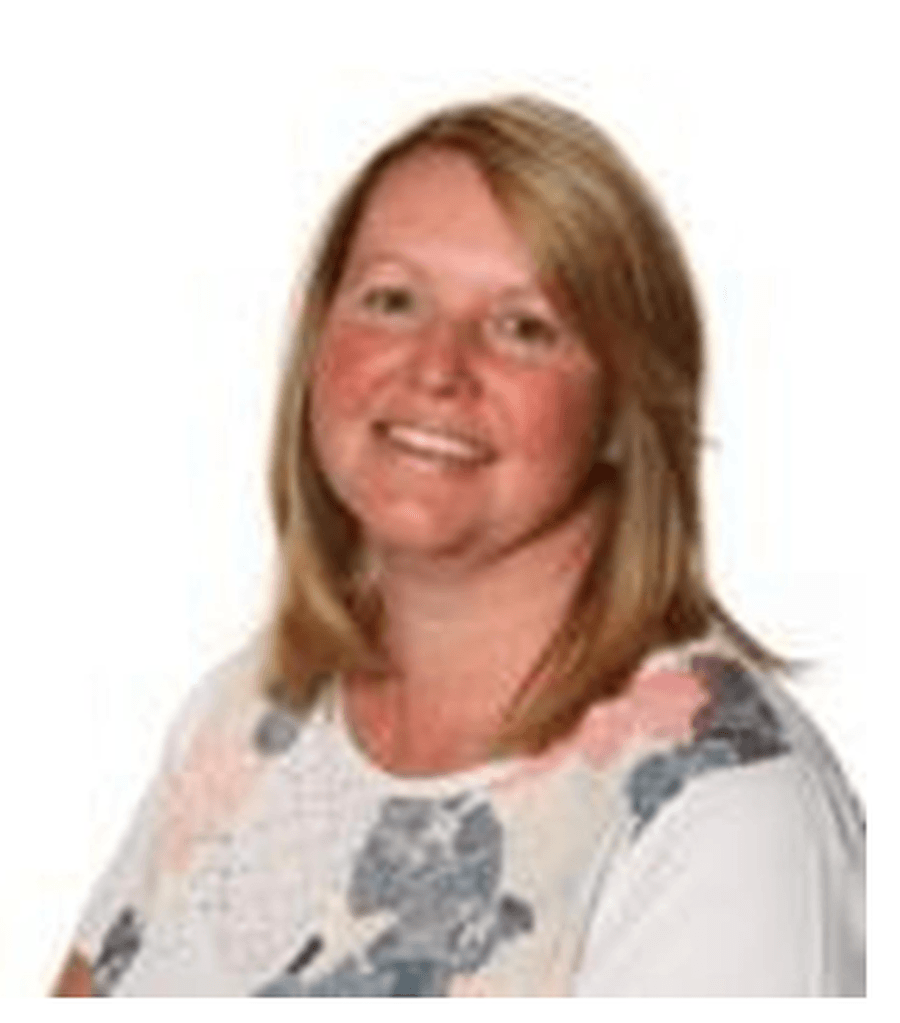 Mrs O'Leary
Year 1B Teaching Assistant Monday - Wednesday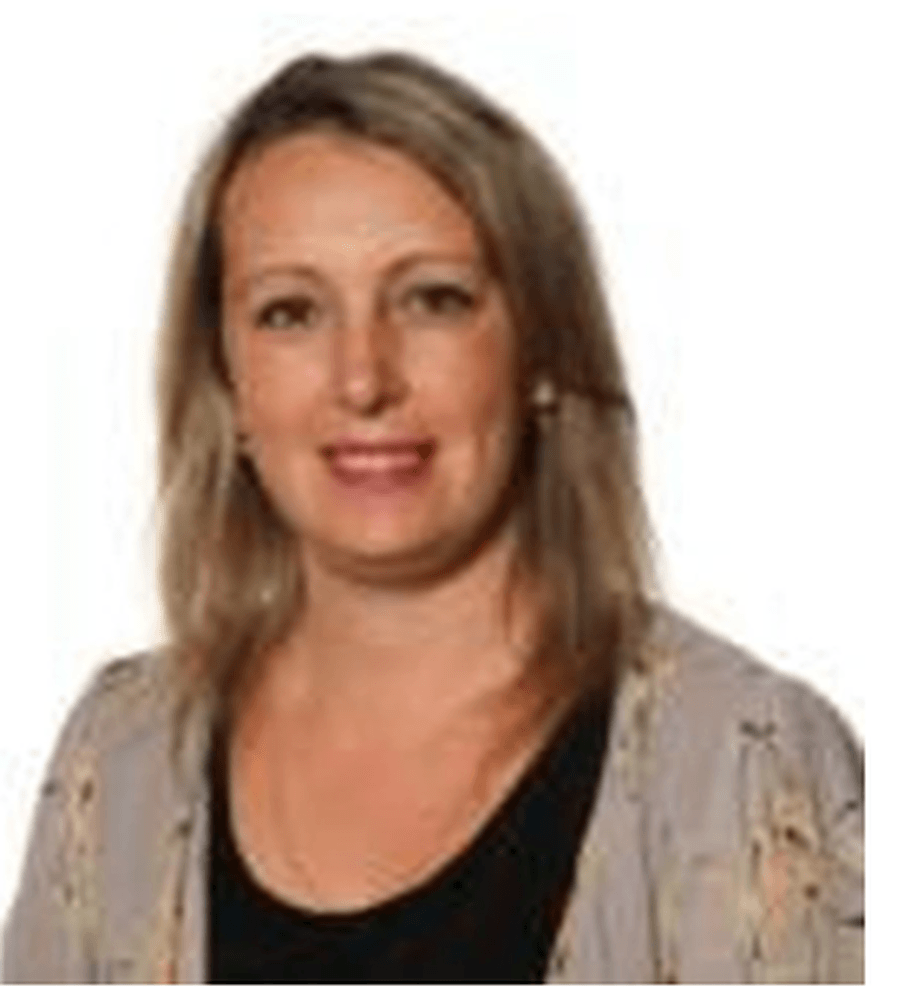 Miss Fitzpatrick
Year 1B Teaching Assistant Wednesday - Friday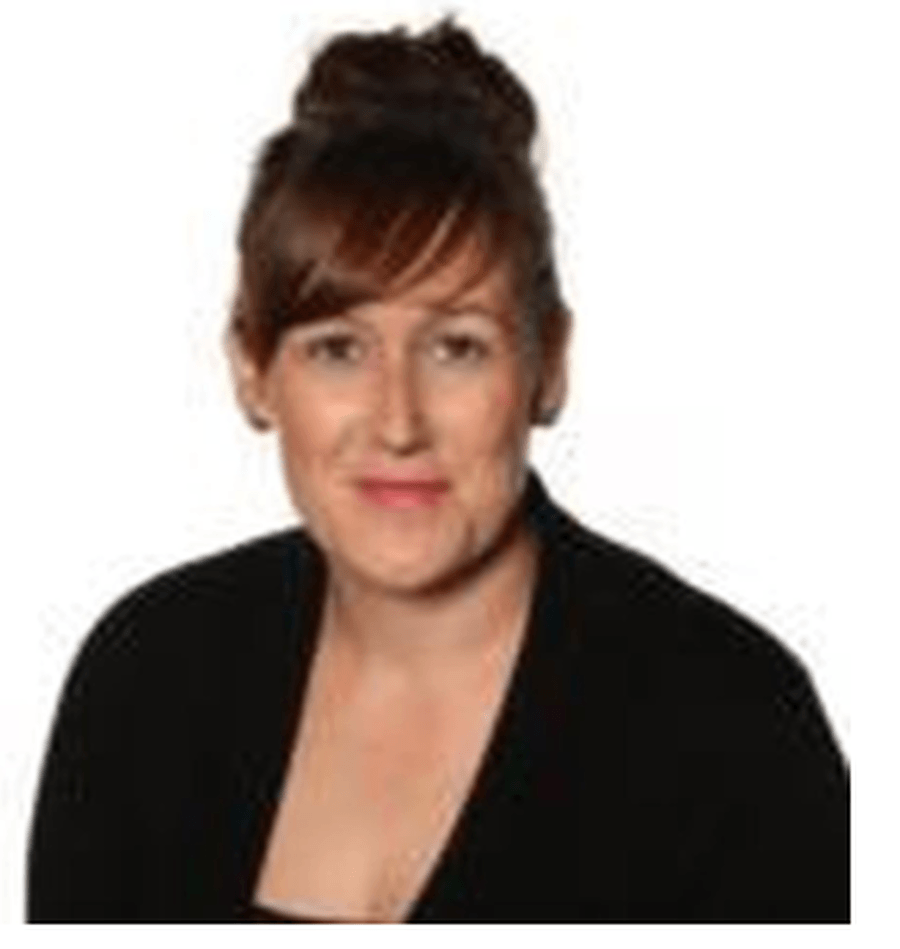 Miss Taylor
Year 1 Teaching Assistant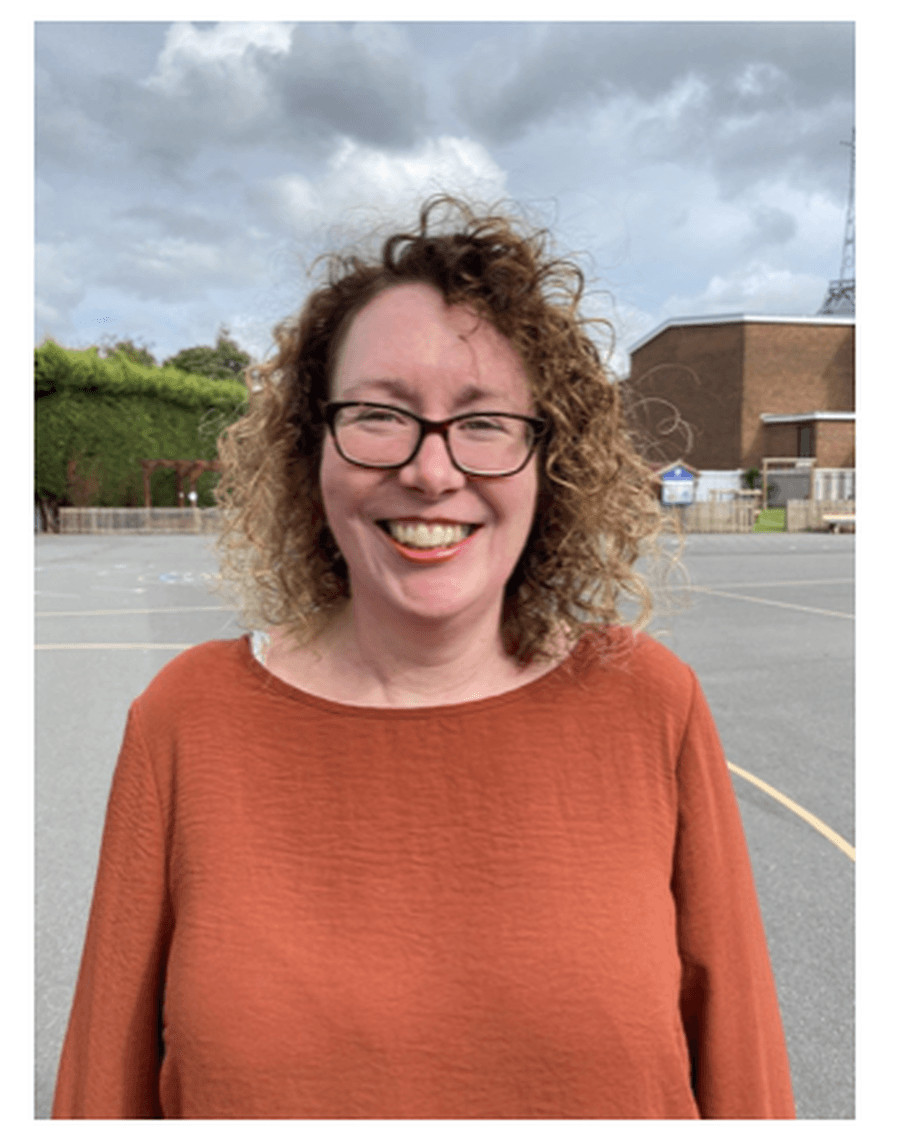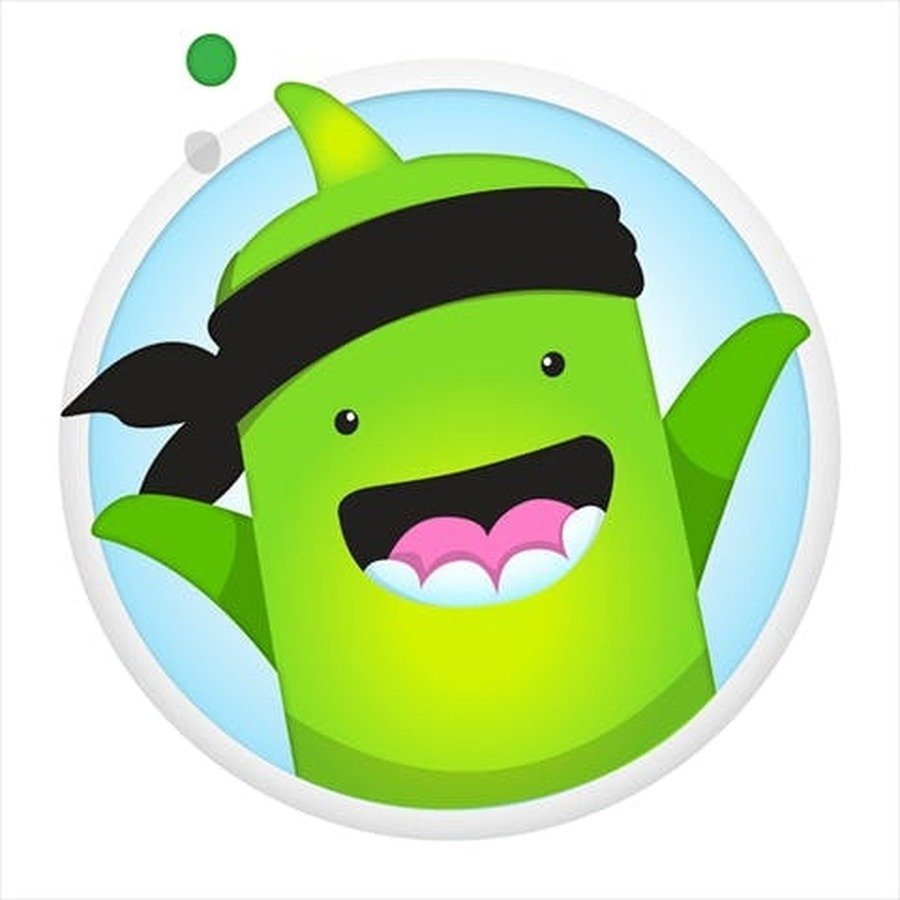 Class Dojo - Communication with parents
In Year 1, you will no longer have access to Tapestry. In its place, we use an website/app called Class Dojo to post messages to parents and publish photos of the children at school. We can also send you individual messages, and you can send your class teacher messages too, however if it is urgent, please contact the school office.
PLEASE CLICK THE LINK TO JOIN CLASS 1TP https://www.classdojo.com/invite/?c=CVL2WFJ
PLEASE CLICK THIS LINK TO JOIN CLASS 1B https://www.classdojo.com/invite/?c=CYR38YS
Introduction to Year 1 - 2022/2023
Relationships and Health Education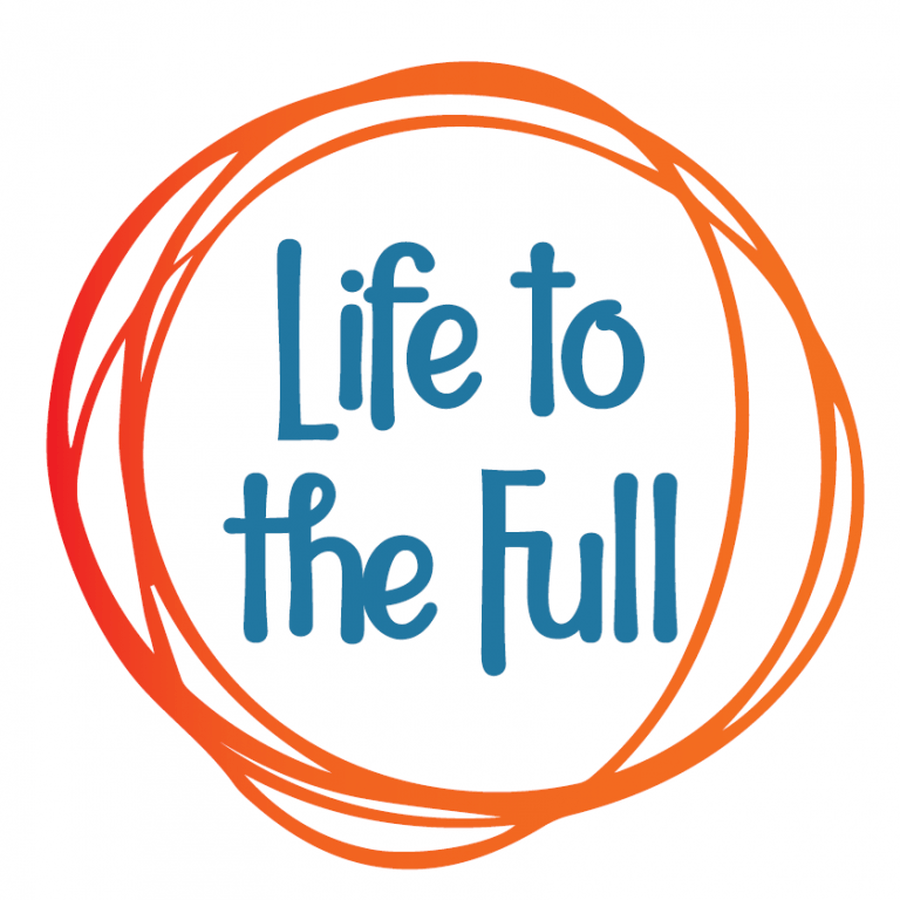 Throughout the year, we will be teaching our 'Relationship and Health Education' programme, using our Catholic resource, 'Life to the full'. Below you can see when we are planning to teach each module so that you can continue important conversations with your child at home. These dates are subject to change, but we will inform you of any changes on class dojo.
If you would like to know more information about the programme, please follow the link to access the Parent Portal. If you then have any further questions, please contact a member of the Year 6 team and we will talk it through with you.
In year 1, the homework expectations each week are to read at least 5 times, to learn 3 new spellings and to complete online learning tasks on mathletics and reading eggs.
Each week new online homework tasks will be set on a Wednesday, to be completed by the following Wednesday. Children will be rewarded with dojo points when their homework is completed.
Spellings will also be sent home in a spelling book every Wednesday. These spellings need to be learnt by the next Wednesday, when they will have their weekly spelling test. You will be able to see how your child did in their spelling test when you get their spelling book back on Wednesday evening. Please use paper to practice spellings.