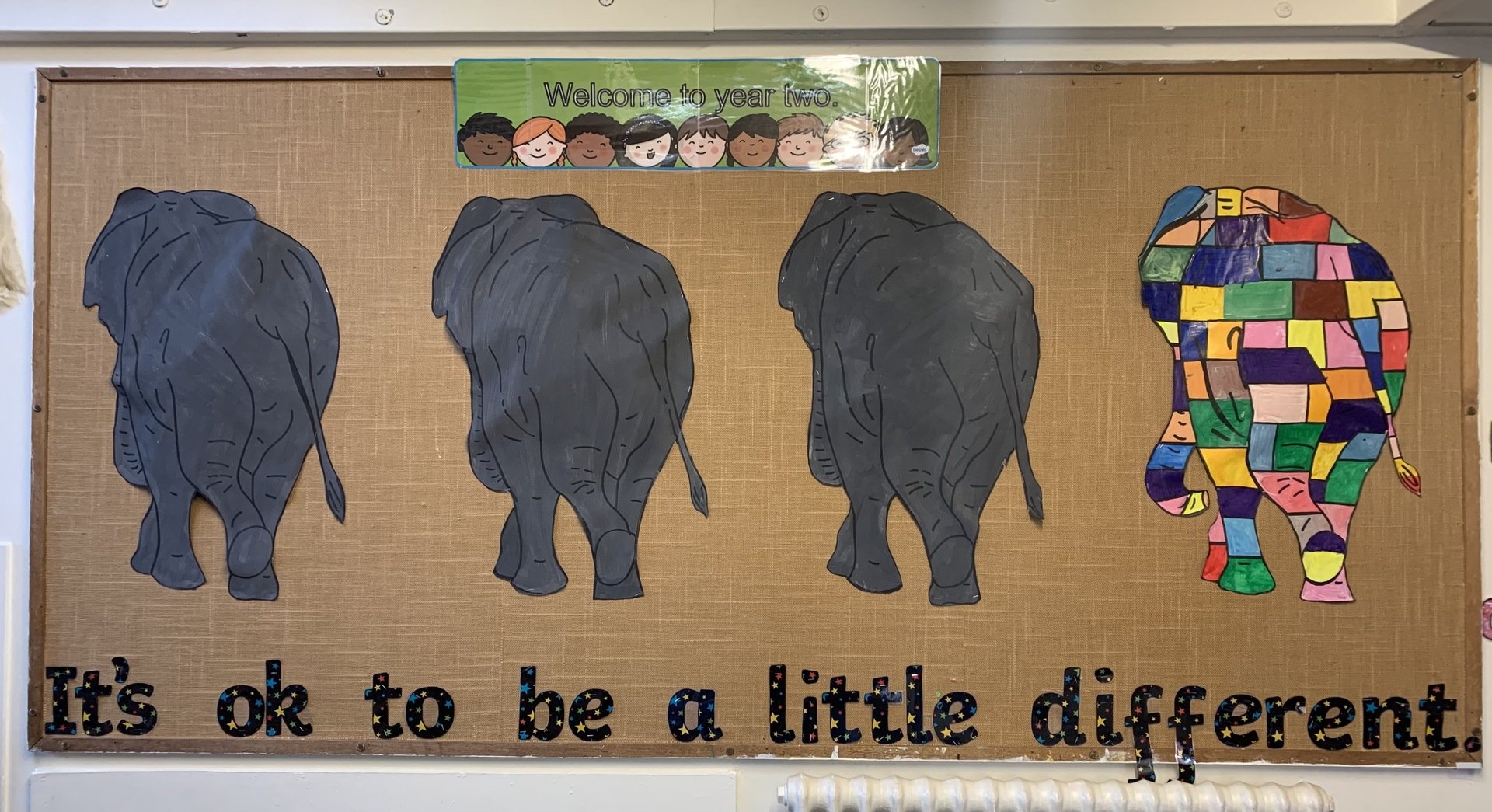 Children arrive at 8.40am via the classroom and may be collected from the same place at 3.15pm.
Please do not arrive any earlier than your allocated time slot. We ask that you wear a face covering/mask whilst dropping off and collecting your child. Thank you for your support, as always.

It is extremely important that children read on a daily basis, with opportunities for an adult to hear them read/ discuss their reading. In Year 2, the expectation is that they read for 10 minutes every night and have their reading record signed by an adult. We encourage children to read their book more than once so that they become more familiar with their book and can read it fluently and with expression. Reading books will be collected in and a new book given out on a Monday, Wednesday and Friday.

... to our fabulous children!
The staff are so impressed with how well the children have adapted to life in Year 2. We have had a busy few weeks together, with lots of class discussions about positivity, friendship and listening. Obviously, this year is going to be a little different to usual - please look out for full details on our website homepage. Our top priorities for September will be mental health and wellbeing and getting the children back into school routines. With this in mind, we will be doing lots of PSHE learning to try to easy any anxieties children may have about returning to the classroom.

Children in Year 2 will join in PE lessons on Monday's and Friday's. Please send your child to school wearing their PE kit. Please see a photograph below of what this should look like. Children must wear their blue Holy Family shorts and yellow Holy Family t-shirt underneath their navy blue tracksuit.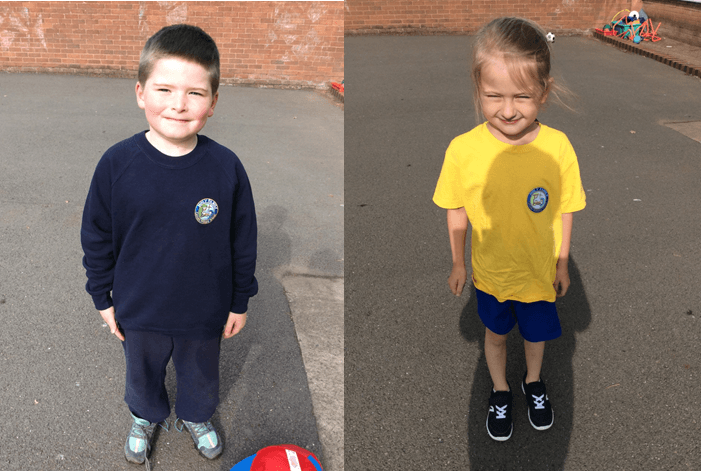 All children have been given a hard copy of My Activity Passport. Lets see how many they can tick off their list! To download a printable copy please click the image below

Due to current regulations, we cannot send home your child's spelling book. Instead, we will be sending parents and families a Dojo message every Friday with a list of words for your child to learn. We will begin by revising Year 1 words first, and then we will move onto Year 2 words later in the year. If your child is struggling, we will give them fewer words and repeat Year 1 words if necessary. Your child will be tested on a Thursday and we will put the result of each test inside his/her Reading Record book. Please could you help your child learn these words each week.
Week Beginning 8th November
a
have
my
she
were
all
he
no
so
what
Resources to Support
| Name | |
| --- | --- |
| phonics screening | |
| Phonics Screening Practice - Homework 2.pdf | Download |
| Phonics Screening Practice - Homework 2.pdf | Download |
| Phonics Screening Practice List - Homework.pdf | Download |
| Phonics Screening Practice Words Cards.pdf | Download |
| T-C-1272-Year-1-Phonics-Screening-Check-2012-Childrens-Materials-Powerpoint.ppt | Download |
| T-C-1273-Year-1-Phonics-Screening-Check-2013-Childrens-Materials-Powerpoint.ppt | Download |
| T-C-1274-Year-1-Phonics-Screening-Check-2014-Childrens-Materials-Powerpoint.ppt | Download |
| T-L-5489-Year-1-Phonics-Screening-Check-Childrens-Materials-PowerPoint.ppt | Download |
Showing 1-9 of 9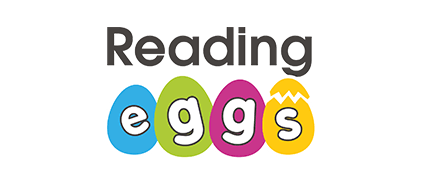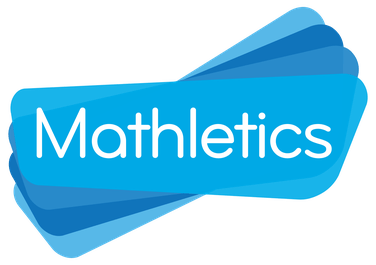 Each week, your child will also be set a task on Reading Eggs and Mathletics. The tasks will be set on a Monday and are to be completed by the following Monday. This is when the class teachers will set new tasks. They will be not onerous tasks and can be completed by your child independently. Both your child's Reading Eggs and Mathletics log in details are stuck to their Reading Diary. If you need any support in logging on or if you have misplaced your child's log in details, please contact a member of staff who will be available to help.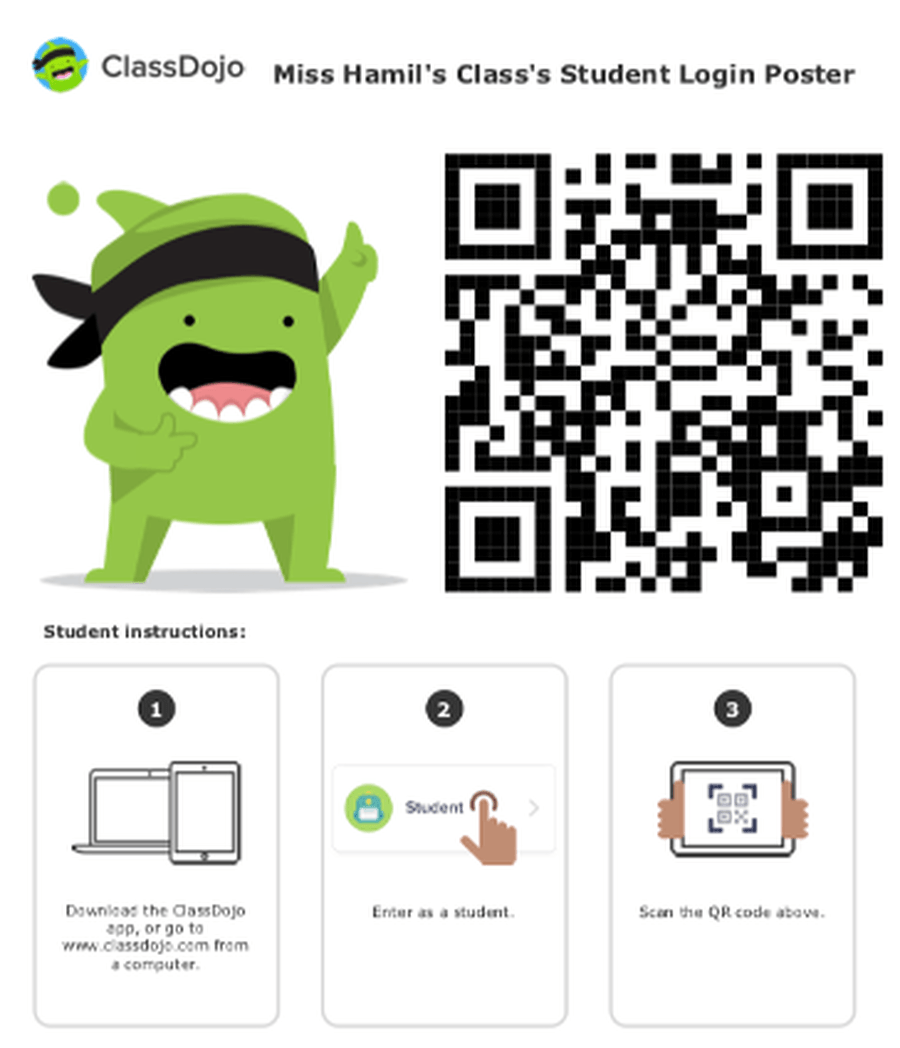 Click the image above!
'White Rose Maths' are producing daily 'home learning' lessons for Years 1-9. Every lesson comes with a short video showing you clearly and simply how to help your child complete an activity successfully.
By the end of Year 2, children should know their 2s, 5s and 10s in order, out of order and the relevant division facts. You could practise using the documents above. Just click 'Download.'
Click the image above to access the website!
Here you will find some storytelling for younger viewers, using videos and audio.
Click the image above to take you to the website!
Developing Experts is a comprehensive library of online, interactive science lessons with videos, presentations, quizzes and experiments - perfect for learning at home.
Children in Year 2 can enjoy ready-to-go science lessons in a program which fully maps the National Curriculum. Each part is developed by global science & education experts which help bring the learning to life. And the best part is your child can log on individually using their unique Mathletics password and their work, progress and understanding will be communicated and monitored to their teacher.
Click the image above to take you to the website!
Do you want to learn more about animals? Then check out these fantastic live animal cams which let you get up close to some amazing creatures all from the safety of home.
Click the image above to access the website!
Visit the BBC Bitesize website for lots of activities for every subject.