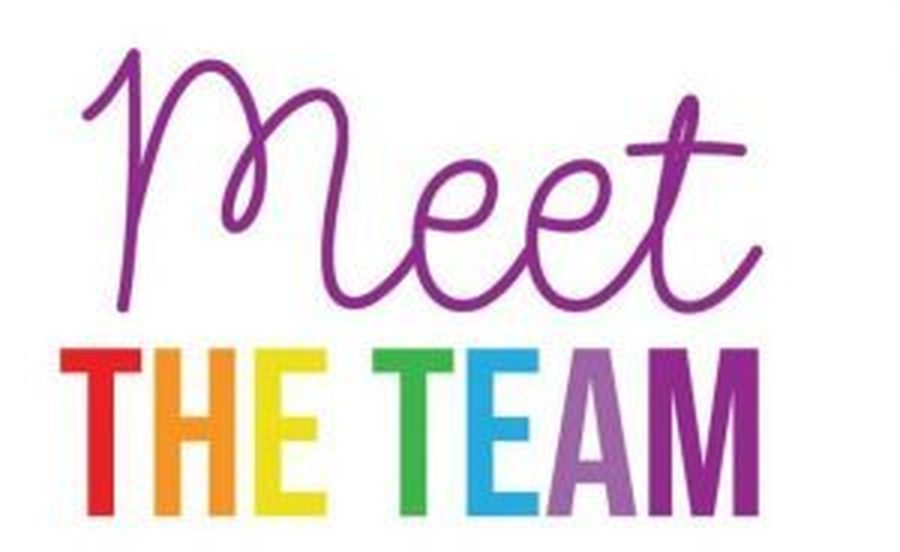 We have had a fabulous first few weeks! The staff are so impressed with how well the children have adapted to life in Year 2. We have had a busy few weeks together, with lots of class discussions about positivity, friendship and listening.
Obviously, this year is going to be a little different to usual - please look out for full details on our website homepage. Our top priorities for September will be mental health and wellbeing and getting the children back into school routines. With this in mind, we will be doing lots of PSHE learning to try to easy any anxieties children may have about returning to the classroom.
School Start and Finish Times
In Miss Hamil's class, children arrive at 8.50am via the school office and may be collected from the same place at 3.00pm.
In Mrs Marlowe's class, children arrive at 9.00am via the school office and may be collected from the same place at 3.10pm.
Please do not arrive any earlier than your allocated time slot. We ask that you wear a face covering/mask whilst dropping off and collecting your child. Thank you for your support, as always.
PE
Children in Year 2 will join in PE lessons on Monday's and Friday's. Please send your child to school wearing their PE kit. Please see a photograph below of what this should look like. Children must wear their blue Holy Family shorts and yellow Holy Family t-shirt underneath their navy blue tracksuit.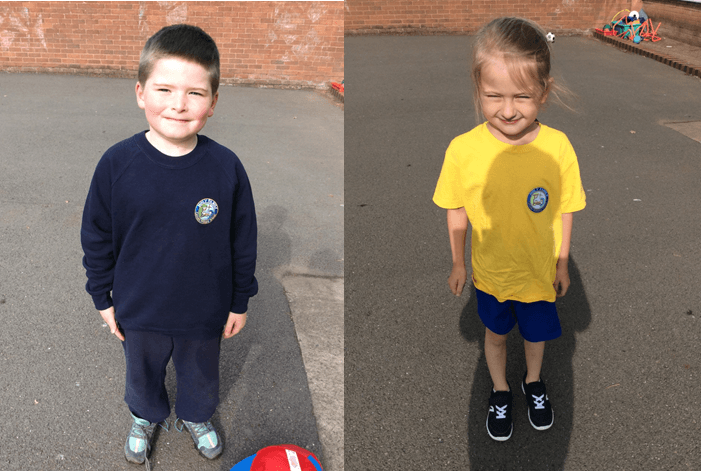 Due to current regulations, we cannot send home your child's spelling book. Instead, we will be sending parents and families a Dojo message every Friday with a list of words for your child to learn. We will begin by revising Year 1 words first, and then we will move onto Year 2 words later in the year. If your child is struggling, we will give them fewer words and repeat Year 1 words if necessary. Your child will be tested on a Thursday and we will put the result of each test inside his/her Reading Record book. Please could you help your child learn these words each week.
Many thanks
Year 2 Team,
Friday 25th September
the
today
said
says
are
were
was
you
your
they
Year 2 Curriculum Information Video