For maths this week we are continuing with our place value unit. Below you will find links to online videos or the teaching slides. You will also see on the list of documents are the Powerpoint version of the teaching slides if you want to go through it yourself, plus the worksheets to use as part of the lesson. The 'On' worksheets are designed to be printed and written 'On' and the 'OFF' worksheets are designed to be looked at and answered on different paper, so better if you can't print them.
Mon - Lesson 5 teaching slides video link
Tues - Lesson 6 teaching slides video link
Wed - Lesson 7 teaching slides video link
Thurs - Lesson 8 teaching slides video link
Fri - Lesson 9 teaching slides video link
Here are the maths sheets you will need for each lesson. Lesson 5 is Monday's - Lesson 6 is Tuesday and so on.
Lesson 7 is a investigation type lesson and doesn't have a worksheet but the blank Place value grid will help or you could just draw one on a piece of paper.
Please let Mrs Ward or Mr Richardson know if you have any queries about any of this.
The Literacy for this week is Float. We feared that we may have some home-learners so we have purposely chosen a full scheme whihc we created during last years lockdown. Hopefully this means it should be easy for you to follow - see below
Lesson 1 and 2 - Making a paper Airplane.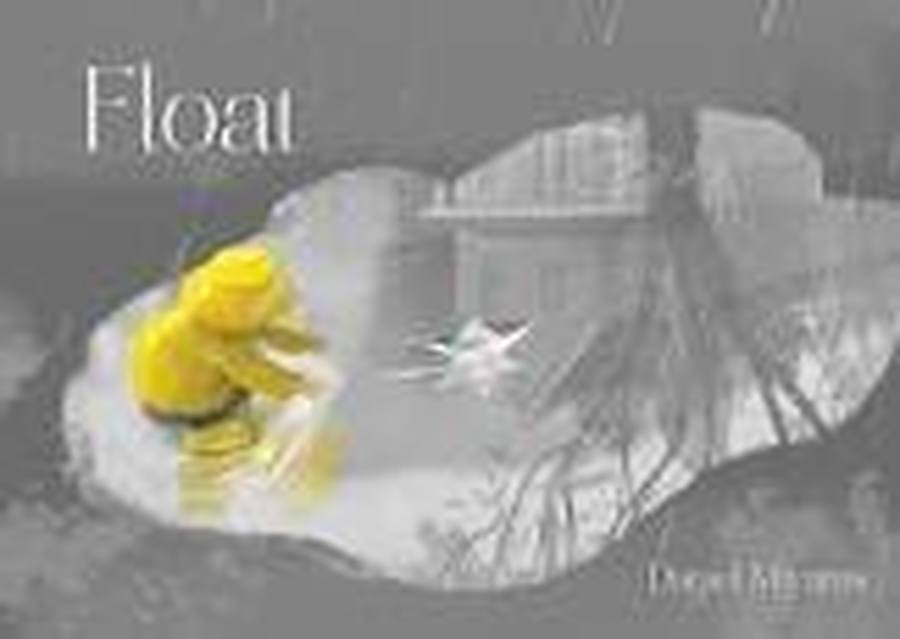 Lesson 14 - Editing and reviewing your story of Float.
Making a paper boat instructions
There is no lesson 3 as the children will not be able
to access it from home.
Lesson 13 - Plot point 10
New Science units on Developing Experts
We will let you all know via dojo when the first Science units and classes have been set up on Developing experts so you can use it.
You will be set 10 tasks per week to do as a minimum. However you should also explore and challenge yourself to complete more.
Click on image - type in Holy Family and choose the one with the Coventry postcode. Your pupil number is your Mathletics Password.
If you have not used the science 'Developing Experts' site yet-This video will help.
The BBC bitesize website has hours and hours of fantastic, easy to watch, little lessons. You'll find expert teachers, brilliant videos and the best bit is it's all in small 'bitesize chunks'...... Explore, enjoy and let us know what you learnt.
Click on the image above to be taken to the BBC's history podcasts for children. There are 13 of them and they are truely excellent. They are around 15 min each and are enjoyable, fun while being really educational.
(Note - The first time you use any BBC resource you may need to get your parents to log you onto BBC iplayer but you'll only need to do this once)