...To Year 6
"Be who God meant you to be and you will set the world on fire."
~Catherine of Siena

Y6 Curriculum Parents Evening 2022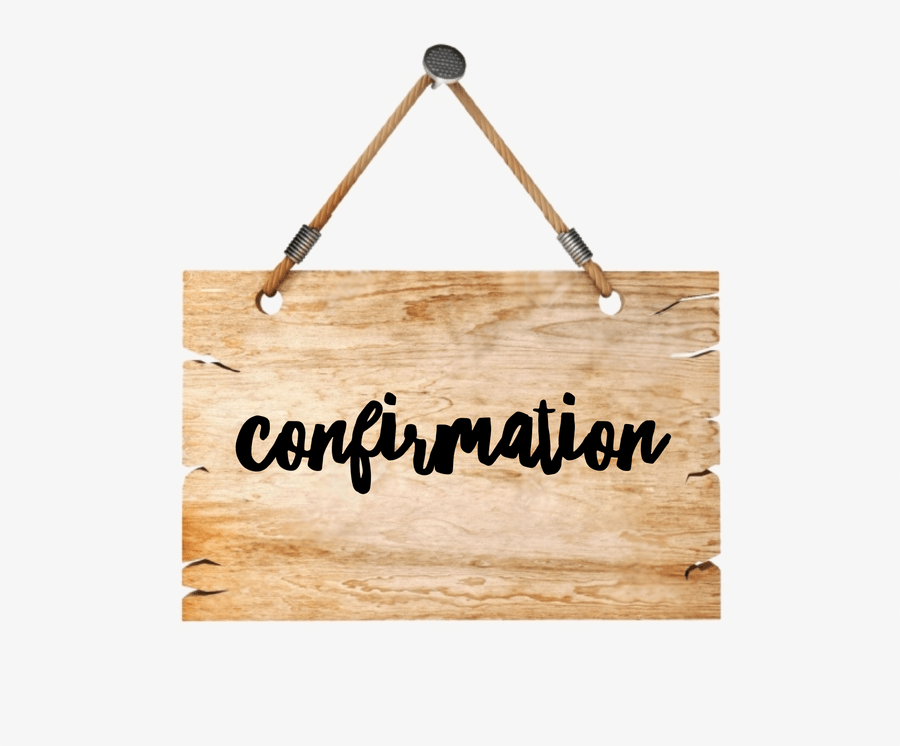 SPaG Knowledge Organisers
| Name | |
| --- | --- |
| SPaG Knowledge Organiser Apostrophes for Contraction.pdf | Download |
| SPaG Knowledge Organiser Apostrophes for Possession.pdf | Download |
| SPaG Knowledge Organiser Expanded Noun Phrases.pdf | Download |
| SPaG Writing Complex Multiclause Sentences Knowledge Organiser.pdf | Download |
| SPaG Writing Dialogue Knowledge Organiser.pdf | Download |
| Verb Tenses Poster.pdf | Download |
Showing 1-6 of 6
Maths Knowledge Organisers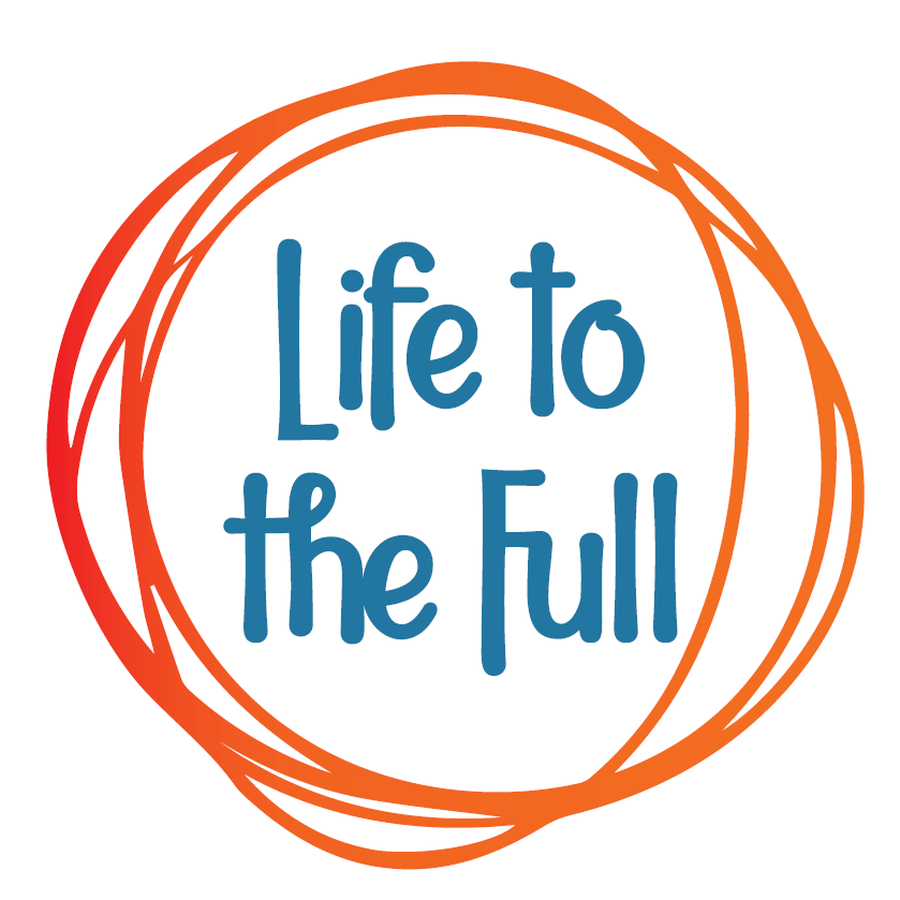 Relationships and Health Education
During the summer term, we will be teaching our 'Relationship and Health Education' programme, using our Catholic resource, 'Life to the full'. Below you can see when we are planning to teach each module so that you can continue important conversations with your child at home. These dates are subject to change, but we will inform you of any changes on class dojo.
If you would like to know more information about the programme, please follow the link to access the Parent Portal. If you then have any further questions, please contact a member of the Year 6 team and we will talk it through with you.
https://www.tentenresources.co.uk/online-parent-portal-primary/
Window Wonderlands
-Throughout Coventry, households have been decorating their windows to spread joy and happiness around the city. The results have been amazing! So we have created some amazing window displays of our own. We hope that you like them.
Mathematics
In year 6 we talk to the children about maths fluency. Some children have asked for extra practice to improve their arithmetic. Enjoy!
Miss Thompson Class - Student Dojo Login
Mrs Tompkins Class - Student Dojo Login
Developing Experts Year 6 site
We will be using this site for our science learning. Click on the picture below to be taken to the sign in page.
Developing Experts is a comprehensive library of online, interactive science lessons with videos, presentations, quizzes and experiments - perfect for learning at home.
Children can enjoy ready-to-go science lessons in a program which fully maps the National Curriculum for year 6. Each part is developed by global science & education experts which help bring the learning to life. And the best part is your child can log on individually using their unique Mathletics password and their work, progress and understanding will be communicated and monitored to their teacher.
Please click on the picture above for instructions of how to log in.