Developing Experts Year 6 site
We will be using this site for our science learning. Click on the picture below to be taken to the sign in page.
Developing Experts is a comprehensive library of online, interactive science lessons with videos, presentations, quizzes and experiments - perfect for learning at home.
Children can enjoy ready-to-go science lessons in a program which fully maps the National Curriculum for year 6. Each part is developed by global science & education experts which help bring the learning to life. And the best part is your child can log on individually using their unique Mathletics password and their work, progress and understanding will be communicated and monitored to their teacher.
Please click on the picture above for instructions of how to log in.
Window Wonderlands
-Throughout Coventry, households have been decorating their windows to spread joy and happiness around the city. The results have been amazing! So we have created some amazing window displays of our own. We hope that you like them.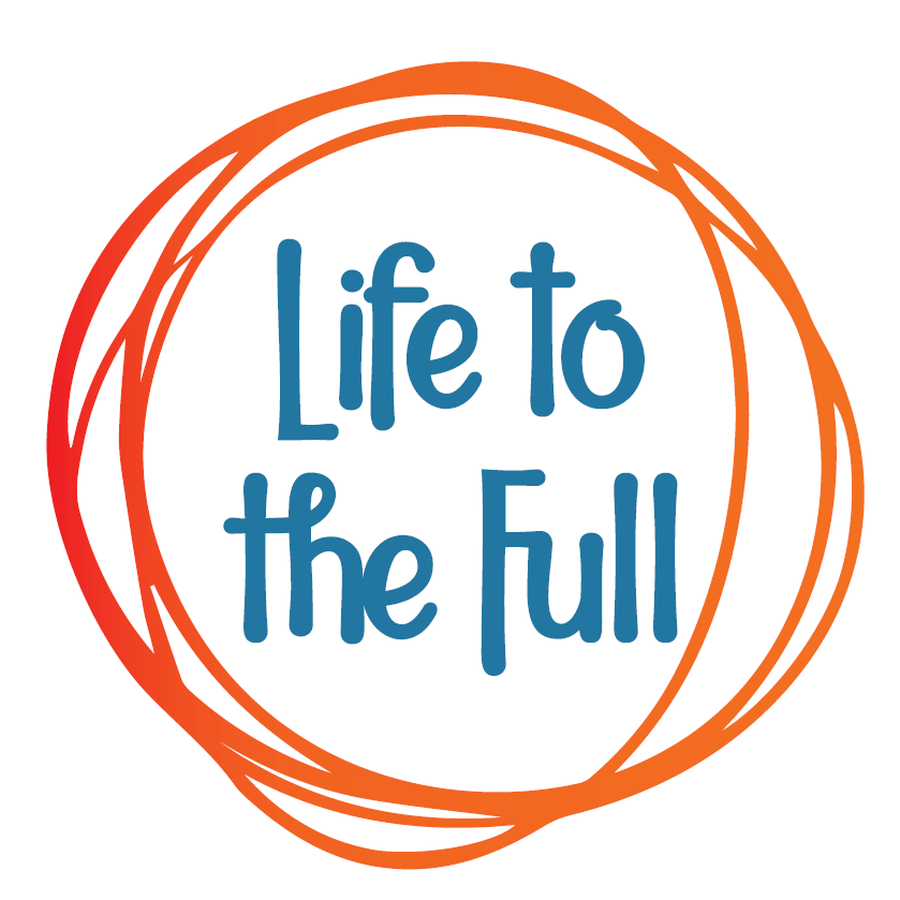 Relationships and Health Education
During the summer term, we will be teaching our 'Relationship and Health Education' programme, using our Catholic resource, 'Life to the full'. Below you can see when we are planning to teach each module so that you can continue important conversations with your child at home. These dates are subject to change, but we will inform you of any changes on class dojo.
If you would like to know more information about the programme, please follow the link to access the Parent Portal. If you then have any further questions, please contact a member of the Year 6 team and we will talk it through with you.
https://www.tentenresources.co.uk/online-parent-portal-primary/
Monday 11th October - Friday 15th October
Literacy - Please complete:
reading eggs reading comprehension - one task per day

spelling task (on reading eggspress) - one each day
Mathematics:
mathletics (tasks set) 500 points per day before completing the worksheets below
Thursday Art - Graffitti Name
Follow this link to look at examples of street art: https://artsandculture.google.com/exhibit/QRX6jmF1.
Discuss the legalities of graffiti:
Painting and drawing on walls is illegal without the permission of the owner.
What is the position of the people who create artwork on public property – are they vandals or artists?
Many artworks are done legally, with the property owner's permission and are commissioned pieces. Legal or illegal, large mural artwork is found in cities all over the world, decorating walls and buildings. Some artwork comprises words or simply letters that spell out abbreviations or words. This link shows examples of wildstyle graffiti: 'fatcap – Examples of 'wildstyle' graffiti'. This is what you are going to create.
Use the video below and the instructions in the word document in the box above to create your graffiti name tag - I can't wait to see.
Miss Thompson Class - Student Dojo Login
Mrs Tompkins Class - Student Dojo Login
Knowledge Organisers for Maths
Remote Learning Guidance for Parents
Mathematics
worksheets for Monday 11th to Friday 15th
Please complete mathletics first :)
Files should be done in order of day - Monday - Friday
(unfortunately, when uploading files to this site, they upload files alphabetically)
| Name | |
| --- | --- |
| Friday Worksheet Add-and-subtract-integers-2020.pdf | Download |
| Monday Worksheet Add-whole-numbers-with-more-than-4-digits-column-method.pdf | Download |
| Thursday worksheet Multi-step-addition-and-subtraction-problems-2019.pdf | Download |
| Tuesday Subtract-whole-numbers-with-more-than-4-digits-column-method.pdf | Download |
| Wednesday Inverse-operations-addition-and-subtraction-2019.pdf | Download |
Showing 1-5 of 5
Friday 24.09.21 - European Day of Languages
Home Learning Timetable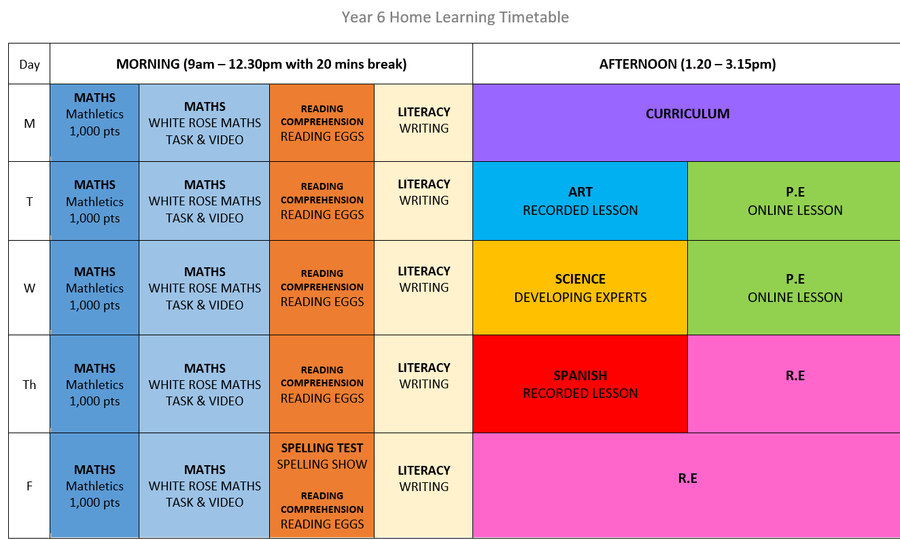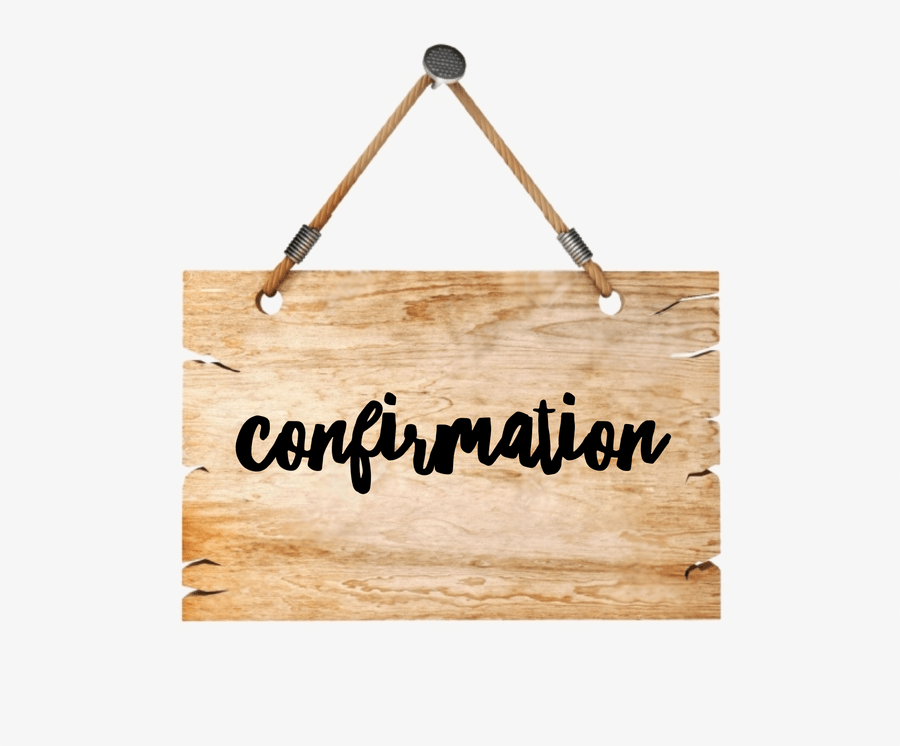 During your time in Year 6, you will be receiving the Sacrament of Confirmation. It is a beautiful celebration where you receive the Gifts and Fruits of the Holy Spirit. To learn more, click the picture and watch a fantastic video which describes the Holy Spirit beautifully.
Please click the image above to view our virtual curriculum information evening. It is around 25 minutes long. We hope that it is informative.