Developing Experts is a comprehensive library of online, interactive science lessons with videos, presentations, quizzes and experiments - perfect for learning at home.
Children can enjoy ready-to-go science lessons in a program which fully maps the National Curriculum for year 6. Each part is developed by global science & education experts which help bring the learning to life. And the best part is your child can log on individually using their unique Mathletics password and their work, progress and understanding will be communicated and monitored to their teacher.
Please click on the picture above for instructions of how to log in.
Mrs Tompkins Class - Student Dojo Login
Miss Thompson Class - Student Dojo Login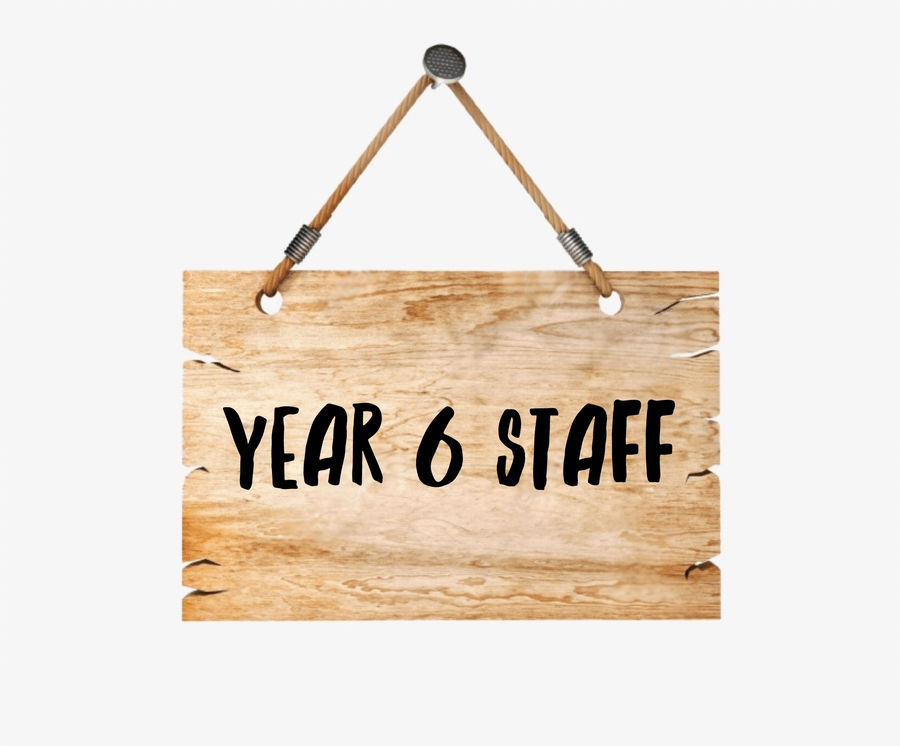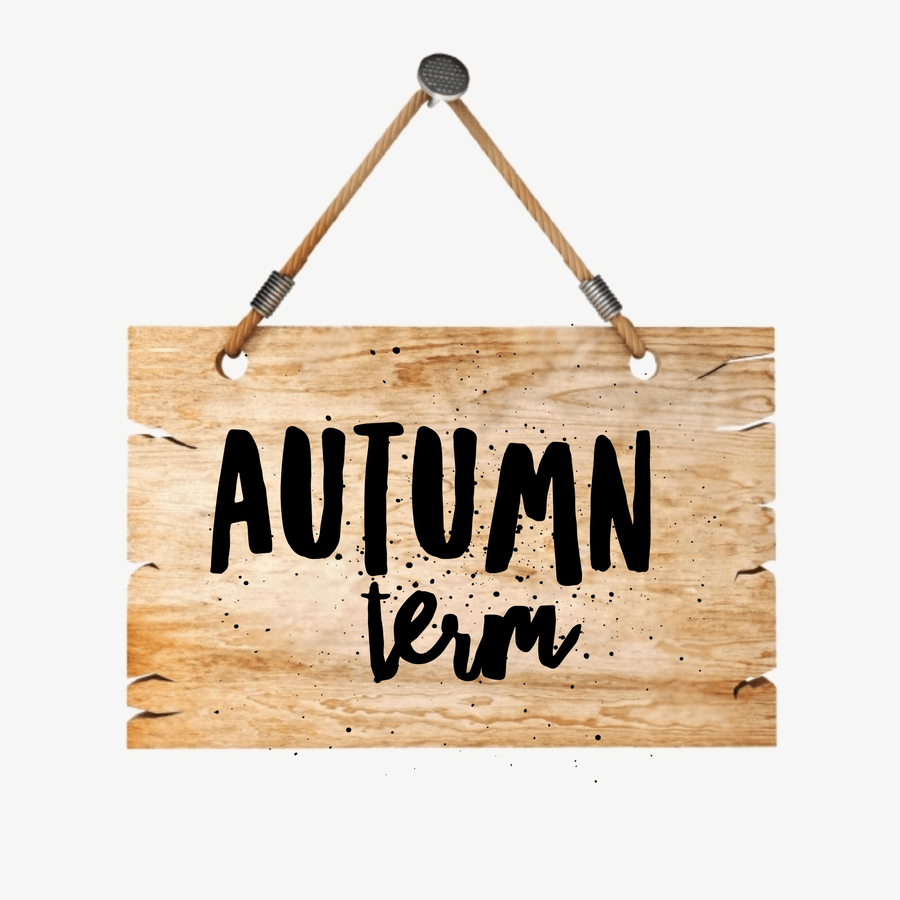 This term, we will be learning about war, focusing firstly on World War Two. We will be asking ourselves BIG QUESTIONS such as 'Is it right to fight?', 'What is a refugee?' and 'Is it possible to achieve world peace?'. To support us in our learning, we will be reading some fantastic books starting with 'Letters from the lighthouse' by Emma Carroll. Click the picture to find a masterclass led by Emma Carroll herself!
We will also be reading 'The boy at the back of the class' by Onjali Q Raúf, 'Rose Blanche' by Roberto Inncenti and Ian Mcwan, and the beautiful picture book 'The Arrival' by Shaun Tan which each prompt discussions about the effects of war and choices that we make.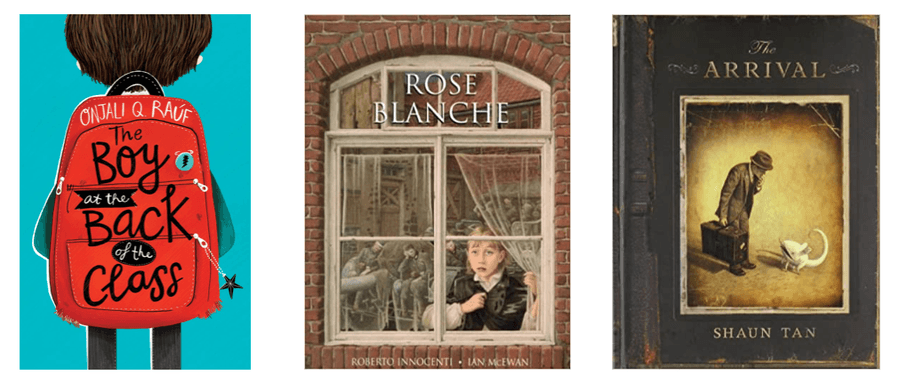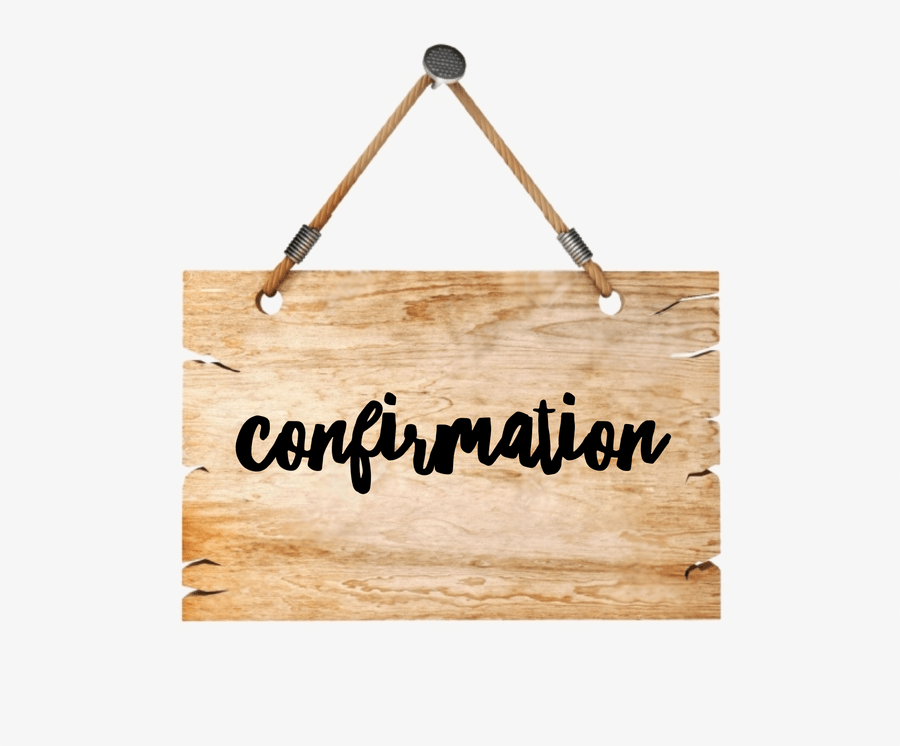 During your time in Year 6, you will be receiving the Sacrament of Confirmation. It is a beautiful celebration where you receive the Gifts and Fruits of the Holy Spirit. To learn more, click the picture and watch a fantastic video which describes the Holy Spirit beautifully.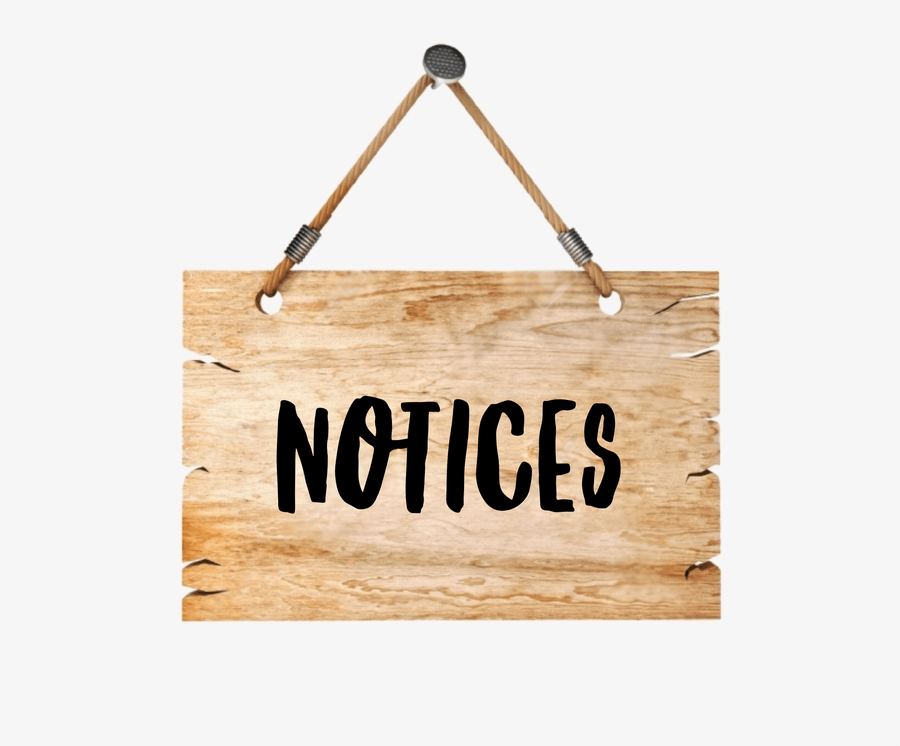 Knowledge Organisers for Maths