...To Year 6
"Be who God meant you to be and you will set the world on fire."
~Catherine of Siena

In year 6 at Holy Family we ao, to deliver an ambitious curriculum that is rooted in Catholic values We provide pupils with the knowledge and skills needed to prepare them for the next phase in their lives and to understand their responsibility in contributing positively to our world.
Learning is collaborative and therefore accessible and meaningful to all pupils - we aspire that our pupils will leave Holy Family with a love of learning and a resilience to the challenges that their continuing education might bring!
Through our 'Building the Kingdom' curriculum design we explore the big questions of purpose and meaning that arise throughout the Liturgical year, and aim to engage students with the skills to be the leaders of tomorrow, leaving them with a greater sense that they can make a difference.
We hope Y6 pupils will leave Holy Family Primary with a secure knowledge of the academic content; with the understanding of how to be socially, morally, spiritually and culturally responsible and aware; how to make positive contributions to the local community and to the world and how to endeavour to be the best that they can be.
We aim for all our children to leave Holy Family respectful, skillful, and ambitious, with a thirst for life and all it has to offer.
Please see our Curriculum Information Slides below for more detail about the curriculum we teach in Year 6.
Y6 Curriculum Parents Evening 2022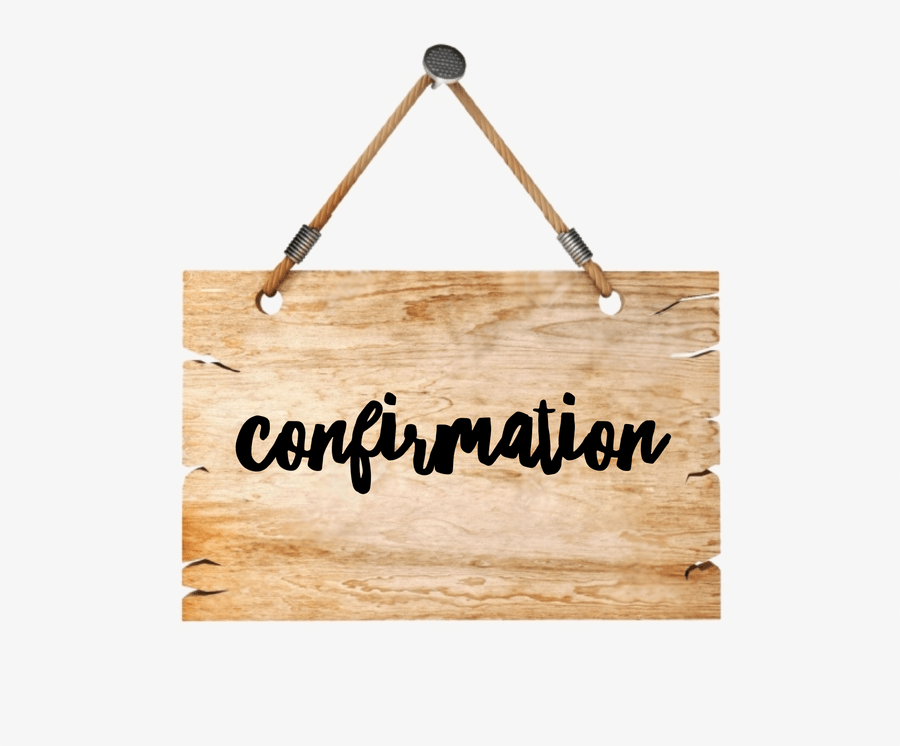 The Sacrament of Confirmation this year will take place on:
Saturday 11th March 2022
6CT - 10.00am
6ST - 12.00pm
Please see below for the full Sacramental Preparation Programme including parents meetings and commitment masses.
SPaG Knowledge Organisers
| Name | |
| --- | --- |
| SPaG Knowledge Organiser Apostrophes for Contraction.pdf | Download |
| SPaG Knowledge Organiser Apostrophes for Possession.pdf | Download |
| SPaG Knowledge Organiser Expanded Noun Phrases.pdf | Download |
| SPaG Writing Complex Multiclause Sentences Knowledge Organiser.pdf | Download |
| SPaG Writing Dialogue Knowledge Organiser.pdf | Download |
| Verb Tenses Poster.pdf | Download |
Showing 1-6 of 6
Maths Knowledge Organisers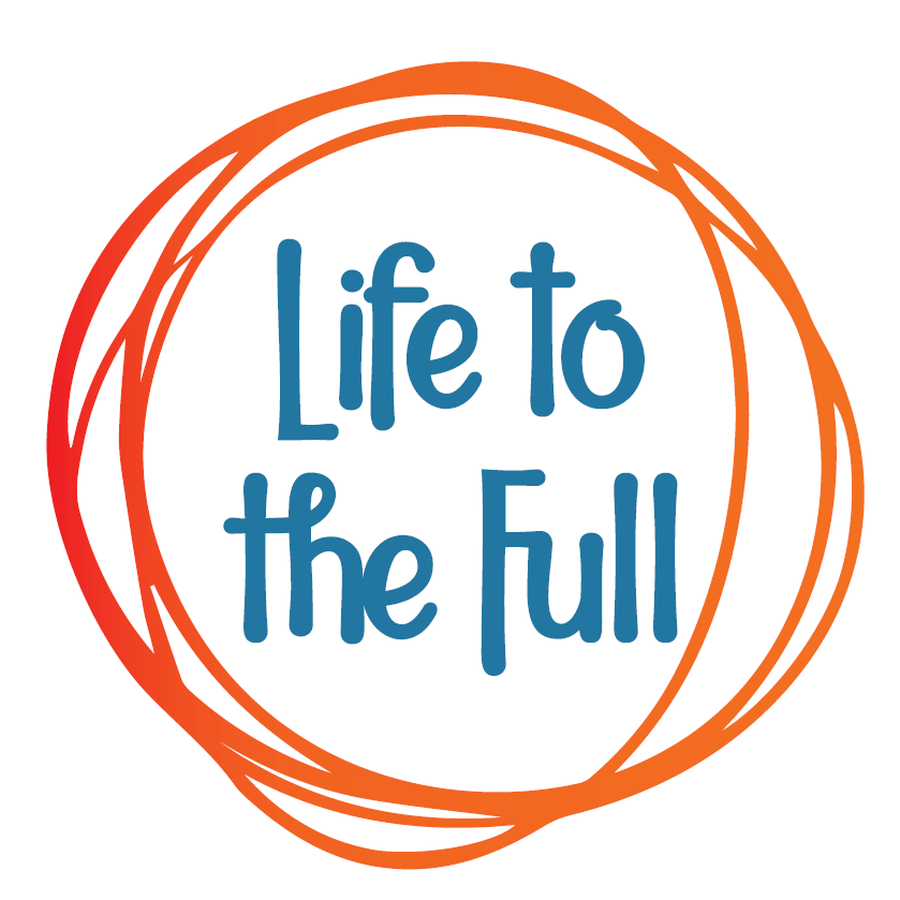 Relationships and Health Education
During the summer term, we will be teaching our 'Relationship and Health Education' programme, using our Catholic resource, 'Life to the full'. Below you can see when we are planning to teach each module so that you can continue important conversations with your child at home. These dates are subject to change, but we will inform you of any changes on class dojo.
If you would like to know more information about the programme, please follow the link to access the Parent Portal. If you then have any further questions, please contact a member of the Year 6 team and we will talk it through with you.
https://www.tentenresources.co.uk/online-parent-portal-primary/
Window Wonderlands
-Throughout Coventry, households have been decorating their windows to spread joy and happiness around the city. The results have been amazing! So we have created some amazing window displays of our own. We hope that you like them.