KS2 Hall - 8:30am - 8:55am
Years 3,4,5&6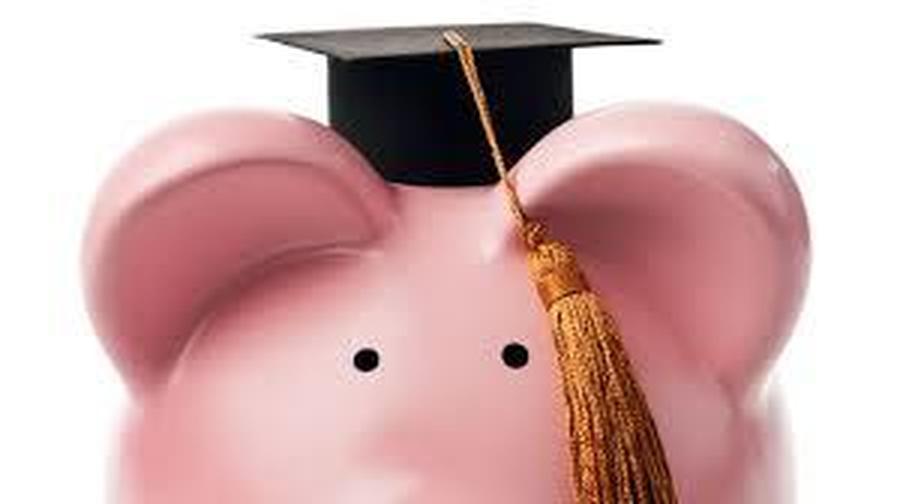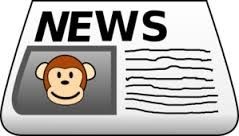 To open a School Bank Account the following identification is now required:
Parents - To provide a full current passport or driving licence, and also a utility bill dated within the last 3 months (for proof of address).
Children - To provide a birth certificate, or current passport (if the child has one).
The school bank is open for children in Y3 - Y6, if you wish to open a bank account please visit the bank on one of the dates above. All that is required is a completed bank application and £1.