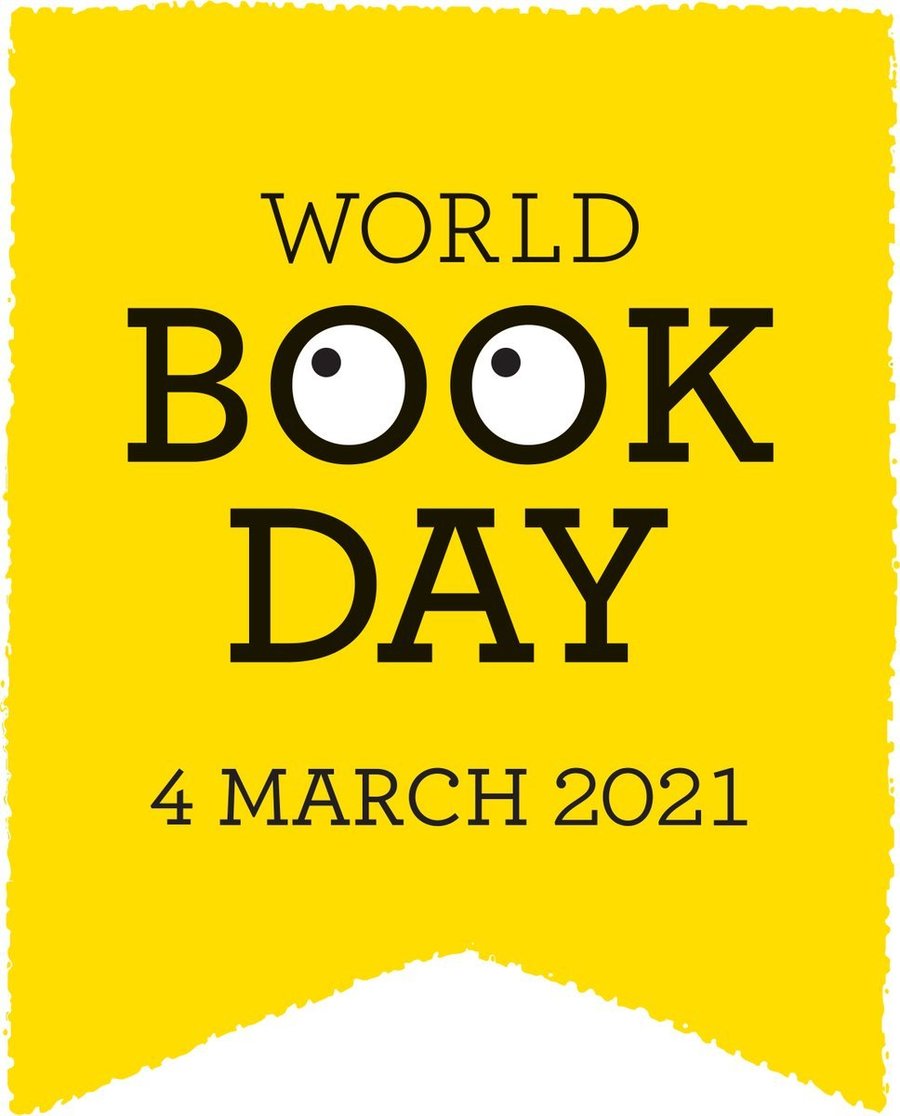 Who is your favourite book character?
What is your favourite book and who is your favourite character? If you have got a spare toilet roll, why not turn it into your favourite character? You could use felts or crayons, or if you have coloured paper around, why not make pieces of clothing and stick them on? Be as creative as you like, and remember to send us your photos on Tapestry or Class Dojo.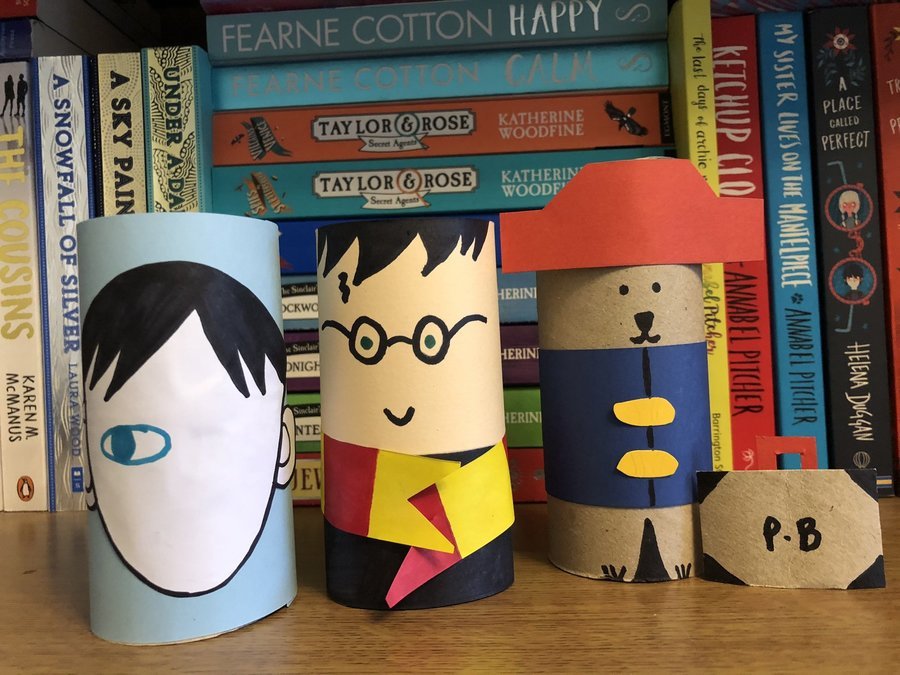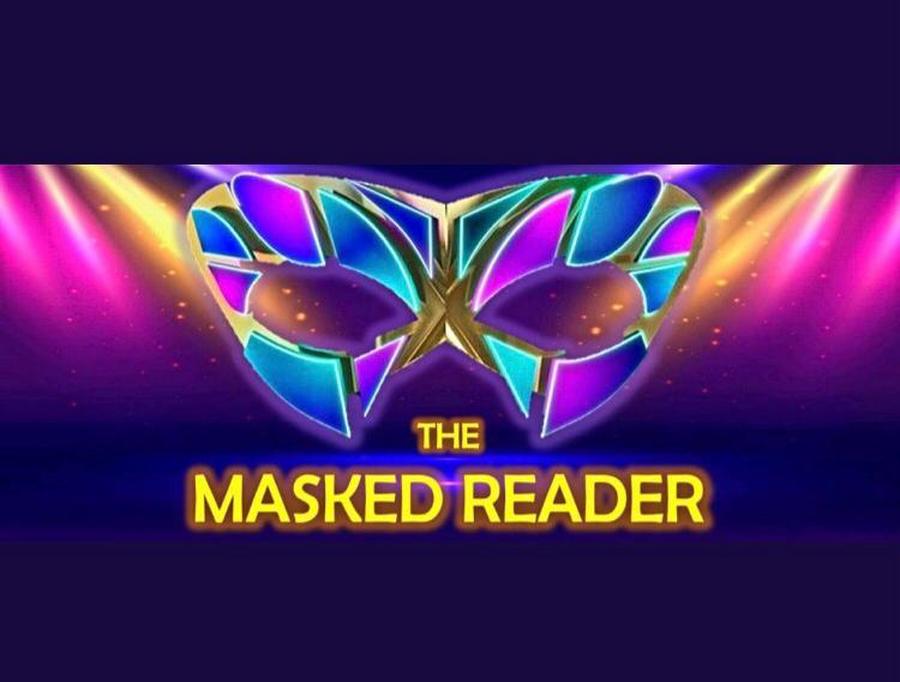 The Masked Reader competition is now CLOSED...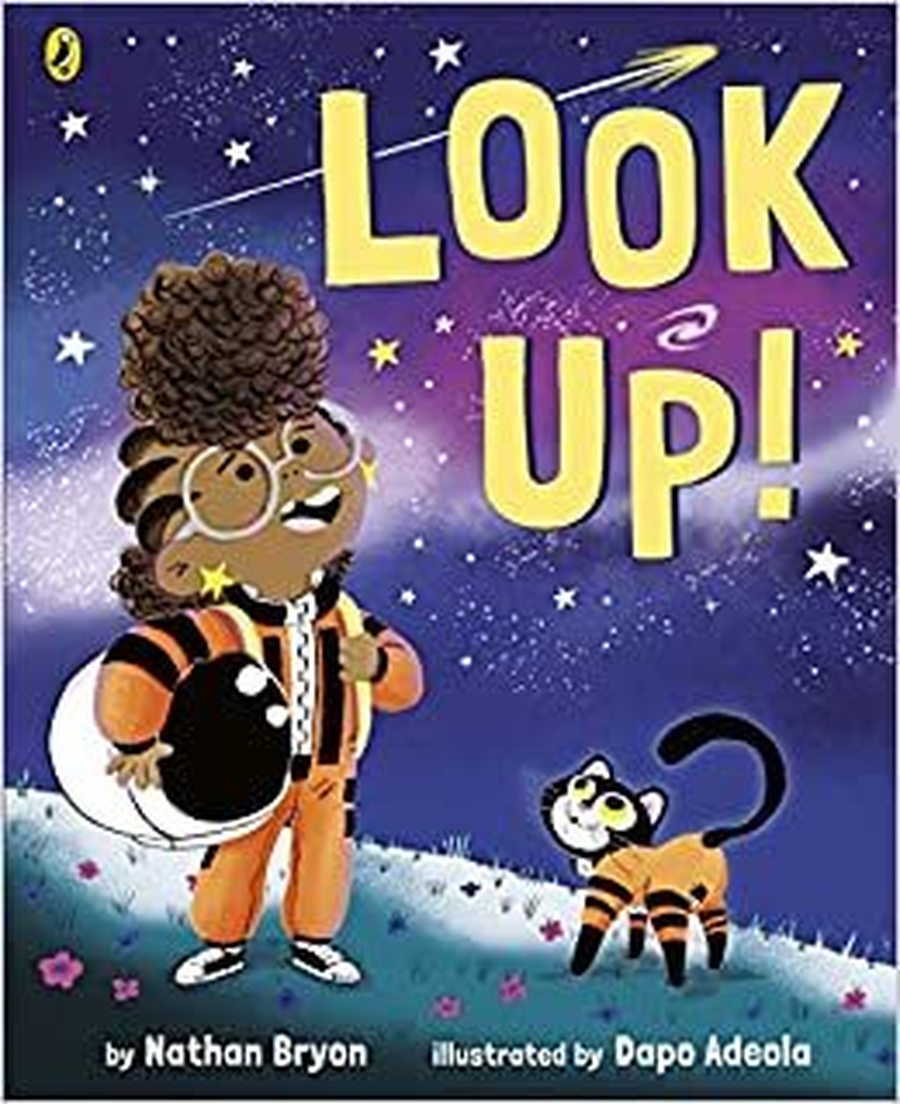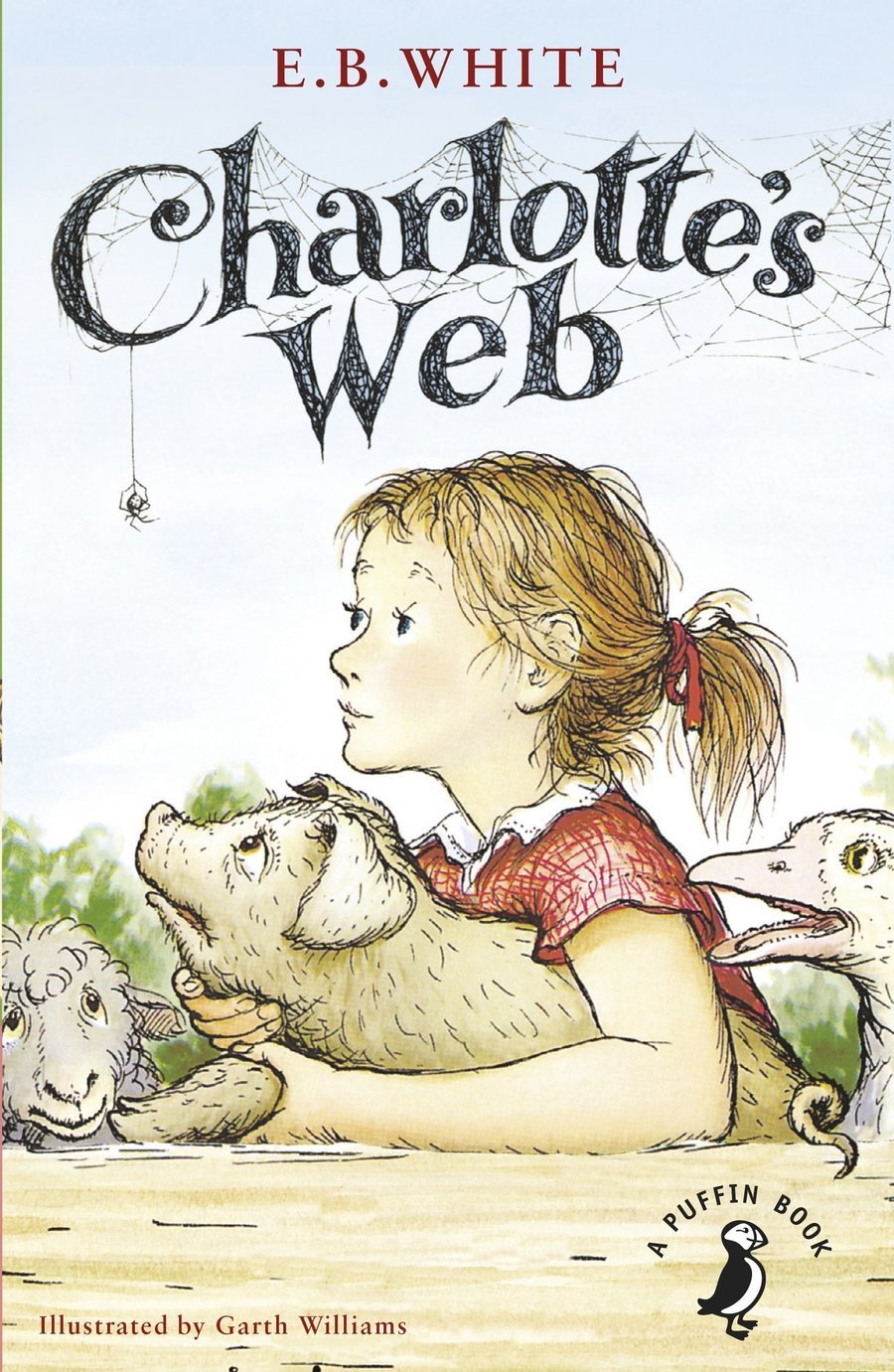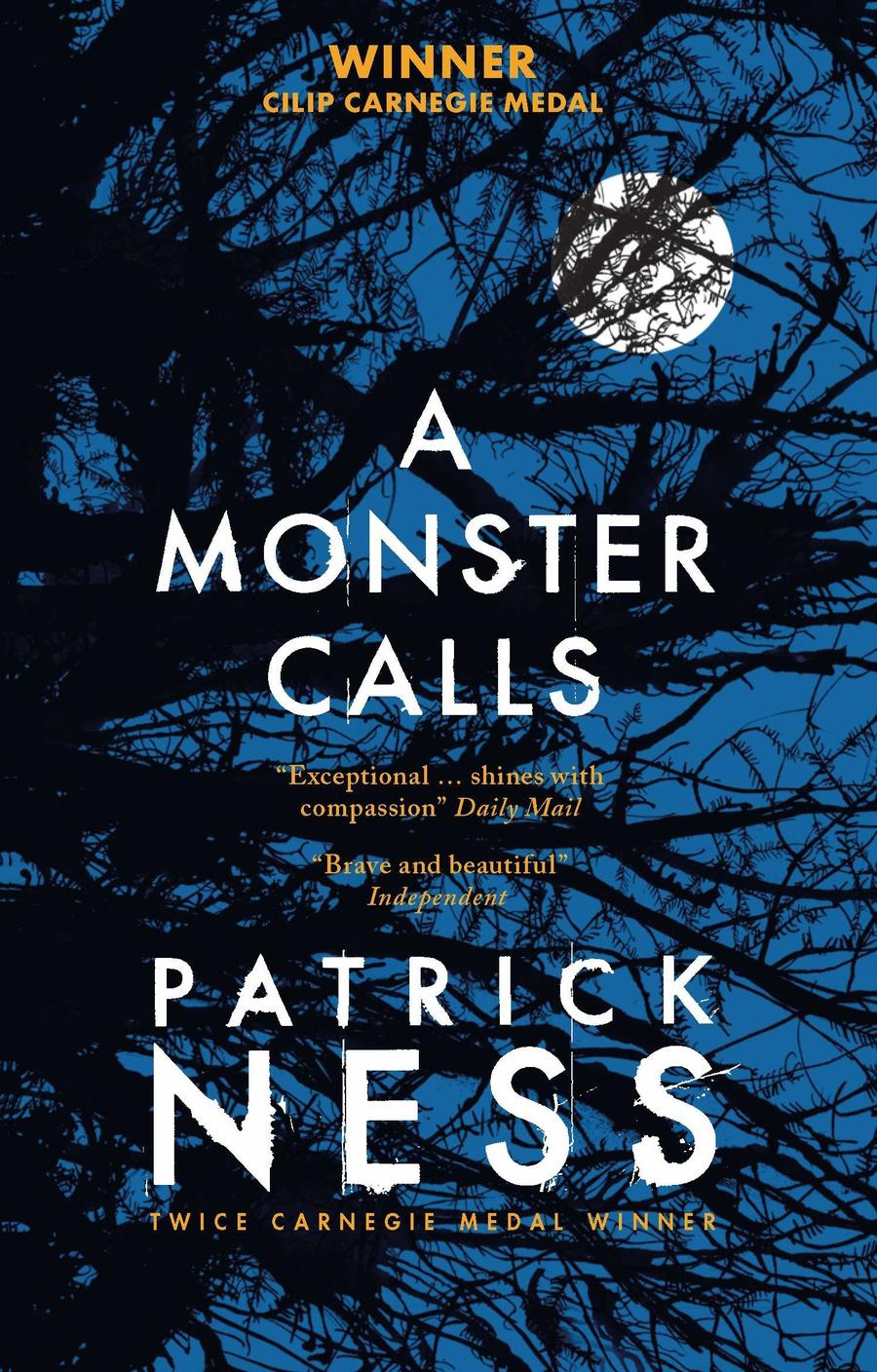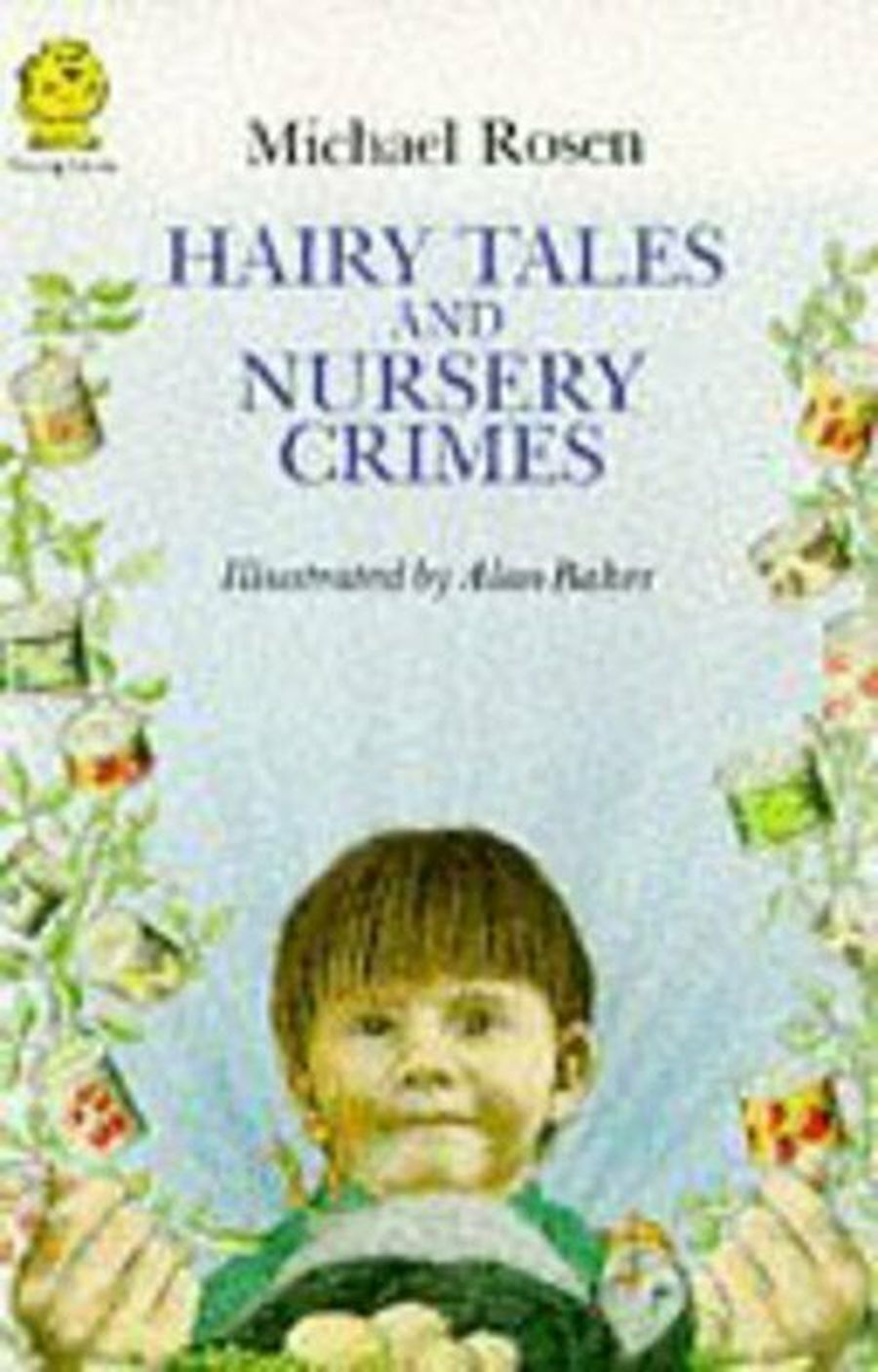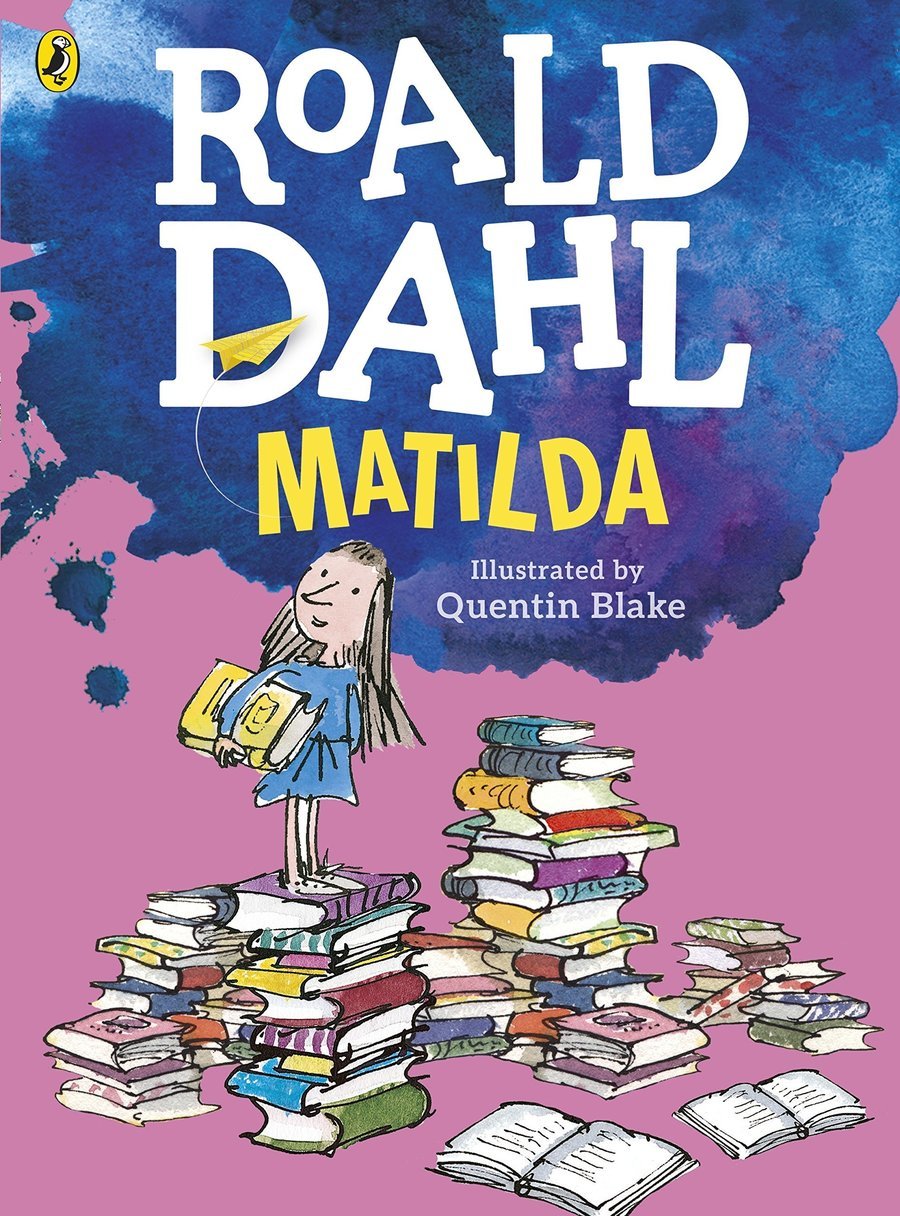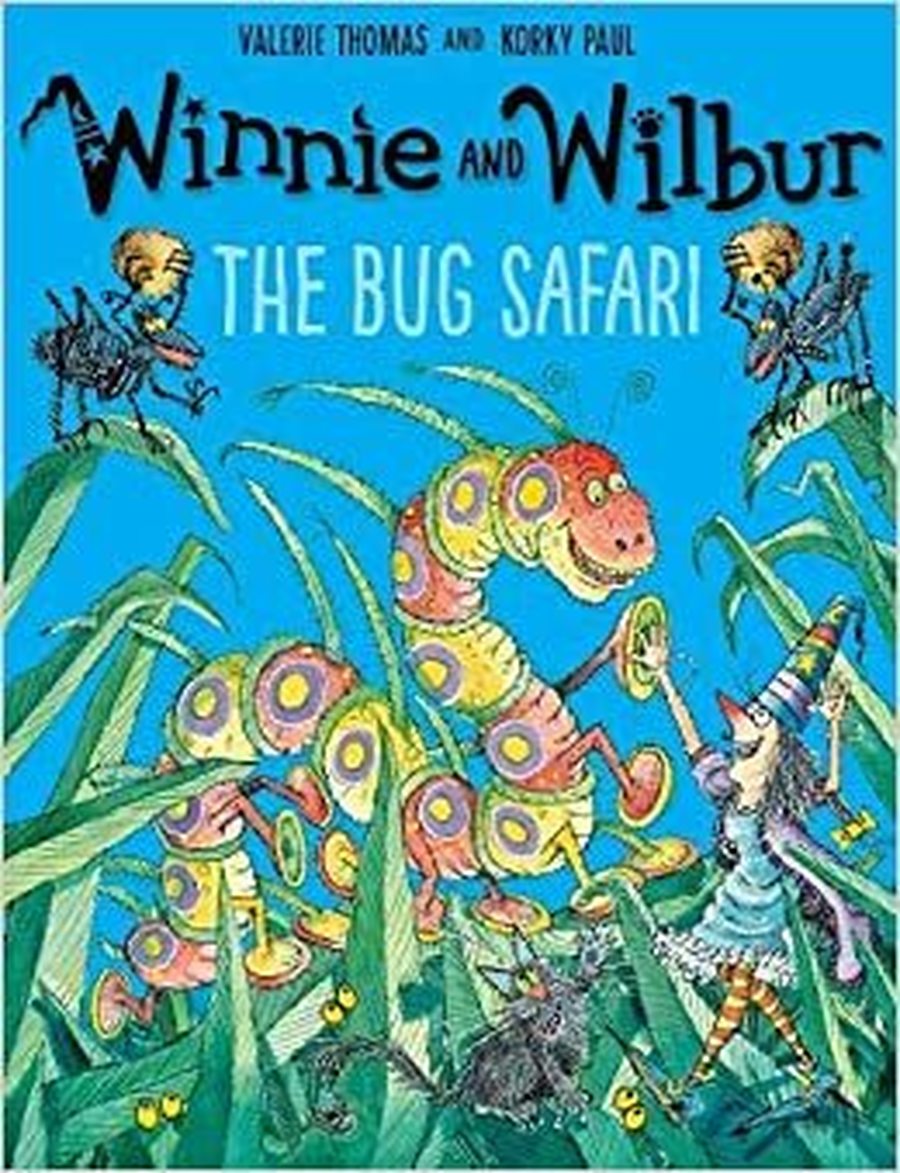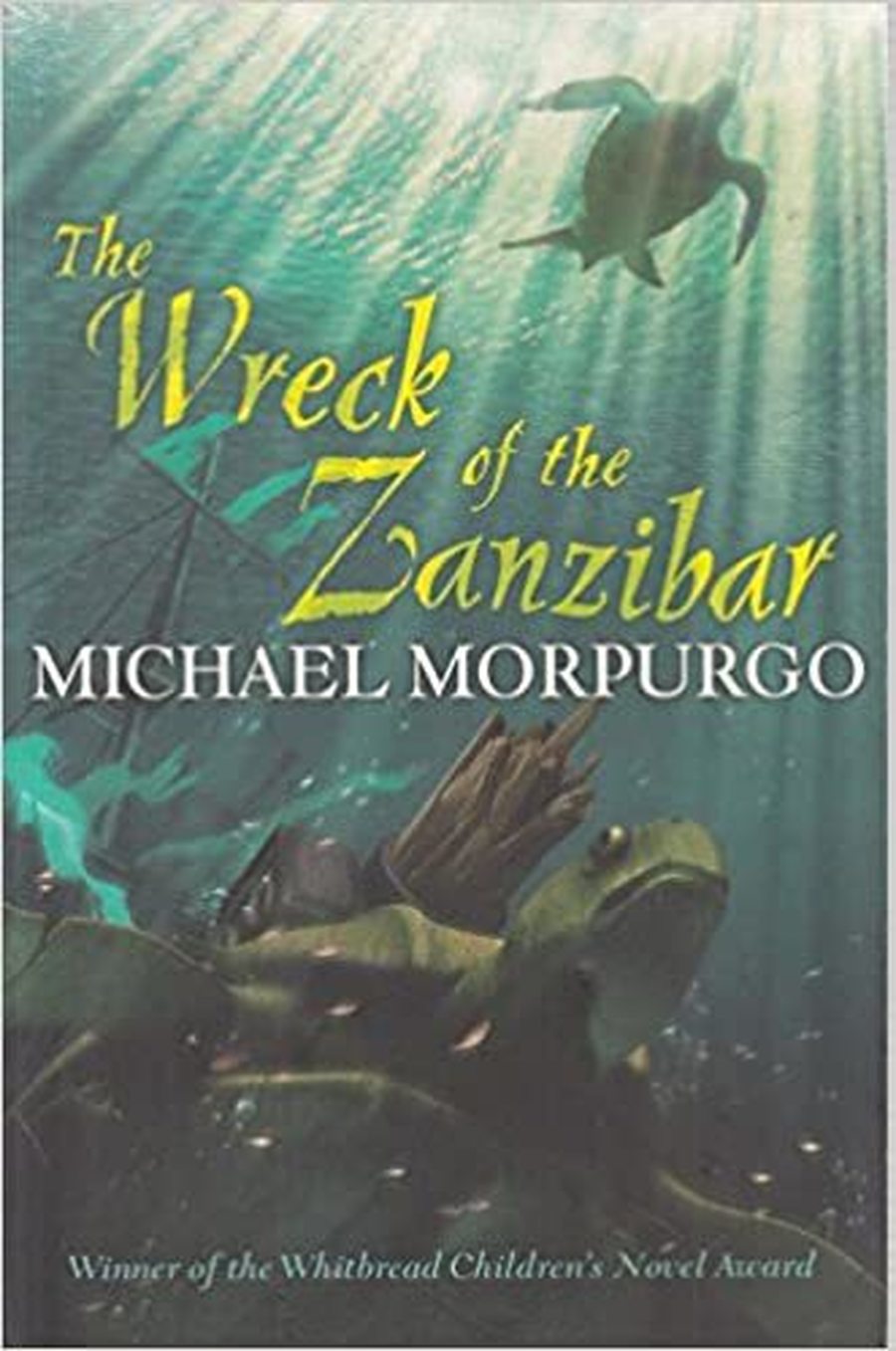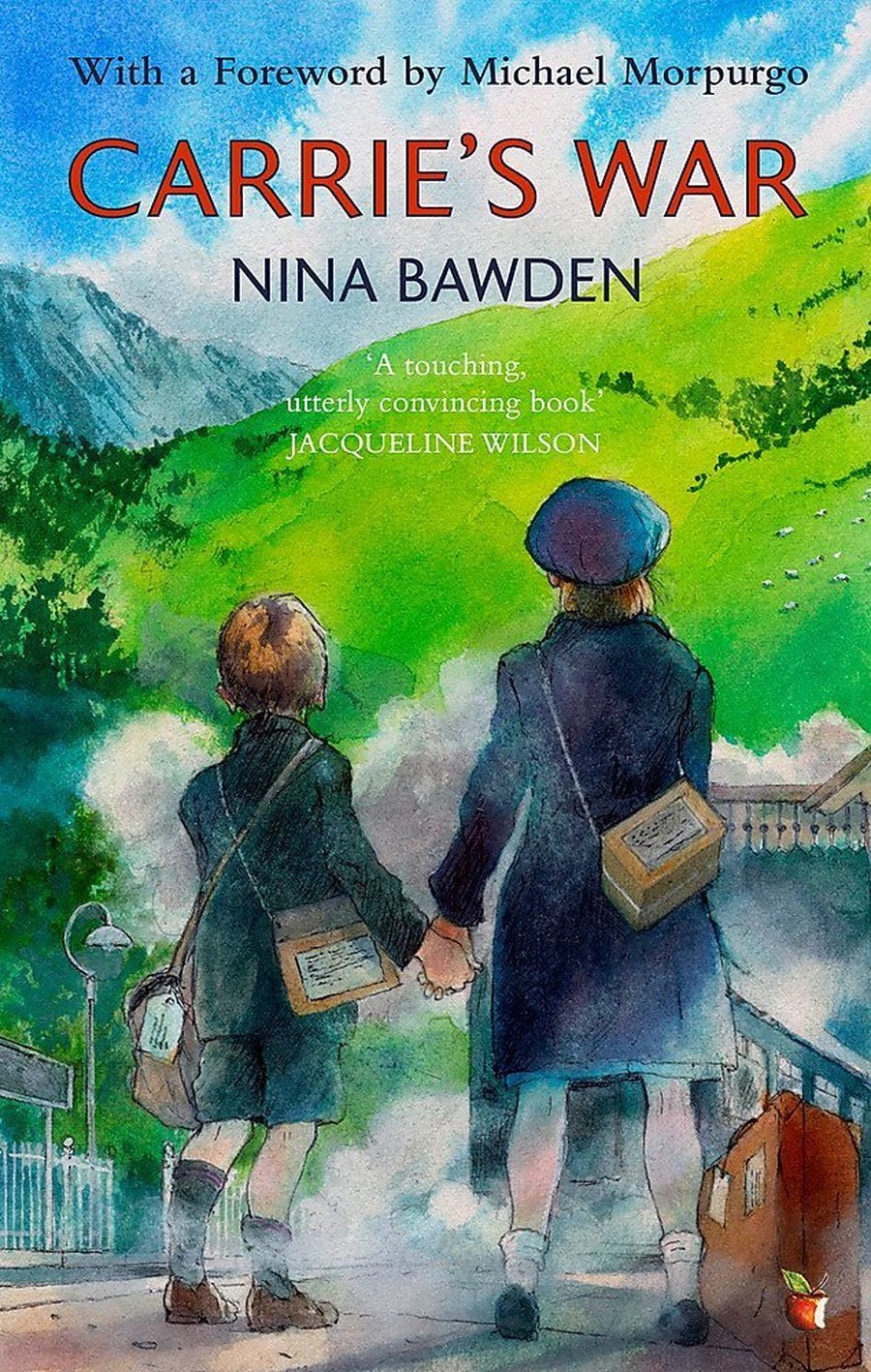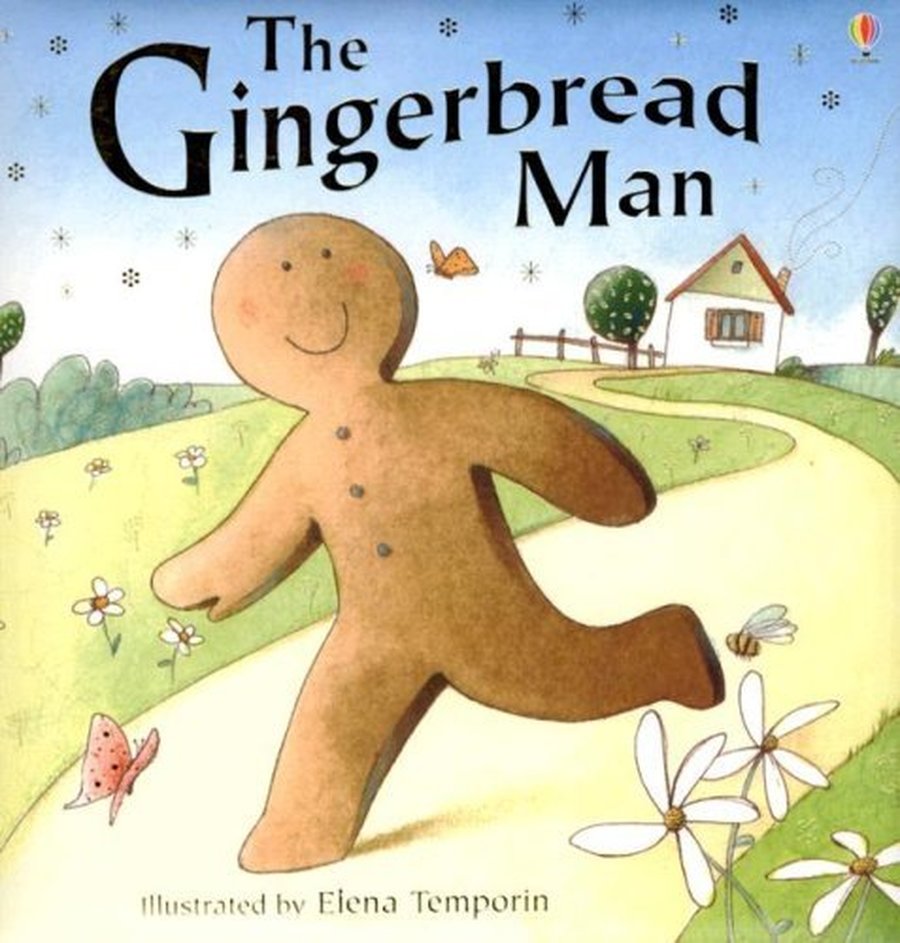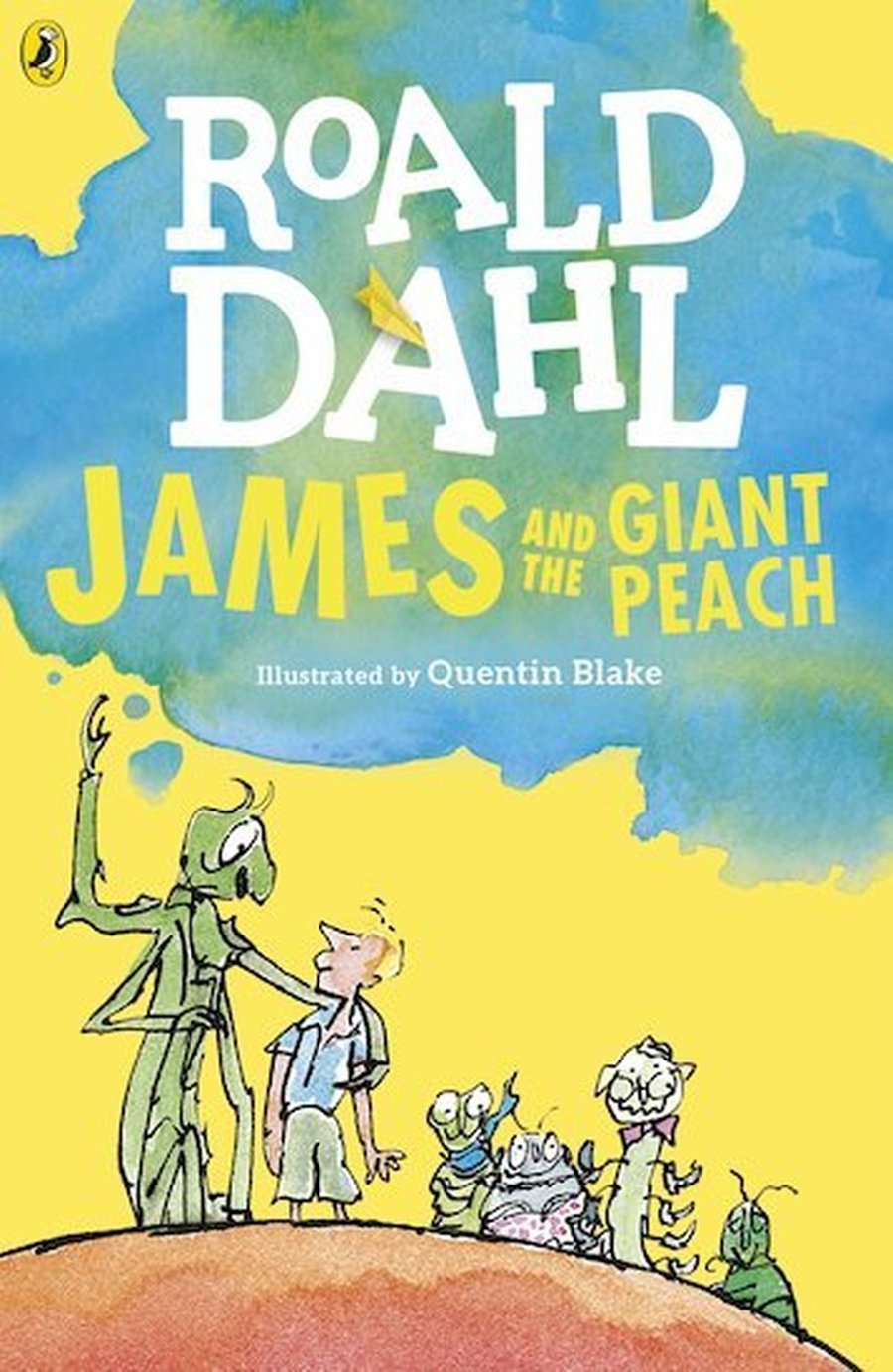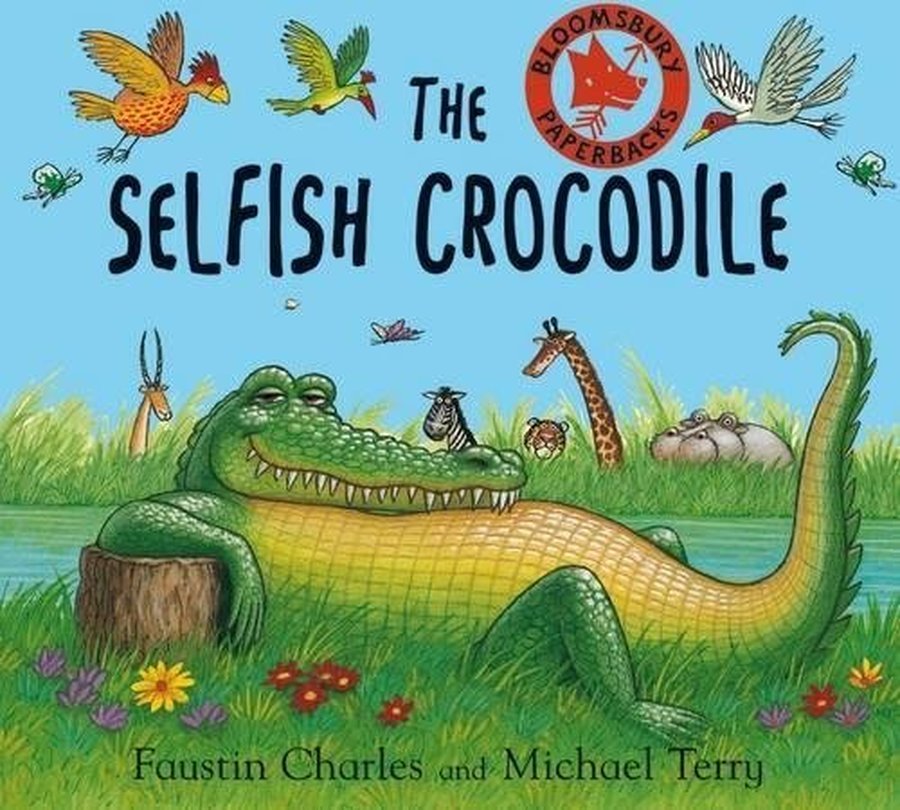 Well done to everyone who joined in! We hope that you enjoyed the videos.
Live Events
Click on the pictures to take you to the official World Book Day website where you will find these fantastic events. They will also be available on the WBD YouTube page if you can't watch the events live.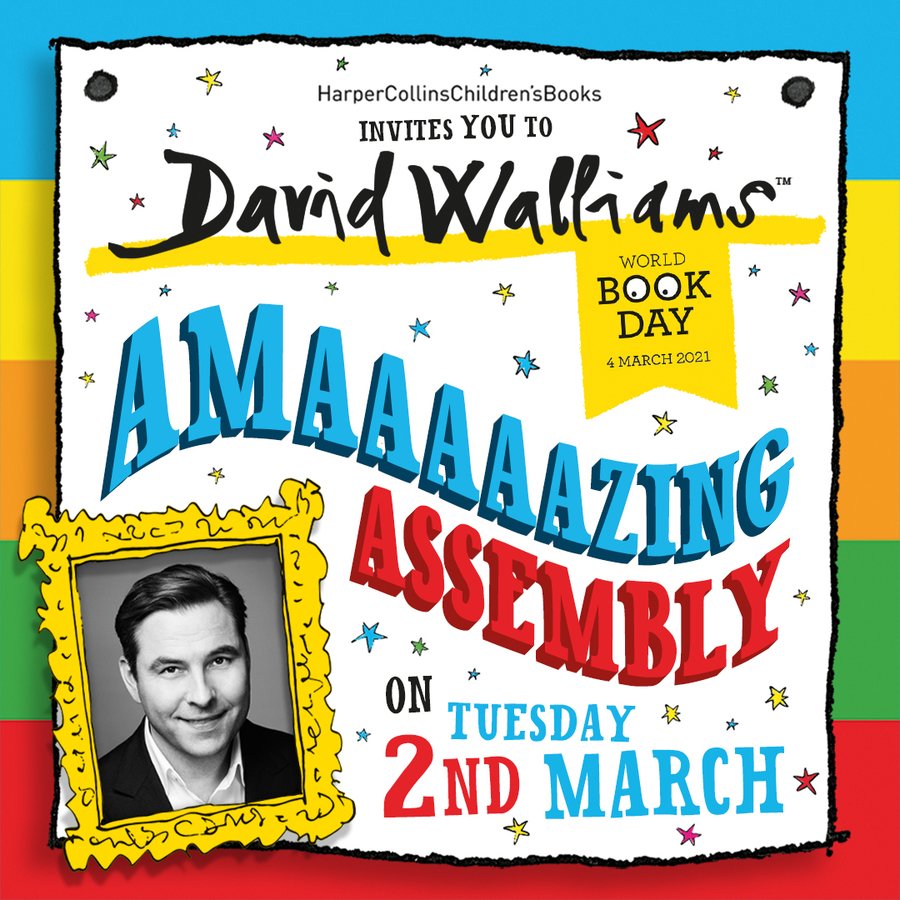 Join David Walliams for a very special and FREE schools event on 2nd March to celebrate World Book Day 2021! Recommended for Years 3-6.
PLEASE REGISTER NOW... REGISTRATION IS FREE AND OPEN TO EVERYONE
Once you've registered using one of the forms below, you'll be sent an email confirming your attendance to the event. Then on Friday 26th February, you'll receive an email with the link and a reminder of all the details you could need to enjoy this special event for World Book Day!