Reminder: Please return all forms to School Office ASAP. Please look on Tapestry for more information. If you have not done so already, please activate your Tapestry account.
New to Reception September 2020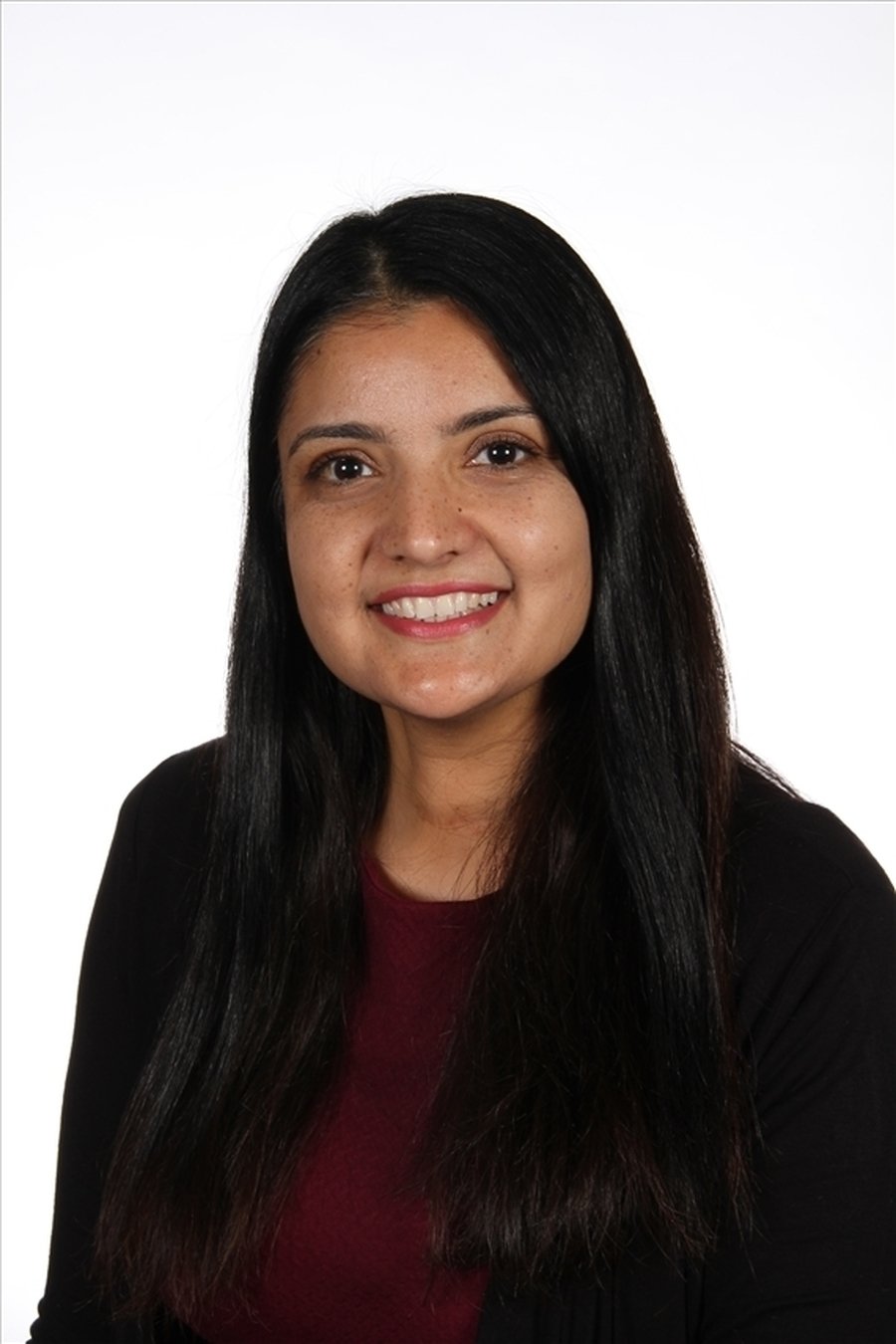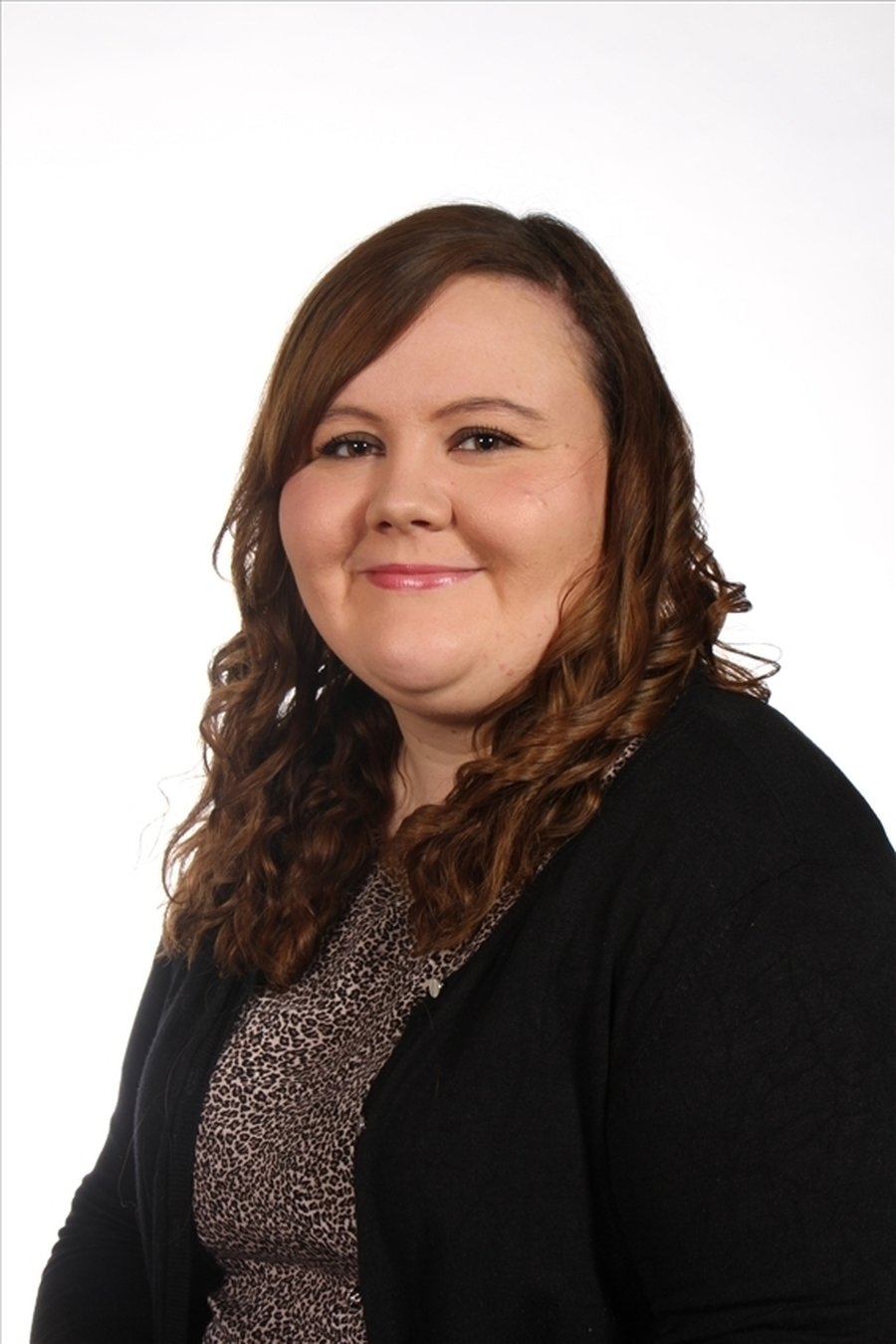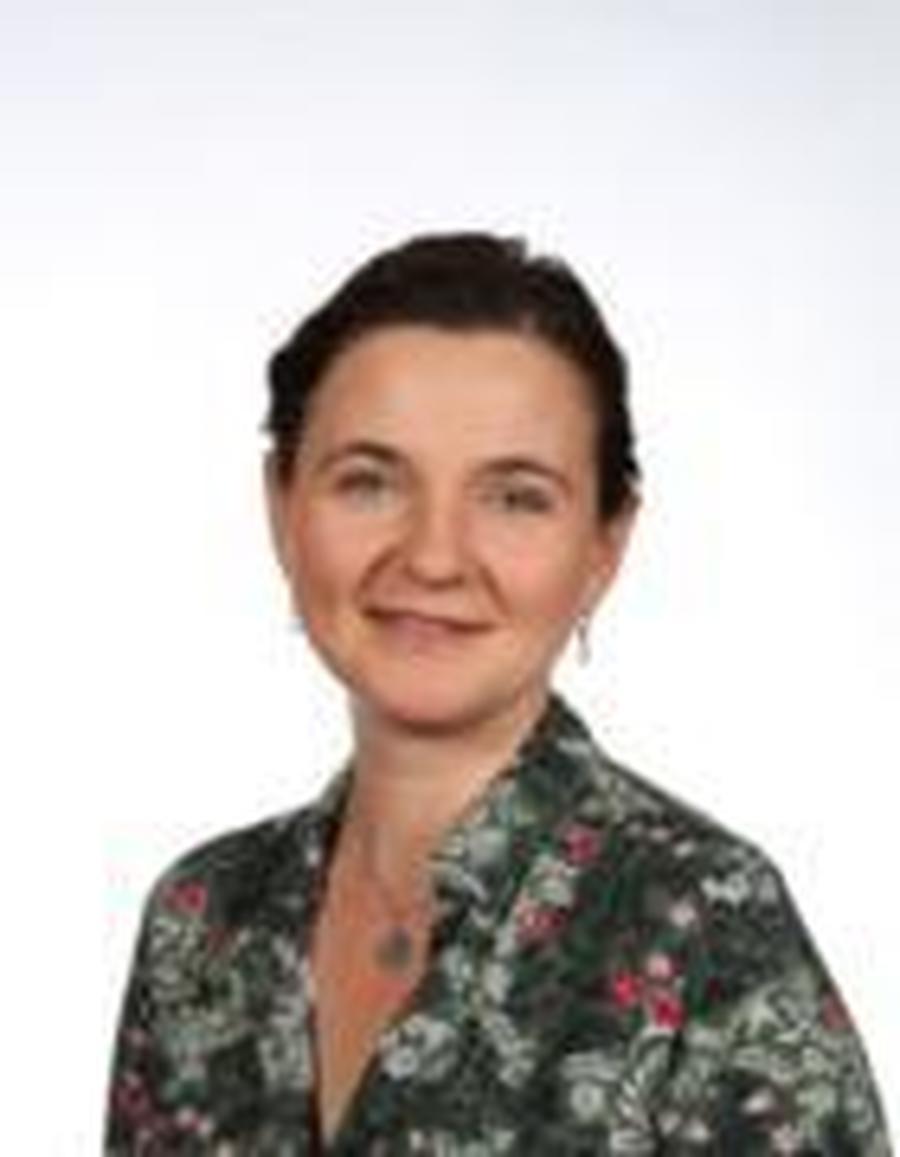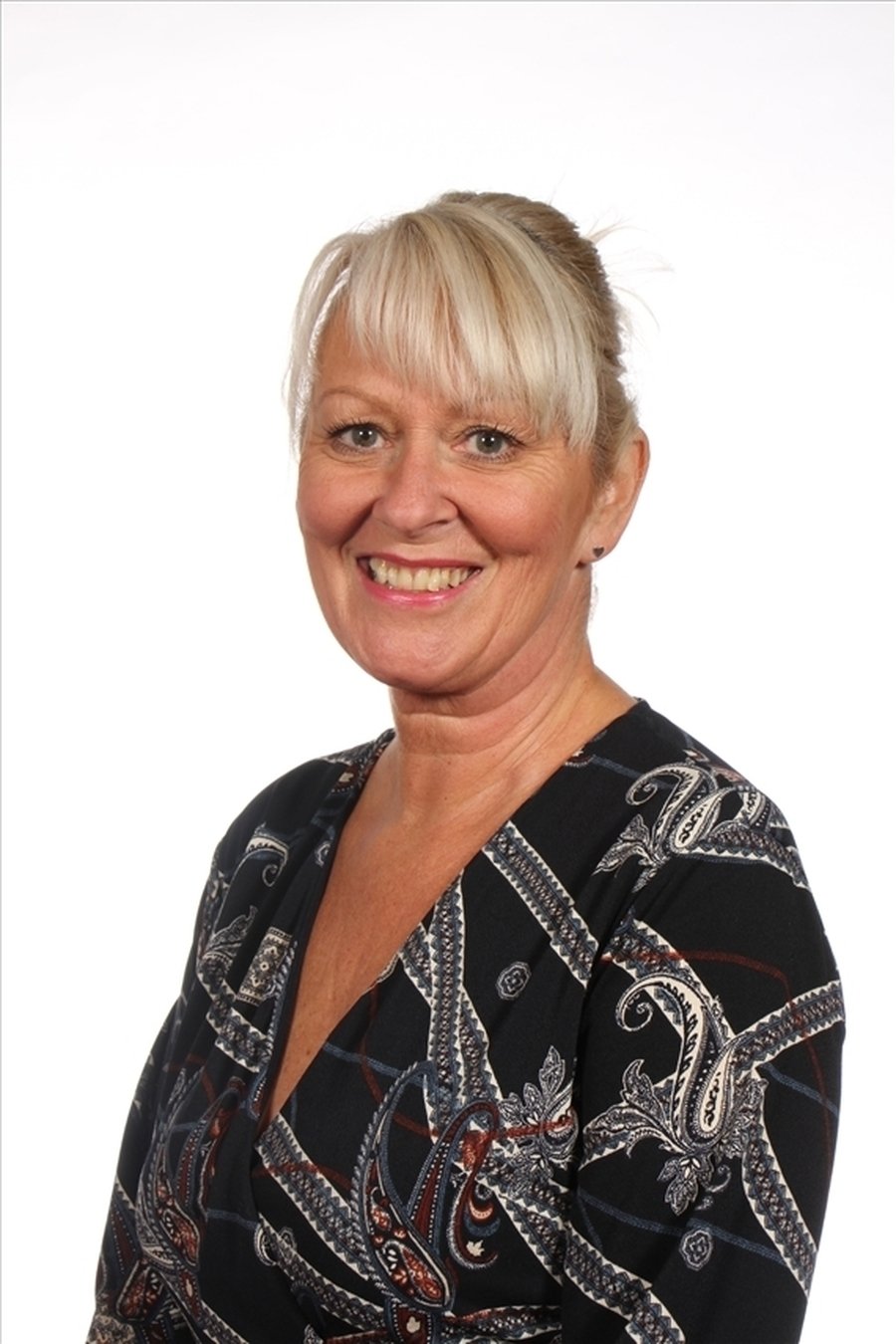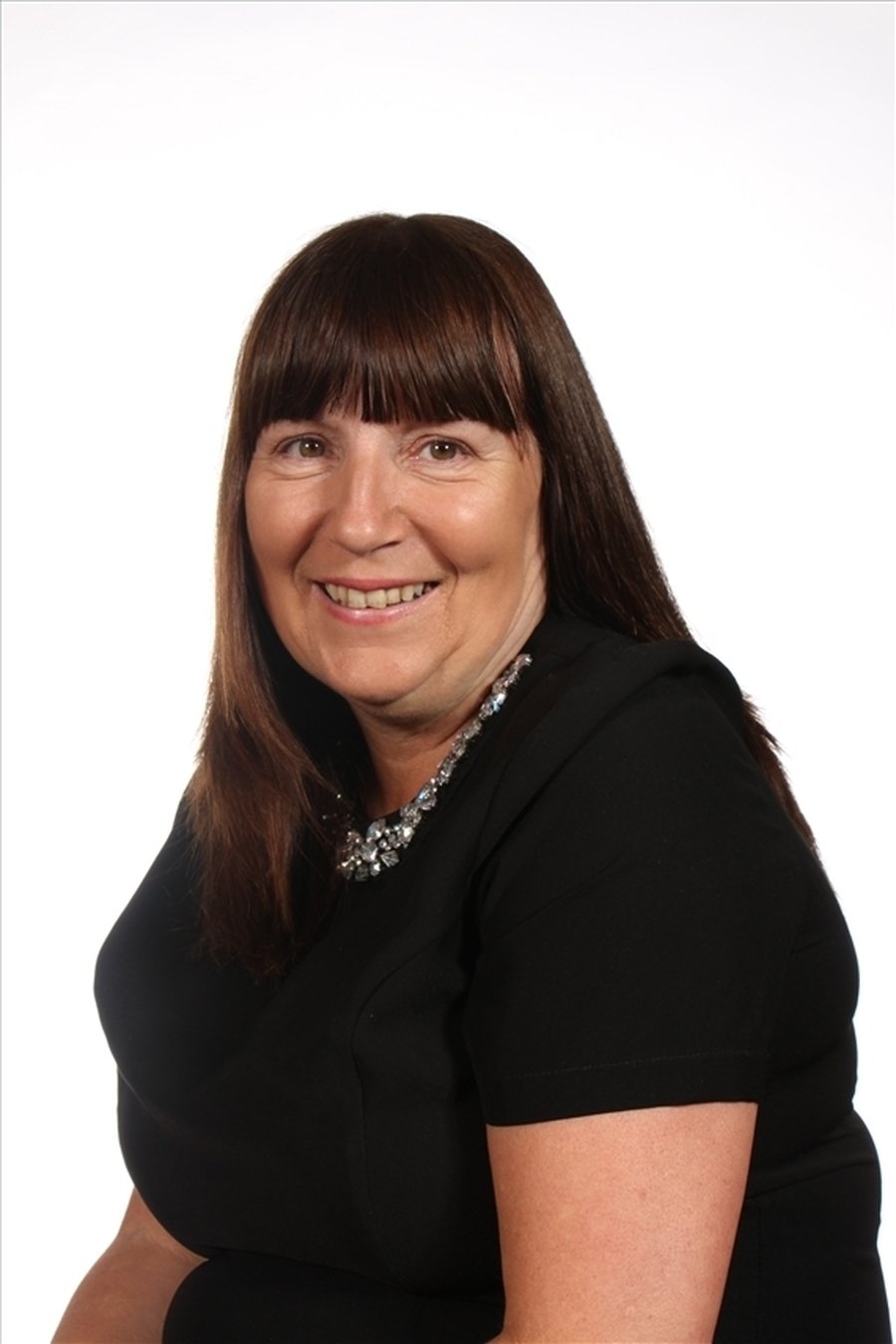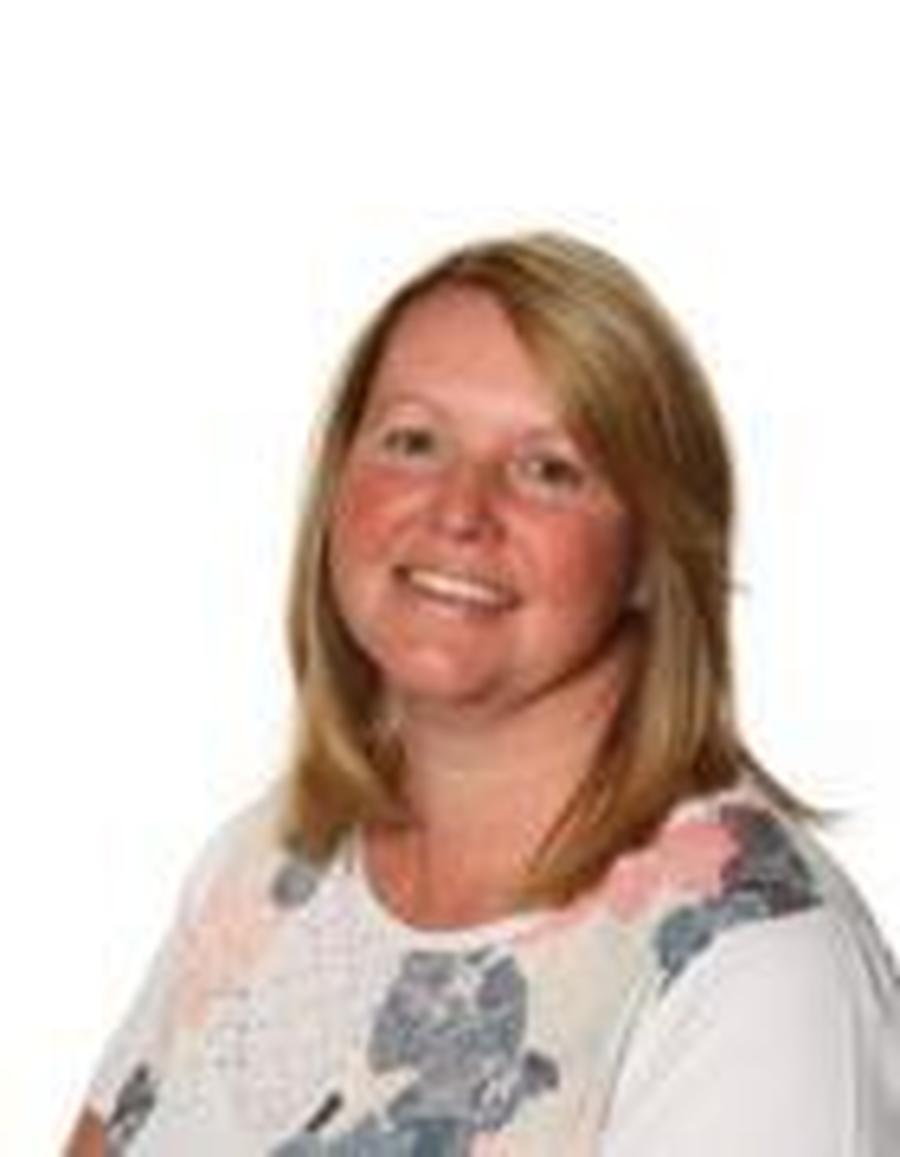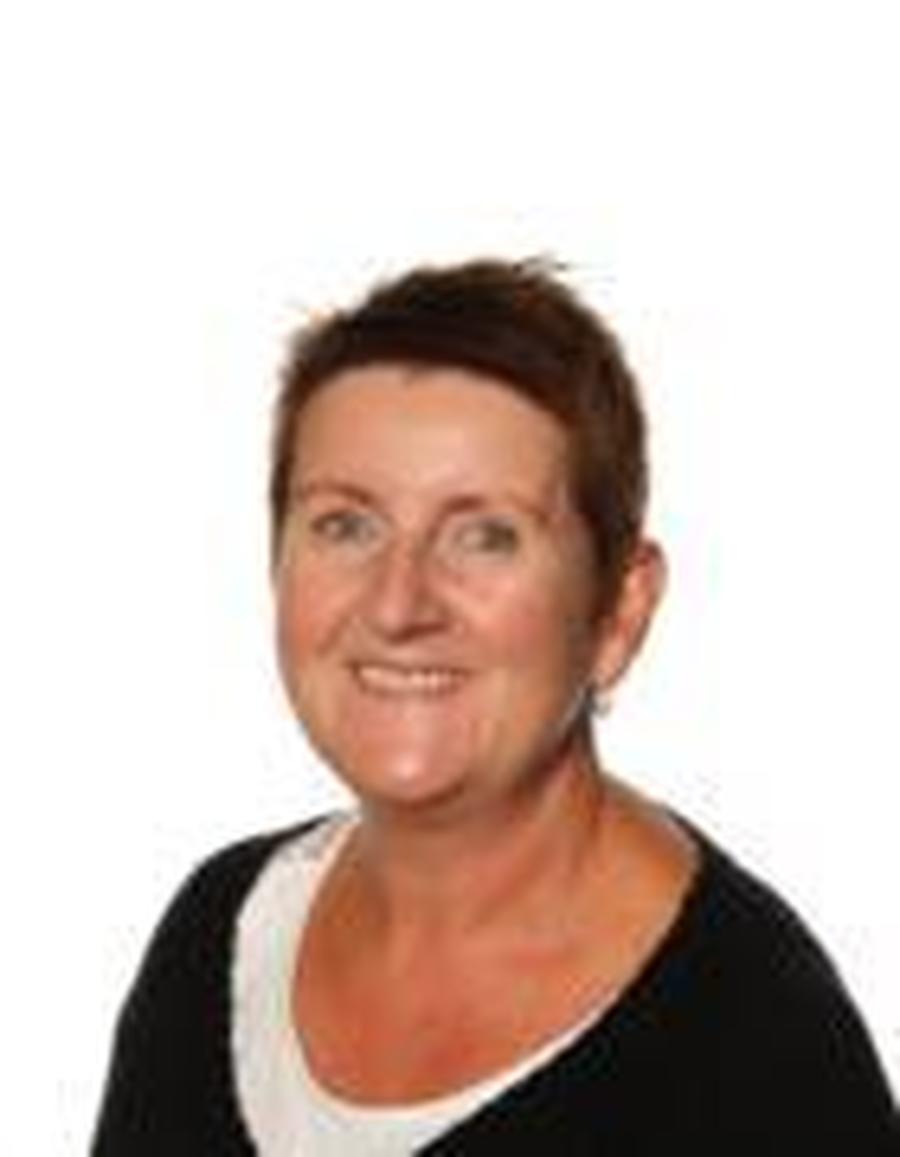 A welcome message from Mrs Griffiths - Headteacher
Reception Team Video Message
A virtual tour of our Reception area 
A typical day in Reception at Holy Family
New to Reception - PowerPoint
.
Getting ready to start Holy Family School
Below are some suggestions that you may like to share with your child as you help preapre them for starting School. This will help them become familiar with different activities and experiences that they may discover when they start big School.
Reception Welcome Booklet