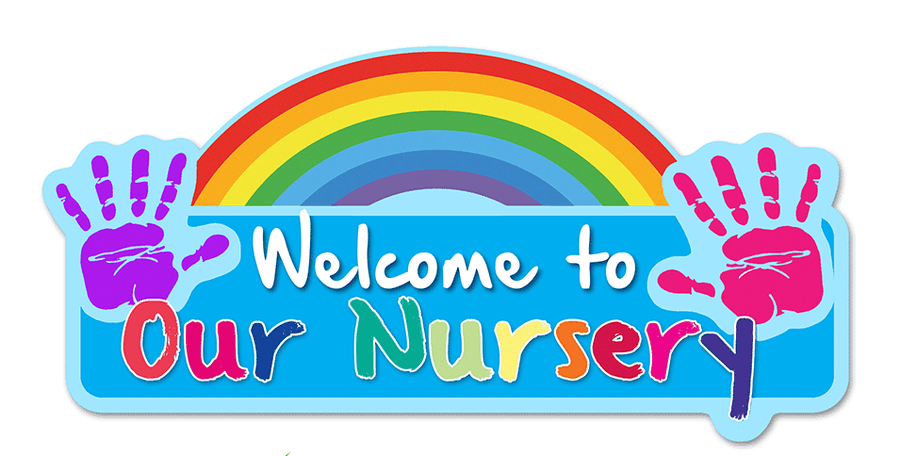 Reminder: Please return all forms to School Office ASAP. Please look on Tapestry for more information. If you have not done so already, please activate your Tapestry account.
New to Nursery September 2020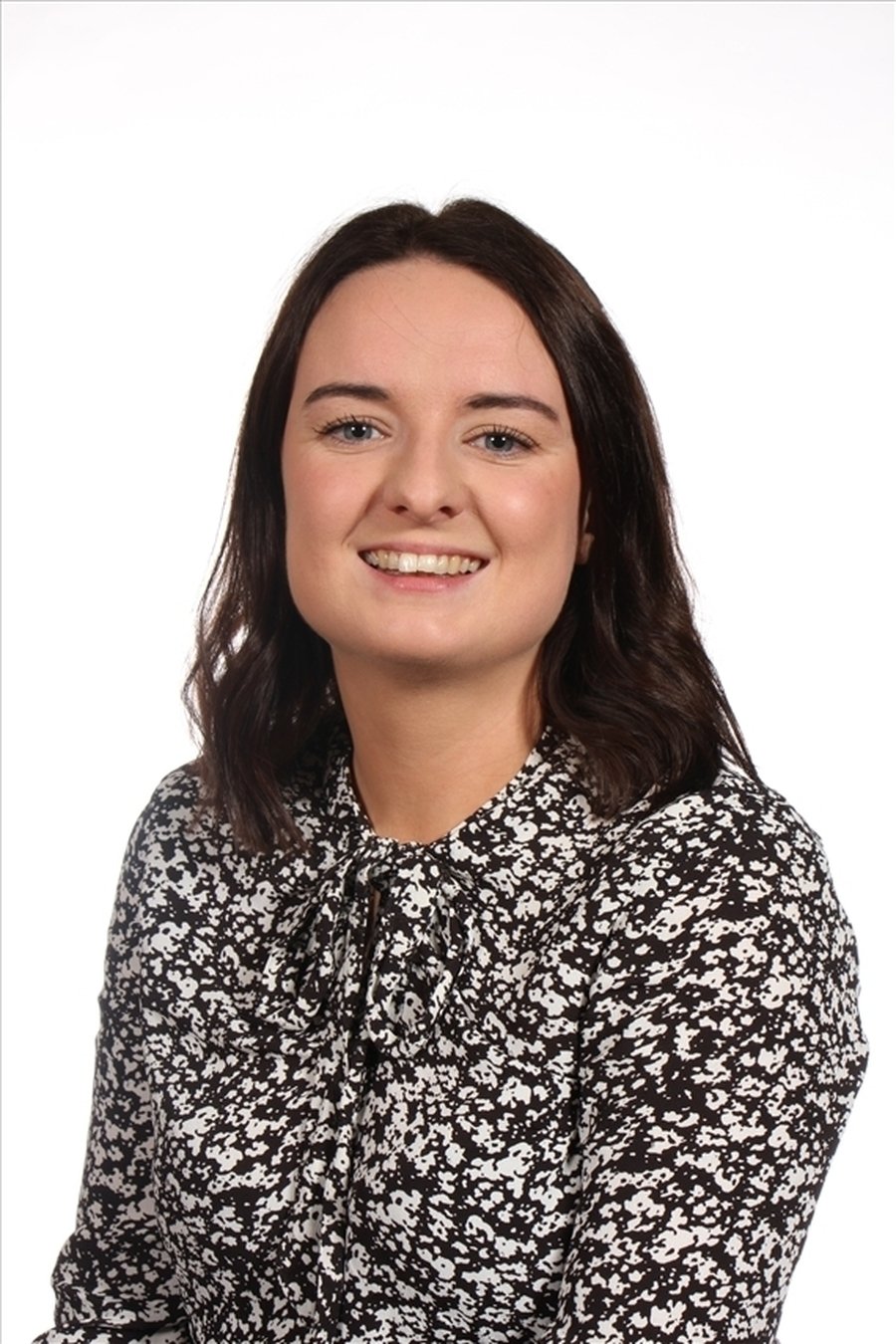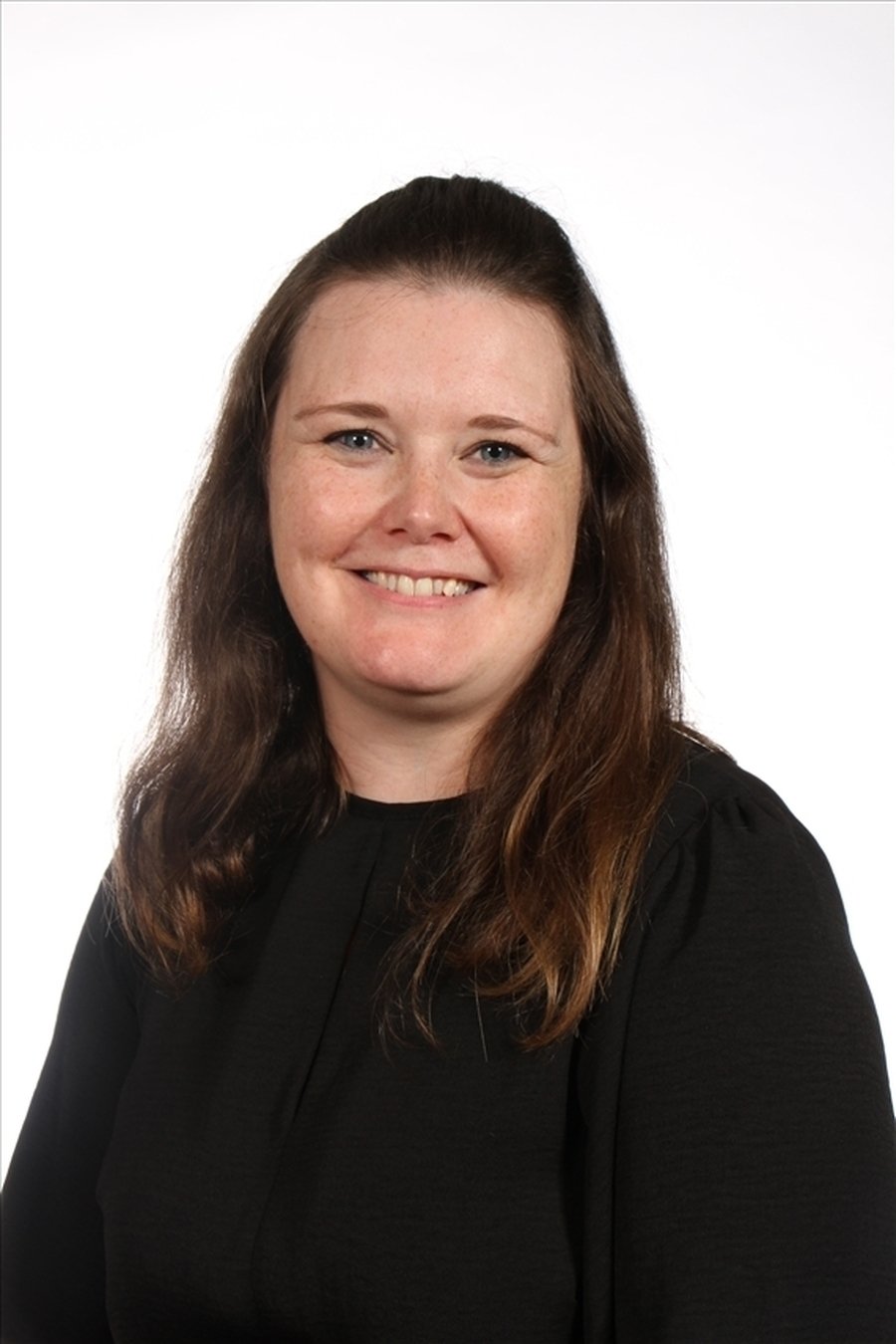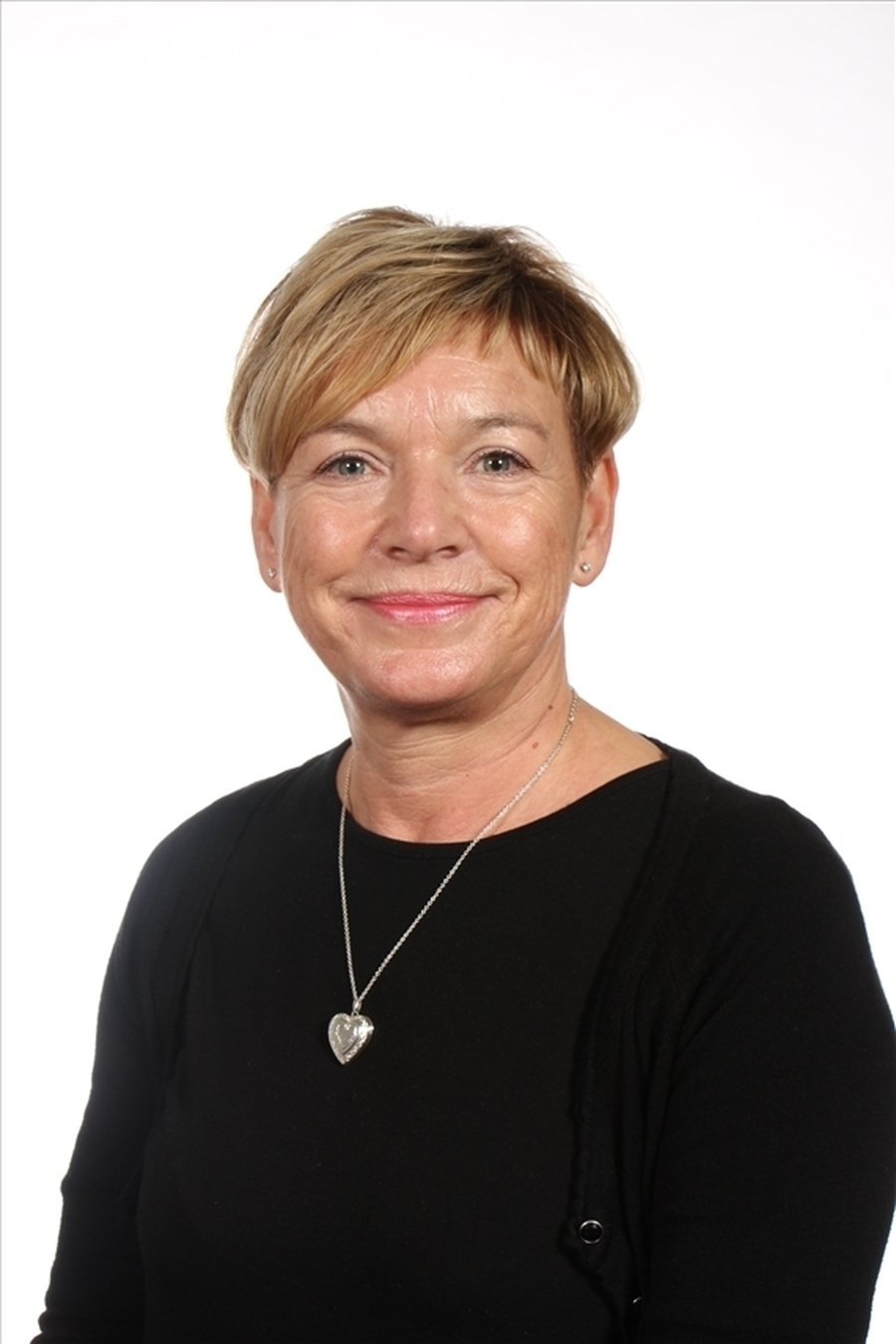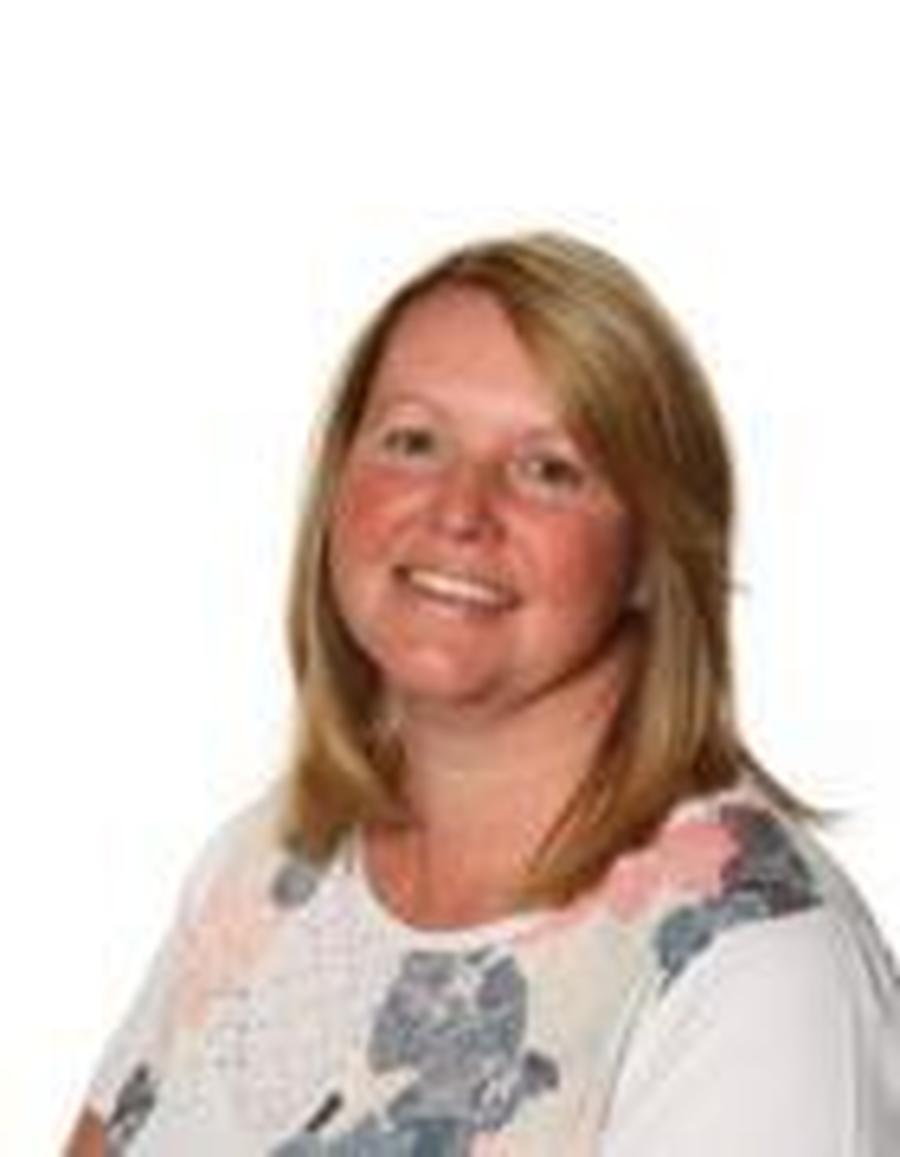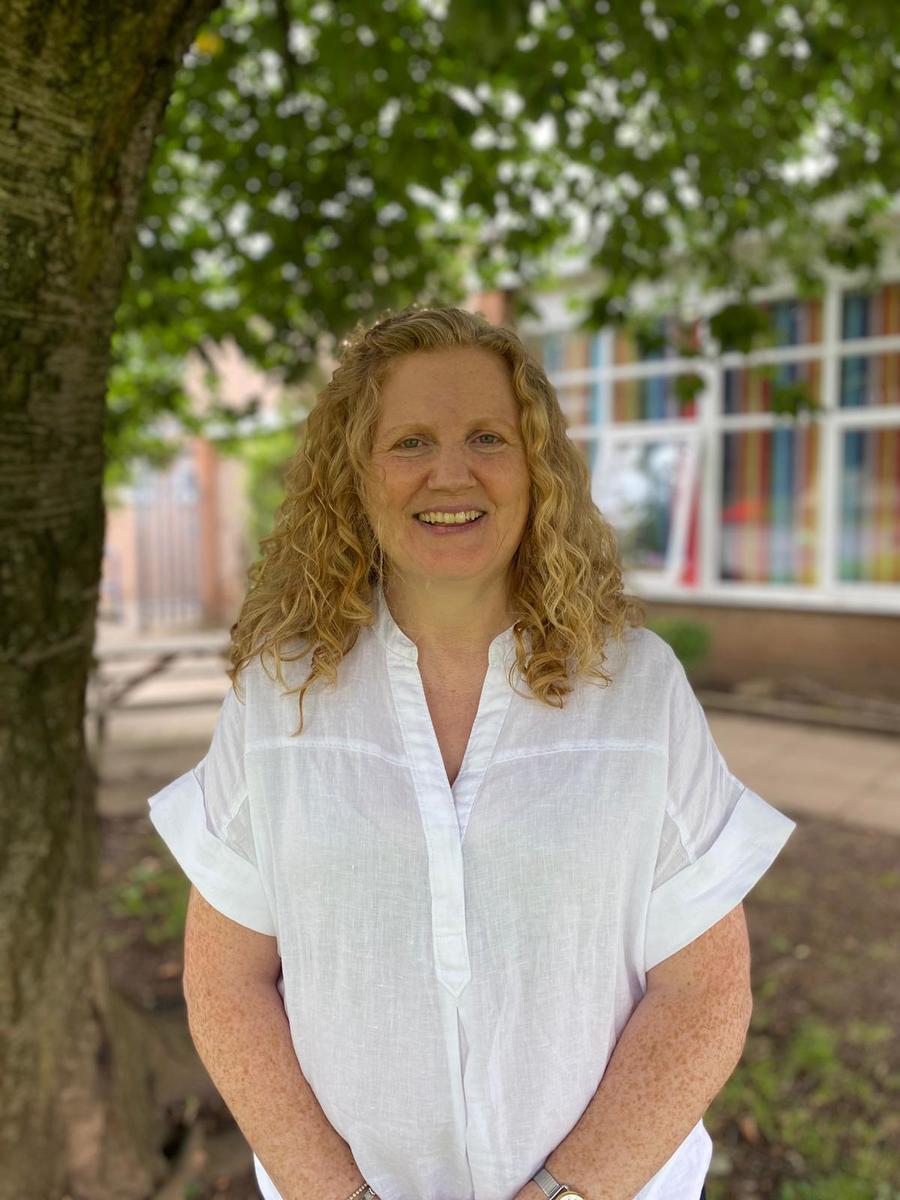 A welcome message from Mrs Griffiths - Headteacher
Welcome to Holy Family Nursery Please take some time to read through the documents below. Thank you.
Welcome to Holy Family Nursery PowerPoint 
Welcome to Holy Family Nursery Booklet
Getting ready to start Holy Family Nursery
We LOVE stories in Nursery; they are so important for a child's development.
As you think about supporting your child to start Nursery we would like to share some super short and simple stories that you may like to share with your child so they become familiar with the new activities they may see in nursery and the understanding of saying 'goodbye' to their family member for a short time.