Jesus said, 'Let the children come to me.' We live and learn and love in His way'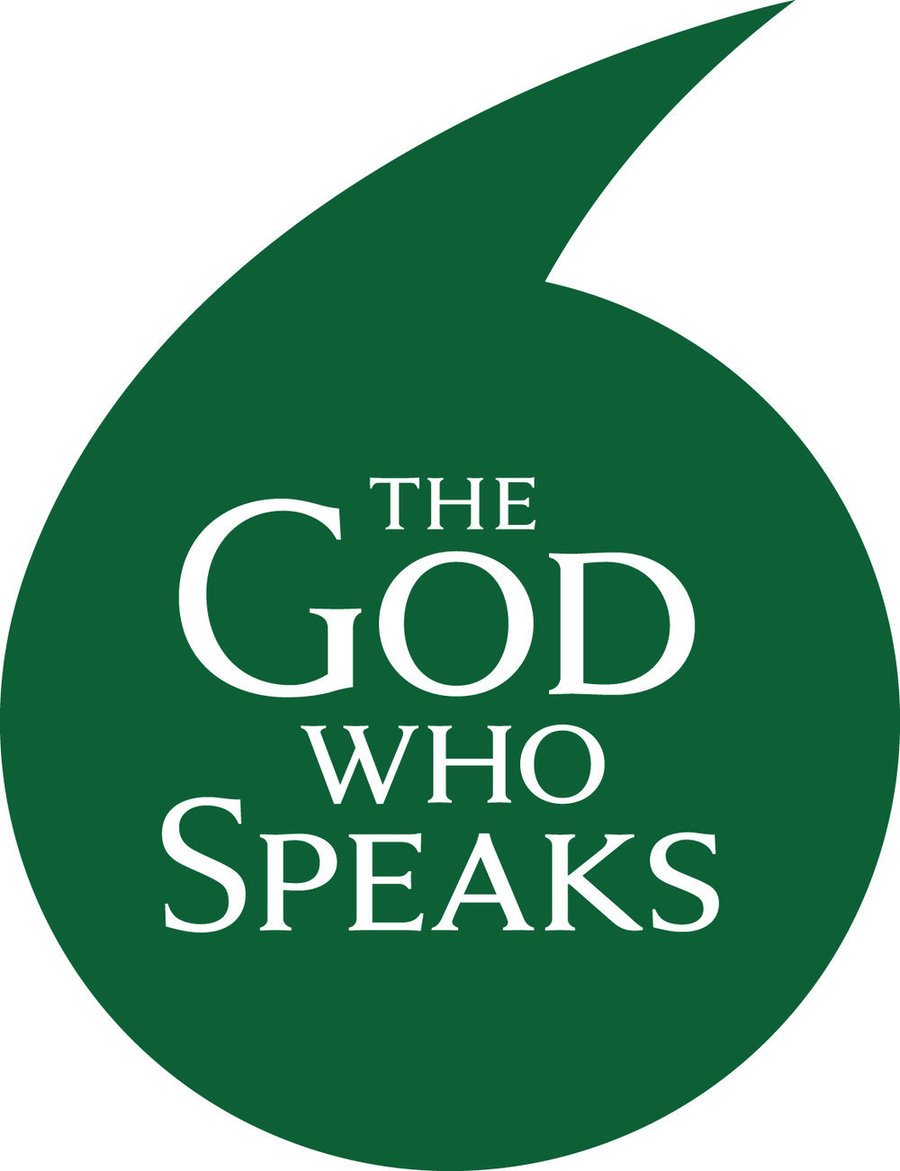 The Year of The Word
The Catholic Bishops' Conference of England and Wales have declared 2020 to be a year of special focus on the Bible.
This marks the tenth anniversary of Pope Benedict XVI's Apostolic Exhortation, Verbum Domini, (The Word of the Lord) and the 1600 years since the death of Saint Jerome - who translated the Bible into Latin. The year started on the Feast of Saint Jerome, 30 September 2019, and runs until 31 December 2020.
During this year we are called to explore and celebrate the Word of God through the Scriptures, share the Word with others and respond to the "God who speaks" in the way that we live.
Updated letter from the Diocese (Updated 19.03.20)
Gospel Reading - 15th Sunday of Ordinary Time
Mass for the Sick and their families, NHS Front Line Workers and those working in Social Care
This week's Mass for the Sick and their families, NHS Front Line Workers and those working in Social Care will be celebrated by Bishop Alan Hopes at the Cathedral of St John the Baptist, Norwich at 7:00pm on Thursday 25th June. Click the picture to follow the link.
Would you like to enter a competition?
You can find out more and how to submit your entries by clicking the Spirited Arts logo above. Please send entries directly rather than sending to school.
The Catholic Children's Society in collaboration with the World Community for Christian Meditation have a YouTube channel. New meditations are posted every Monday, Wednesday and Friday for children and every Thursday for young people. Click the picture to follow the link.
Our Journey in Faith
Our journey in faith starts at home. As parents you are the first and most significant educators in your child's life. By having your child baptised you have expressed your wish to have them brought up within the Catholic faith. Working closely together, forming a partnership between parents and the school, we aspire to nurture the unique qualities of each child and allow them to flourish and grow throughout their primary years.
Christ is present in our daily lives and through living out our mission statement Jesus said "Let the children come to me" We live and learn and love in His way. It is more than just part of the curriculum, it is the Catholic ethos that makes Holy Family Catholic School a special and inclusive environment where children can learn and grow, with the teachers that offer outstanding guidance and care to your children.
We aim to bring children closer to God by learning and understanding the teachings of Jesus, so that we all can lead a rich and fulfilling life, helping others and bringing ourselves closer to God.
Through our RE curriculum and Sacramental preparation we guide children on their journey of faith. Each year group follows lessons planned from the Diocesan programme 'Learning and Growing as God's People'. Children take part in daily collective worship and regular liturgical assemblies, as well as celebrating Mass at Church.
In Year 3 children prepare to receive the Sacrament of Reconciliation and Holy Communion, the Church works closely with parents during this time to reinforce the important role of parents within God's family during these special celebrations.
Throughout Key Stage Two, pupils are supported and encouraged to become mature and responsible global citizens of the 21st Century. In their final year of Primary School, children prepare to become adults in the eyes of the church, by receiving the Sacrament of Confirmation. By accepting the Holy Spirit and renewing their baptismal promises, that were previous made for them, these young adults have the understanding and knowledge within them formed by the Catholic education they have experienced.
Academic excellence for all our children is one of our goals but we also nurture those special God given gifts which make your child unique.
We know that we can only do this by working in true partnership with parents. Holy Family is supported by our parish priest, Fr Pat Brennan, our families and by the parish community. Together we can ensure that Holy Family remains a very special place.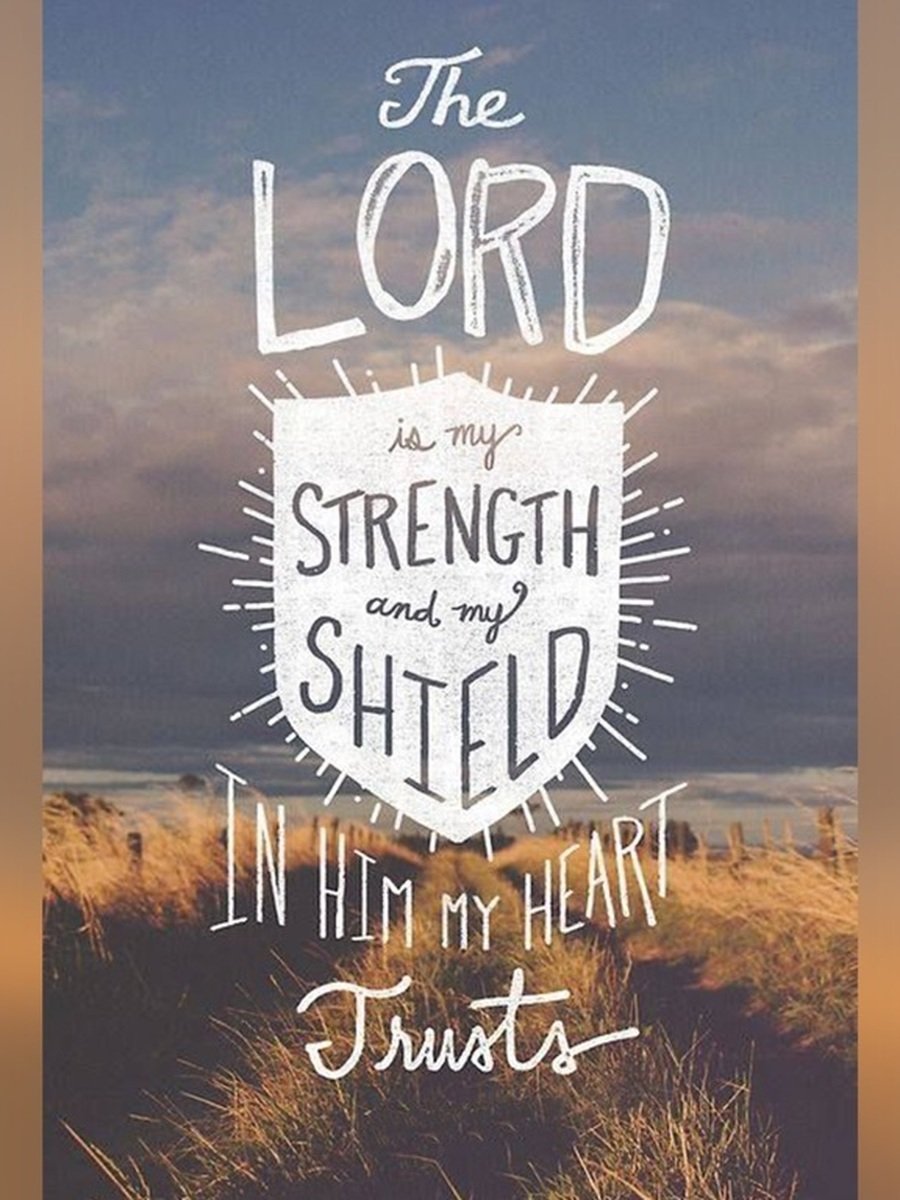 Dan and Emily from One Life Music are taking a short break from the Weekly Worship so that they can concentrate on creating new resources for schools to use in the coming weeks and months ahead. However you can still access their existing beautiful prayer times by clicking the picture above.
You can continue to share them with your children. It is such a wonderful way to bring us together as a community of prayer and we are sure that we will all be strengthened by it.
Ten:Ten are providing liturgies for families to use at home. They have created prayers for every day of the week, and will put a new Sunday Liturgy up each week too. Click on the pictures below to follow the link.
Daily virtual singing sessions from the Diocese of Leeds Schools Singing Programme are now available at 2pm every weekday. Aimed at primary school children every session includes sacred music, RE and music curriculum learning, and lots of vocal fun and songs to keep children engaged in lifting their voices to God. They're led by the Diocese's expert Choral Directors, and sessions for younger and older children are also available. You can access the site by clicking on the picture above.
Please consider signing CAFOD's petition asking the Prime Minister to ensure that the most vulnerable people are the priority in the UK's international efforts as well as at home. Click on the picture to access the site.