Please read this letter and see map regarding returning to school.
Primary pupils – returning to school video
Monday 8th June is the
proposed
date for YR children returning to school. This may not be the actual date for coming back as we are waiting for our Risk Assessment to be approved by the Local Authority and Trade Unions. Children will be in groups of between 10-12 max and due to staffing will not all be with their actual teacher. If you have changed your mind and no longer wish for your child to come into school can you
please reply through Tapestry
and we can update the register. We appreciate that it is a difficult decision but we want to reassure you that your child's safety is of our upmost priority. We will keep them informed of any updates as they happen and would like to thank you for your patience.
Mrs Griffiths
Headteacher
Developing Experts is a comprehensive library of online, interactive science lessons with videos, presentations, quizzes and experiments - perfect for learning at home.
Children can enjoy ready-to-go science lessons in a program which fully maps the National Curriculum for Reception Children. Each part is developed by global science & education experts which help bring the learning to life. And the best part is your child can log on individually using their unique Mathletics password and their work, progress and understanding will be communicated to their teacher. CLICK ON THE IMAGE for more information & access to the site
If you do not know your child's password please contact your teacher via the school email account admin@holyfamily.coventry.sch.uk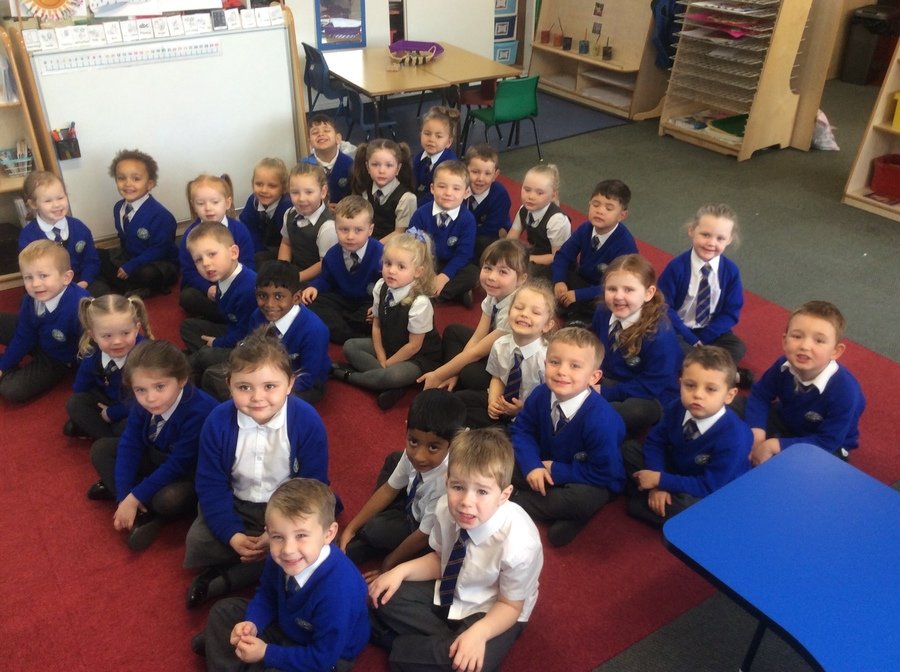 Reception Newsletters...
Please see main school newsletter for Reception News or view it below.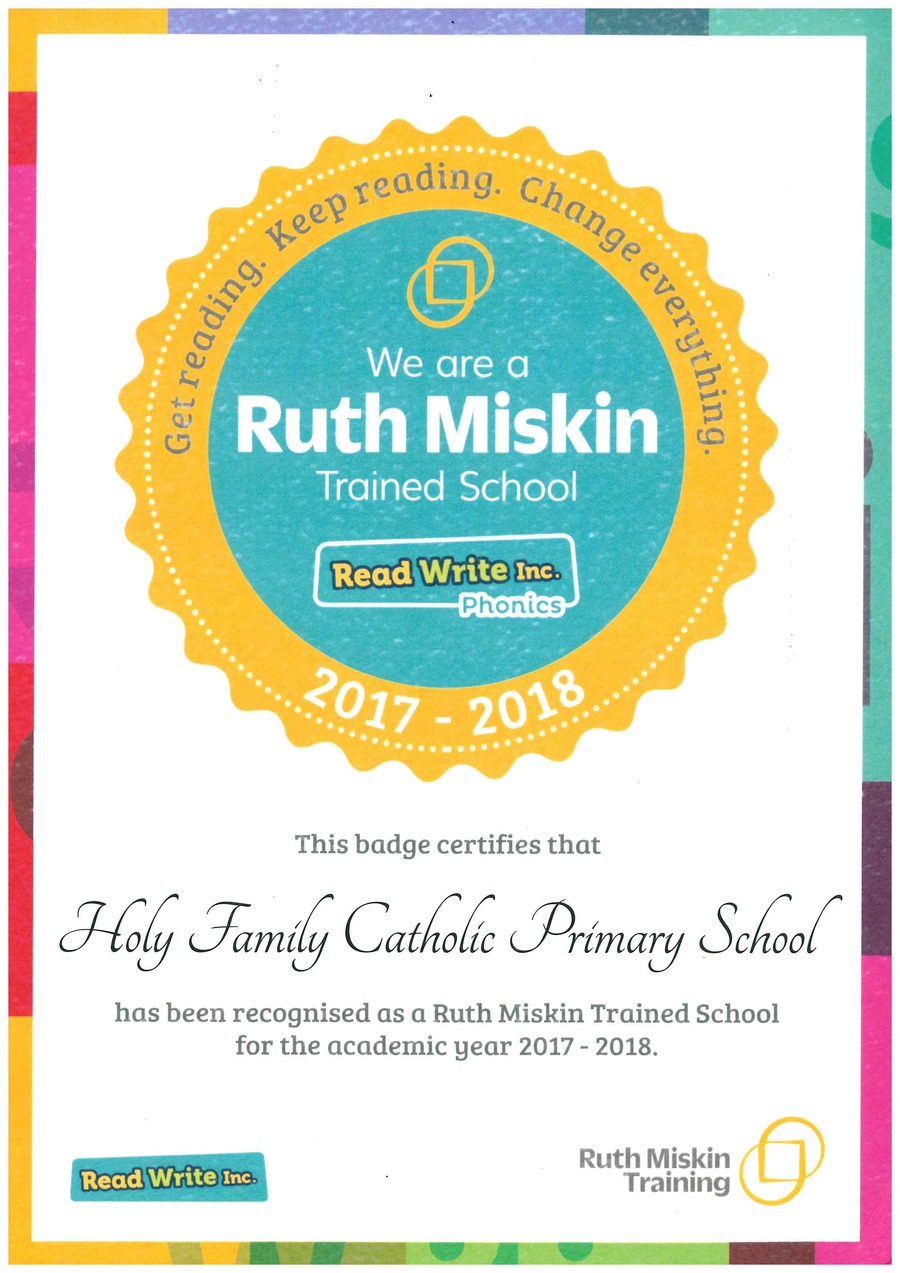 Click above for exciting science lessons.