A message from your new Year 3 teachers!
Scroll down for Home Learning Tasks & Links to resources...

Developing Experts is a comprehensive library of online, interactive science lessons with videos, presentations, quizzes and experiments - perfect for learning at home.
Children can enjoy ready-to-go science lessons in a program which fully maps the National Curriculum for year 2. Each part is developed by global science & education experts which help bring the learning to life. And the best part is your child can log on individually using their unique Mathletics password and their work, progress and understanding will be communicated and monitored to their teacher.
Meet the Year 2 Children...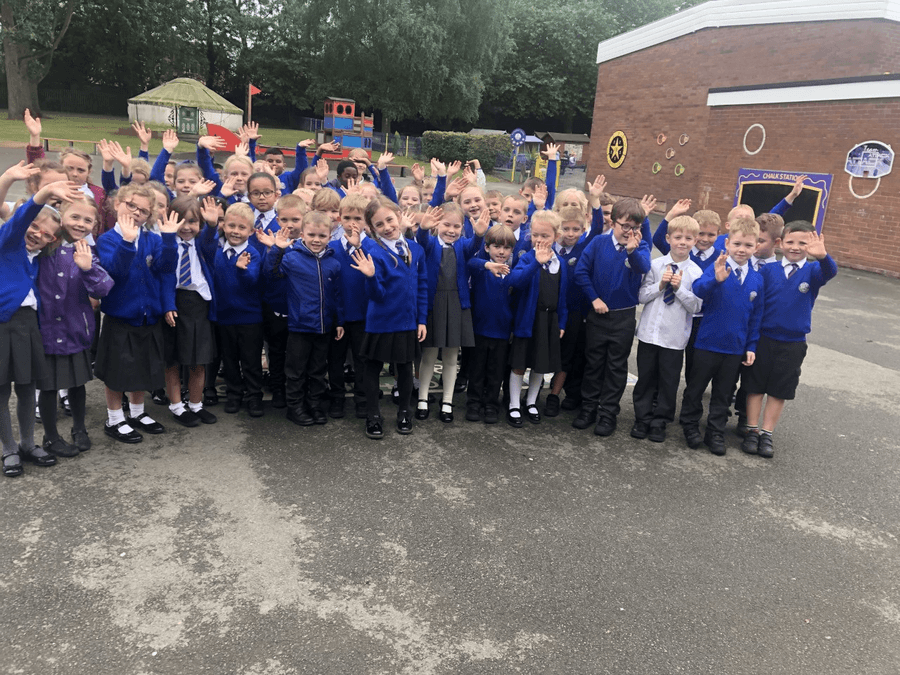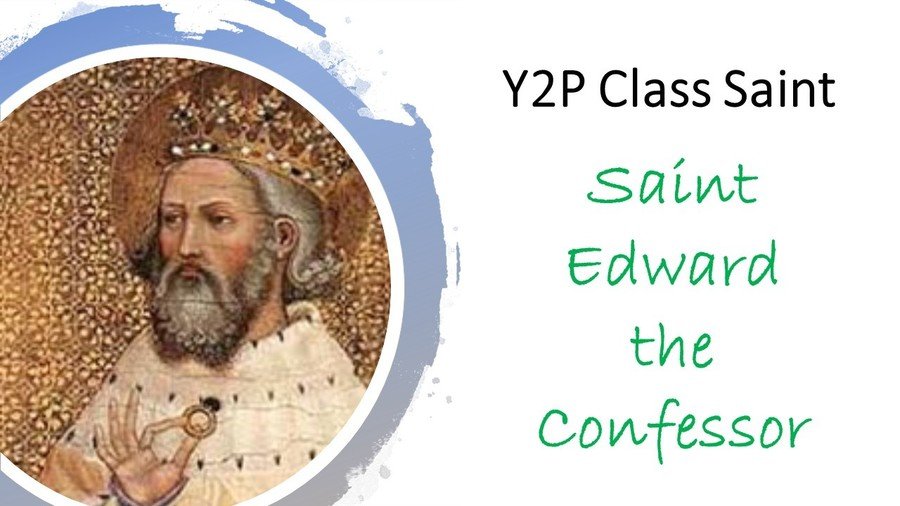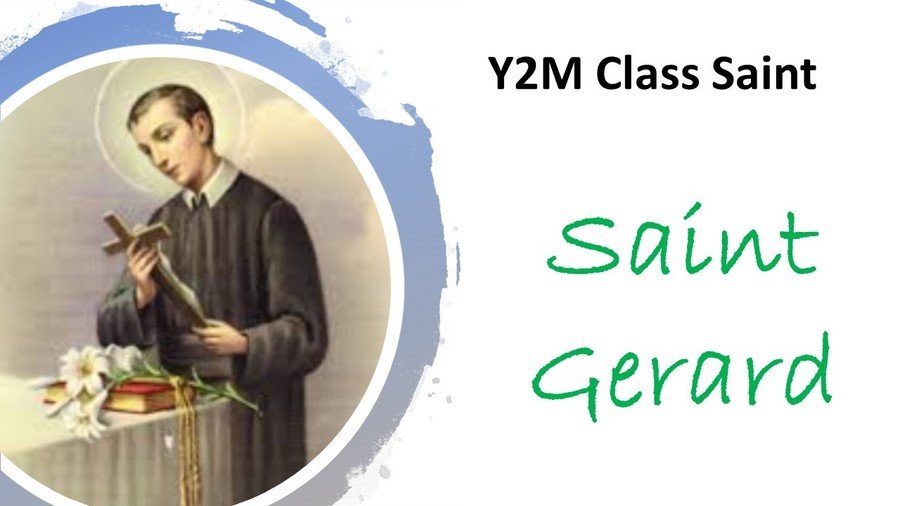 Prayers for at home when gathering for Mass is not possible...
Don't forget to get your daily exercise ! P.E with Joe starts every morning Monday-Friday at 9am on youtube.
Take a look around our Year 2 learning environment. We love to celebrate our learning...
As it is Lent, we decided to design our own chocolate bar wrappers to wrap around real chocolate. We are then going to use our posters to advertise our Chocolate bars and sell them. All proceeds will be given to a local charity.
As design technicians we have been learning how to make bread...
Y1&2 Christmas Play 'Hey Ewe'
On Wednesday 5th and Thursday 6th December Y1&2 performed their Christmas play 'Hey Ewe' for parents and grandparents. We hope you all enjoyed the show! We are so proud of the children. Thank you to Mrs Clark and Mrs Hayward for volunteering to help with the raffle.
Here are some pictures from behind the scenes...