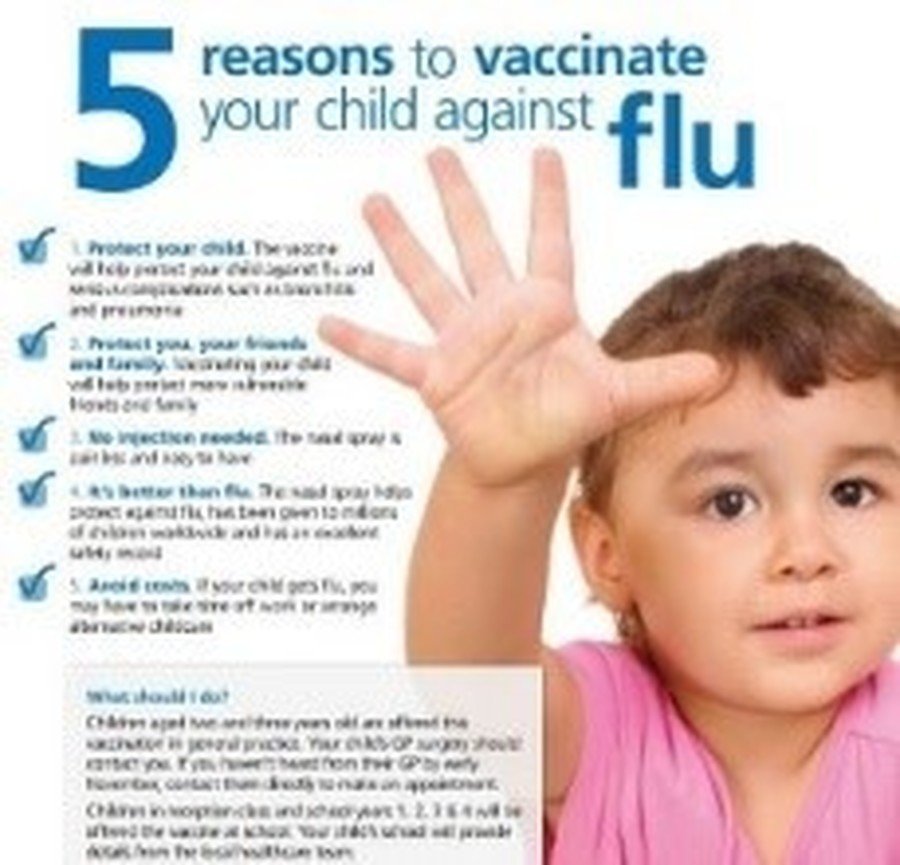 Flu Vaccine 1/11/2021
We have now received the online QR portal for parents to access to give permission or to decline the flu vaccine. When completing the online portal please put your child's name in the first part of the application. You will have a few health questions to complete, once completed sign and date the bottom part of the form and submit, you will then receive a reference number. We have been advised even if you do not wish for your child to receive the flu vaccine a form must be completed. No vaccine will be given without consent. The closing date is Thursday 14th October 2021. TO ACCESS THE ONLINE PORTAL PLEASE CLICK THIS LINK.
If you have missed to deadline please call the school nursing team in the number listed below.
Community Health & Wellbeing
Paybody Building
Stoney Stanton Road
Coventry
CV1 4FH
Tel: 02476 961 422
Fax: 02476 961 447