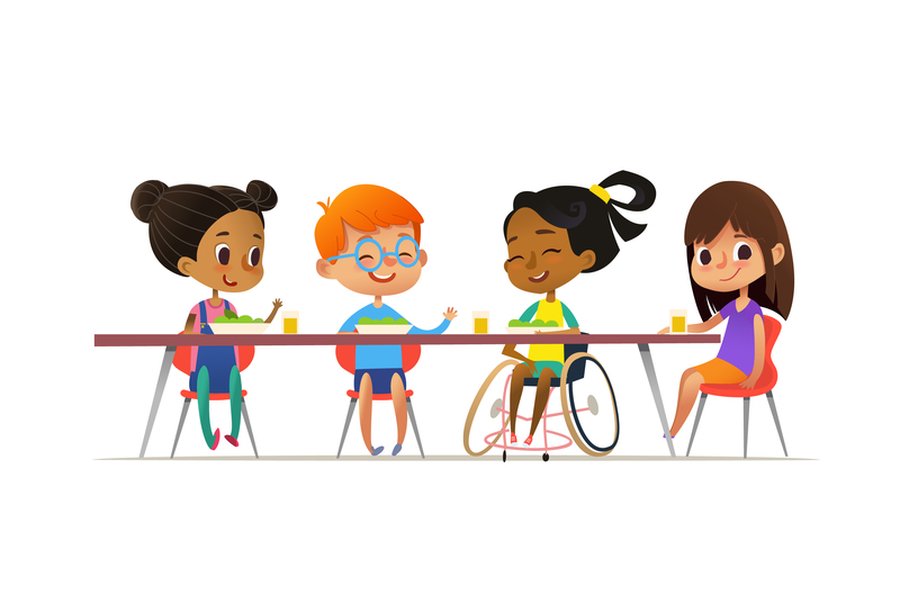 SEND & INCLUSION
Toilet Information Session.
Autism Awareness Week
29/03/2021 - 2/04/2021
Resources to support children during
Covid-19
Activities to support your child's Speech and Language needs during the school closure.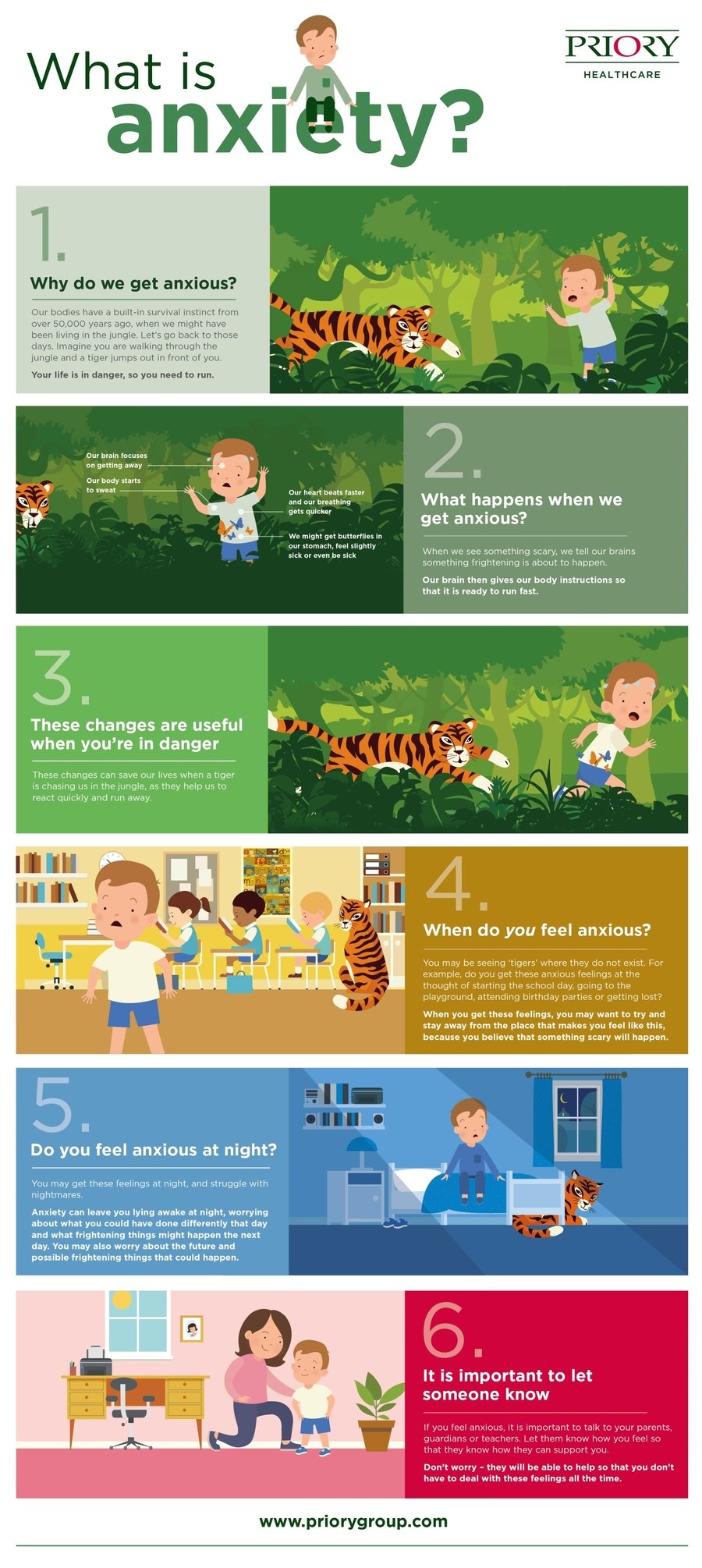 Government communications about SEND
Click here for Government guidance on supporting children's mental health & well-being
Click here for Government publication of resources to support home learning.
Please take a look at the SEND sections as they have brilliant ideas, apps, resources and activities.
Carol Gray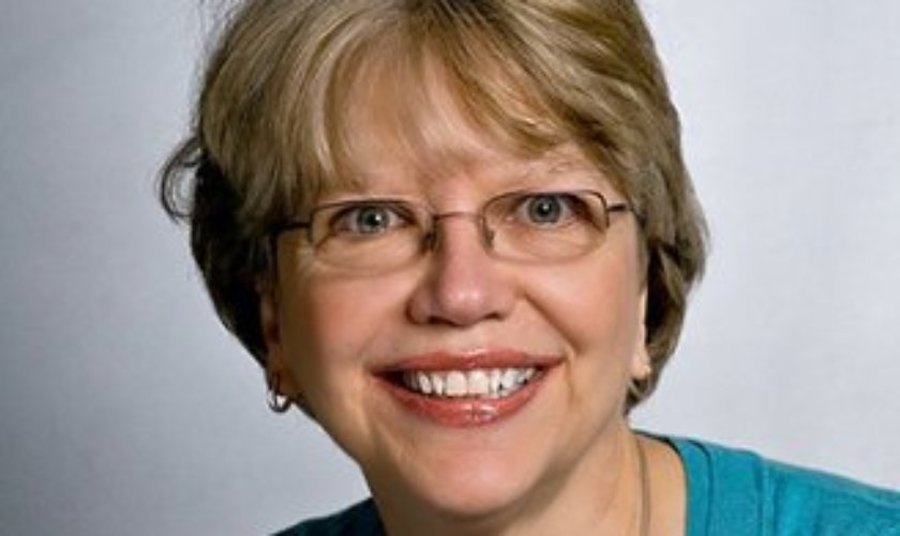 Social Stories
Social stories are a concept devised by
Carol Gray
to improve the social skills of people with
autism
. They can help autistic people develop greater understanding and stay safe.
They are short descriptions of a particular situation, event or activity which include specific information about what to expect in that situation and why.

A social story for pupils whose parents are Key Workers during Covid 19
Please click the links below to view PDF versions of social stories.