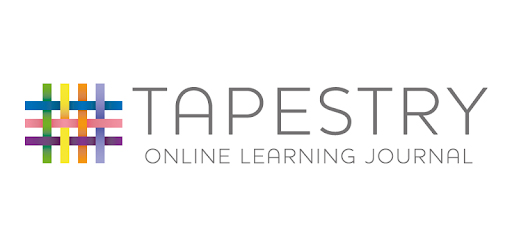 Tapestry Online Learning Journal
Parents / Carers:
Please ensure you are regularly checking your child's online Tapestry Journal.
Staff are updating your child's journal with observations, class learning, settling in documents, first aid notes and next steps for learning.
As we find ourselves in different times, we are using Tapestry for regular communication between parents and staff, alongside your child's learning. It is crucial that you please check it regularly.
Children will often have a Tapestry Challenge to complete at home and we please ask you to support your child with this.
Don't forget, you can upload photographs to your child's journal too. We love children to share their special achievements or proud moments from home. It really helps to build their confidence in front of their peers at carpet time.
Any problems with accessing your child's account please let a member of staff know straight away and we will be happy to help you.
Thank you for your continued support.