School Uniform Policy
Our School Uniform is important to us. It is one way in which we identify ourselves as a school family and it promotes a strong, cohesive school identity which supports high standards and expectations in all areas of school life. It promotes harmony between different groups represented in the school and it enhances security. The uniform has been chosen following consultation with children, governors, parents and staff. It reflects the needs of the cultural traditions represented at our school.
At Holy Family Catholic Primary School, we believe that a school uniform is important, because:
Promotes a sense of pride in the school

Engenders a feeling of community and belonging

Is practical and smart

Identifies the children with the school

Is not distracting in class (as fashion clothes might be)

Makes children feel equal to their peers in terms of appearance

Is regarded as suitable, and good value for money, by most parents

Has been designed with health and safety in mind.
Appearance
The school does not permit children to have haircuts that could serve as a distraction to other children or to wear hair gel as this has health and safety implications. Parents should also be aware that tattoos are not permitted.
Our school policy states that children will be encouraged not to:
have second earrings, or visible facial/body piercing.

have visible tattoos, either temporary or permanent.

have tram lines, patterned haircuts, hair dyed a different colour braids.

have their heads shaved bald.

spike their hair with hair products.
The Head Teacher will advise and encourage parents who are responsible for ensuring their child attends school in line with the school policy and our home school agreement.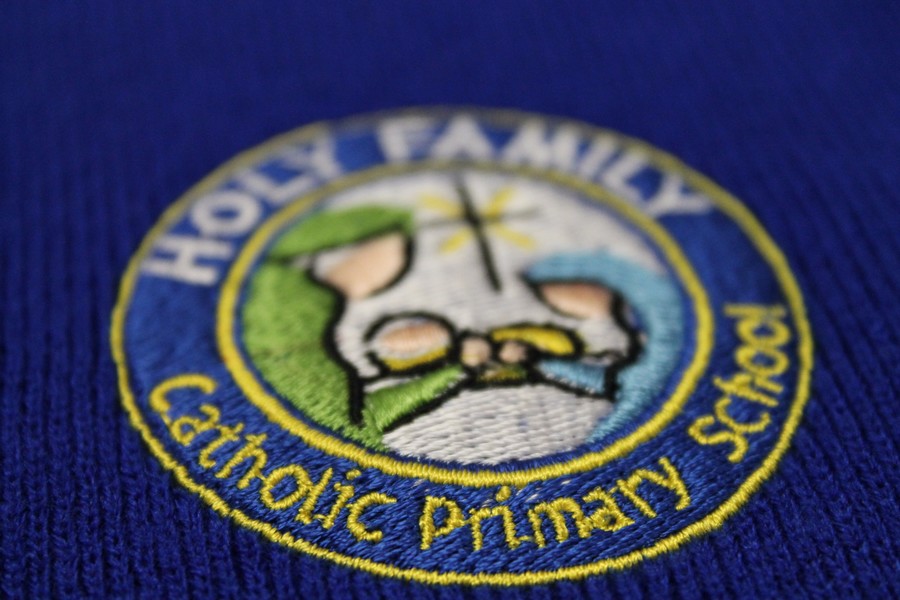 In line with guidance from the DfE, the Governors and Finance team are always looking at ways to keep uniform prices as reasonable as possible for our families. We have started to host uniform sales, where families can purchase second hand uniform in very good condition. We also take the opportunity to review and refresh our uniform policy where possible.
...