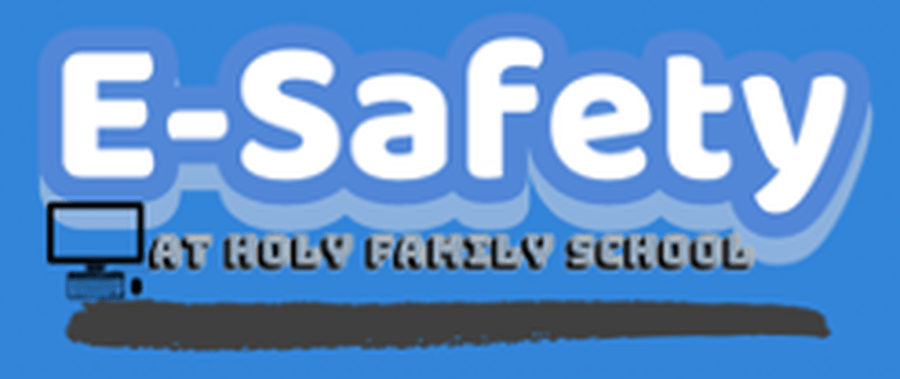 Please scroll down for important E-Safety updates and Parent Guides for Apps and Games
Please click this link to the view CEOPS twitter - they are regularly releasing new online internet safety activity packs from primary children
The internet is an amazing resource which enables children and young people to connect, communicate and be creative in a number of different ways, on a range of devices. However, the internet is always changing, and being able to keep up to date with your children's use of technology can be a challenge. You may sometimes feel that your children have better technical skills than you do, however children and young people still need advice and protection when it comes to managing their lives online and using the internet positively and safely.
At Holy Family Primary School we make sure our pupils are aware of some of the risks to safety that are online and what to do to stay safe. We have a set of SMART rules which the children are expected to follow at home and in school to make sure they stay safe online. These rules can be viewed below and should be followed when using all kinds of technology such as mobile phones, games consoles and home computers.
E-safety is introduced to pupils through the computing curriculum and in addition, it is addressed each year during PSHE/Citizenship lessons. We also run e-safety assemblies and parent workshops and special events such as Safer Internet Day which takes place in February each year.
Parents and carers play a key role in supporting children to learn about how to stay safe online, and they are one of the first people children turn to if things go wrong. We know it can be difficult to stay on top of the wide range of sites and devices that young people use, so we hope that the following online resources will help you support your child's journey through the digital world. There are also some links to other e-safety resources, including games, quizzes and advice for parents and carers. We also encourage parents to set up filtering on their home internet. To learn how to do this for the major providers of internet please click this link.
If you have any concerns about safety online, please contact the school on 02476 333631.
You can also use CEOP's reporting tool.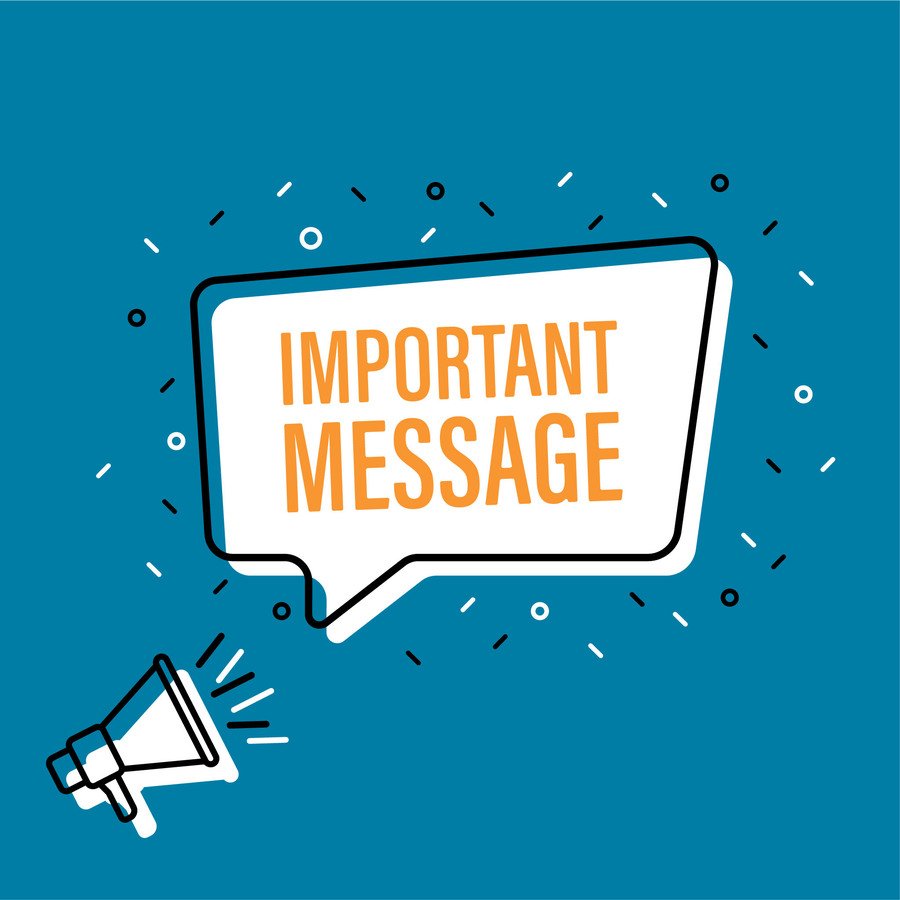 E-Safety Concern 'Poppy Playtime'
Please be aware of a game that has been circulating for a few months called 'Poppy Playtime'. This game has an age 12 rating The description of this game is as follows:
"Poppy Playtime is a survival horror video game developed and published by American indie developer MOB Games. The player takes the role of a former employee of toy-making company Playtime Co., who revisits its abandoned toy factory 10 years after its staff's disappearance. The player navigates through a first-person perspective and must solve puzzles, some requiring a gadget named the GrabPack, to progress while avoiding various enemies." (Wikipedia). One character in this game is 'Huggy Wuggy' - a blue bear with sharp teeth.
There are also videos of gameplay across several other platforms such as YouTube, TikTok and Roblox so please be vigilant about what your child is viewing and use parental restrictions to block any inappropriate materials.
For more information please see this Online Safety Review Update Published earlier this year: Poppy Playtime E-Safety Update
For more information on E-Safety please click on the links below: