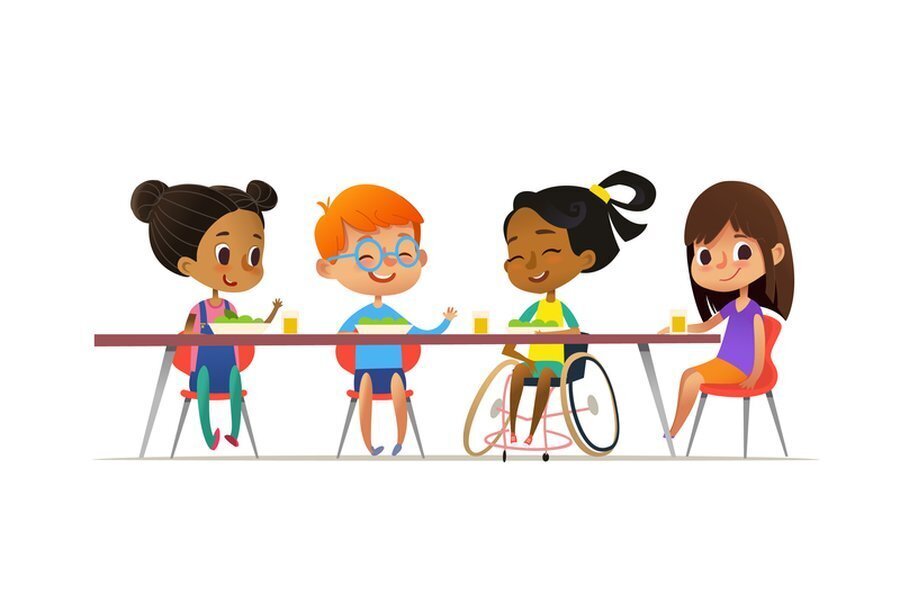 SEND Local Offer
The Coventry SEND Local Offer brings together information for children and young people with special educational needs and disabilities and their families.
The SEND Local Offer will cover services available to the public across education, health and social care:
Education: such as nurseries, playgroups, schools and colleges as well as support services like Educational Psychology and SEN services
Health: children's and adult services including GPs, therapists and hospital services Social care: such as short break services and children's and adult disability services.
Special Educational Needs

and/or

Disabilities at Holy Family.
Statutory Information about SEND
INFORMATION FOR PARENTS ABOUT Education and Health Care Plan
Please click on below links for more information
What is Mental Health?
A clip about Mental health
A clip about Mental Health for Key Stage 2 children
https://youtu.be/DxIDKZHW3-E
Finding out about feelings: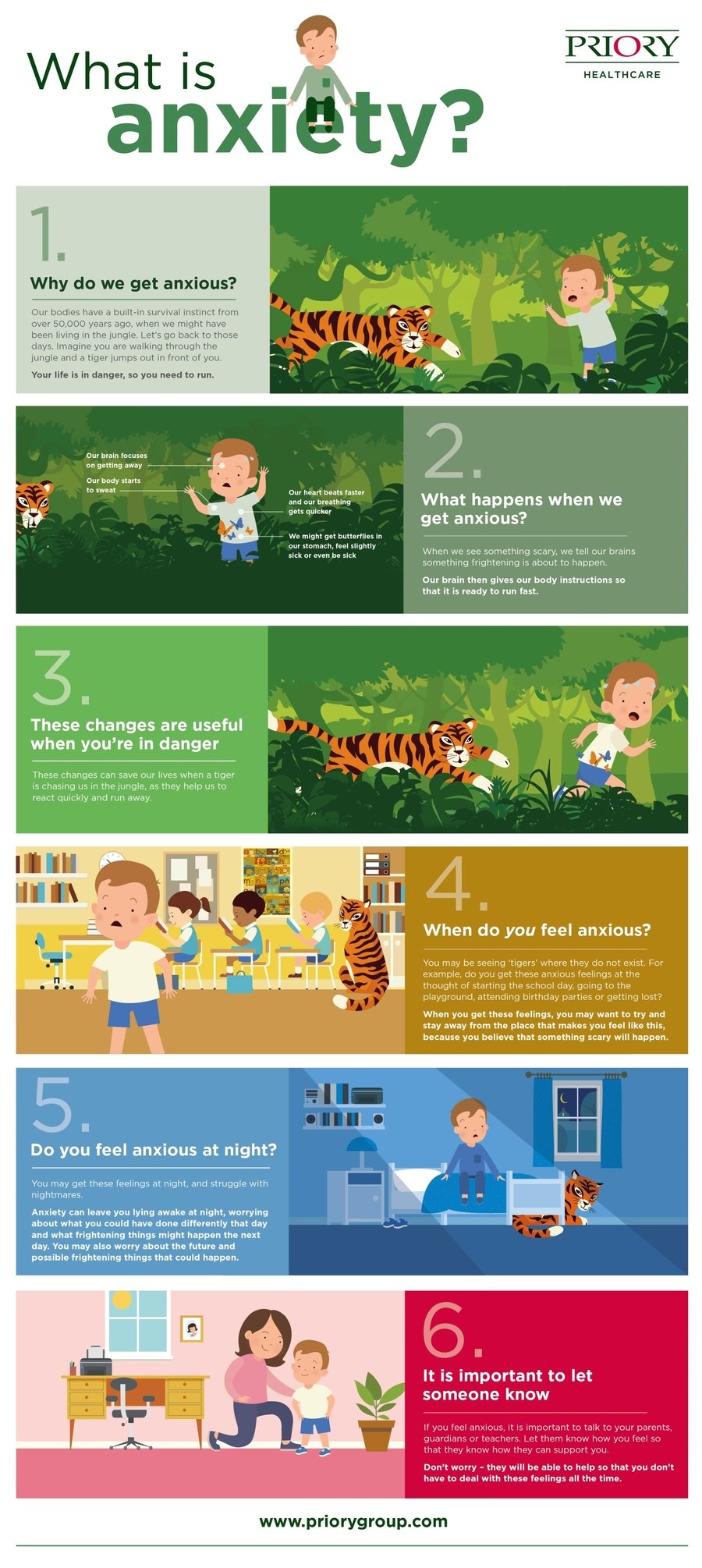 Carol Gray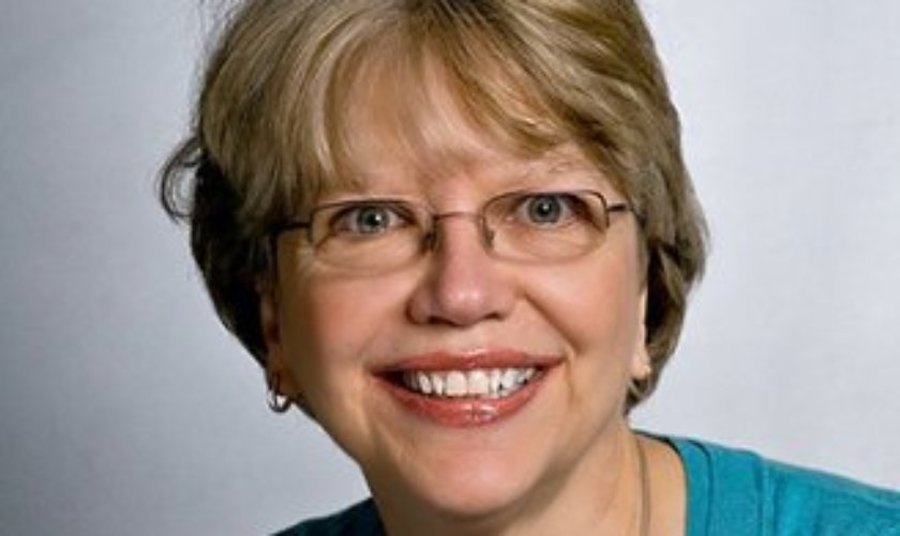 Social Stories
Social stories are a concept devised by
Carol Gray
to improve the social skills of people with
autism
. They can help autistic people develop greater understanding and stay safe.
They are short descriptions of a particular situation, event or activity which include specific information about what to expect in that situation and why.

A social story for pupils whose parents are Key Workers during Covid 19
Please click the links below to view PDF versions of social stories.
Speech, Language and Communication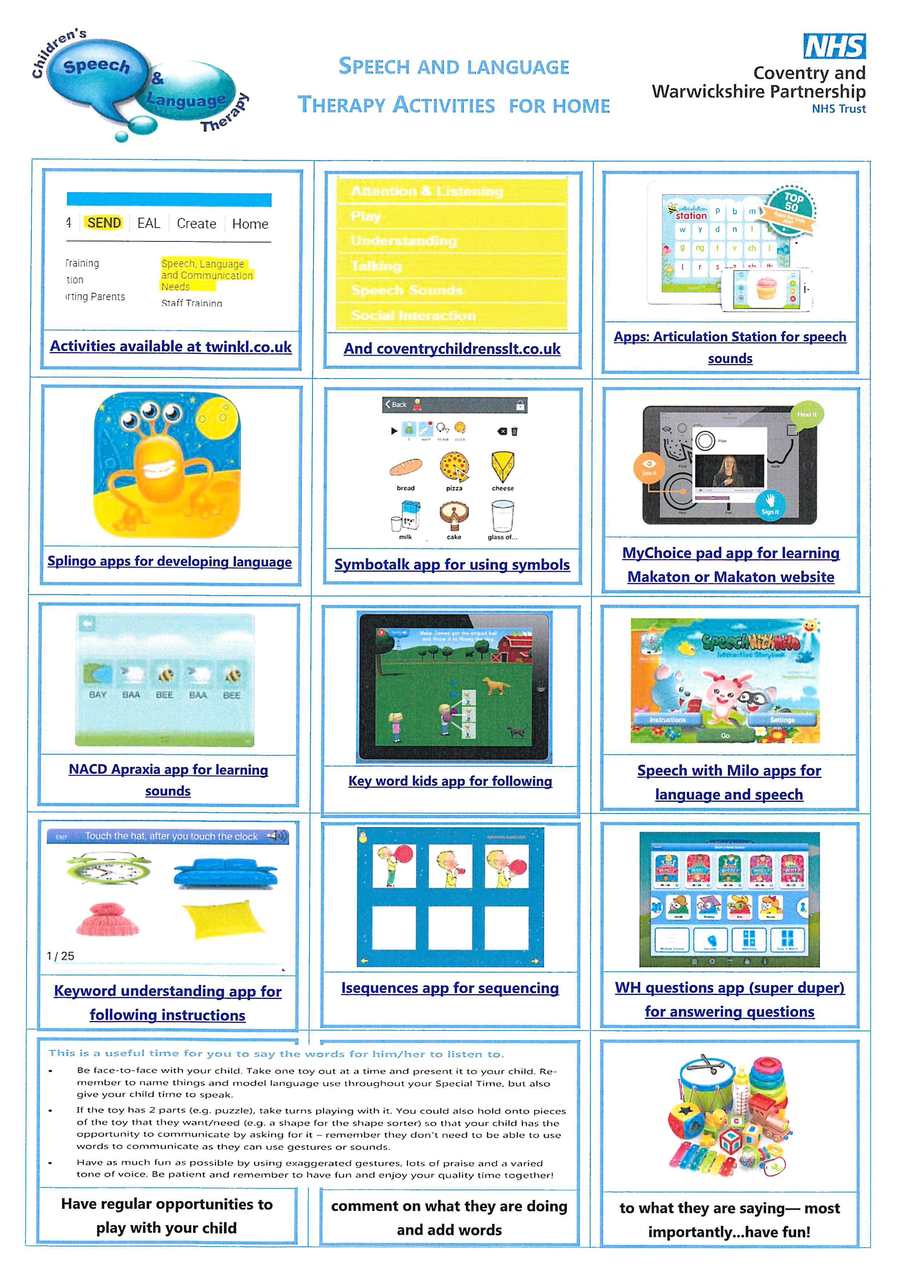 Government communications
about SEND
Click here for Government guidance on supporting children's mental health & well-being
Click here for Government publication of resources to support home learning.