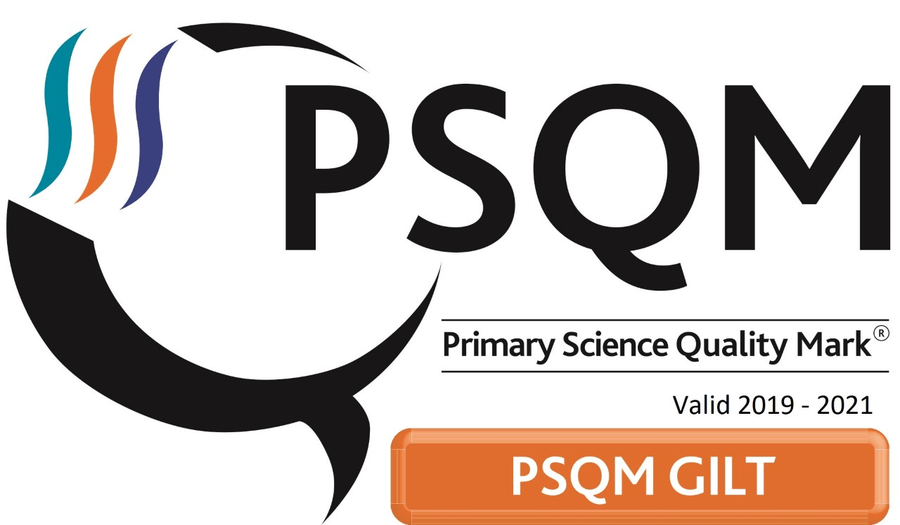 We are very proud to announce that Holy Family has just been awarded the Primary Science Quality Mark – Gilt Award. (2019 – 2021)
This is a very prestigious national award for the teaching and learning of science. Schools that achieve the PSQM Gilt award have demonstrated a commitment and expertise in science subject leadership, teaching and learning. It shows that we have work together both within school and with local experts to shared good practices and improve the provision we offer the children of Holy Family. PSQM Director and associate professor Jane Turner said, "It is very clear that there is a great deal of Science is going on at Holy Family and that the staff work hard to make it exciting and accessible for every child." Well done to all the staff for their valuable contribution and evidence towards the submission process. Also a big thankyou to the children for their enthusiasm and energy that they demonstrate in science lessons and finally, thankyou to the parents and carers for your continued support in promoting all things scientific at home and in school and the financial support you offer during Science week. Well done everyone.
Mr Richardson – Science subject leader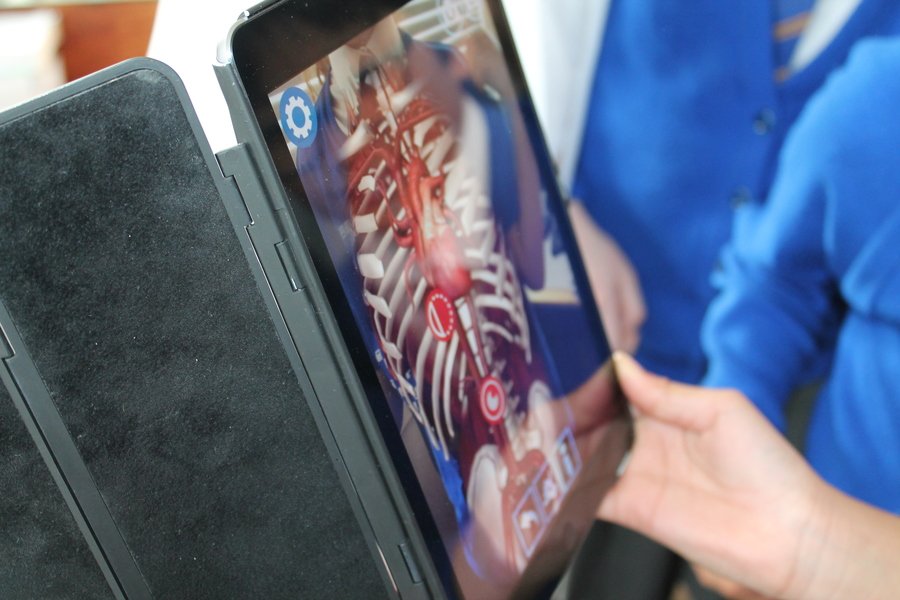 Science Week
Science week has been another resounding success! The children have spent the week 'working and learning about all things scientific'… they've been testing, identifying, predicting, comparing, sorting, collecting, observing, presenting, measuring, describing, explaining, recording, using and solving. They have been collecting scientific vocabulary on their t-shirts and using them in their explanations and their written work. We have been visited by the 'Mad Science' team who worked with Year 1, Year 2 and Year 3 mixing polyvinyl alcohol with sodium borate to make some slime and creating some explosions! They also performed a superb science show for the whole school this afternoon which had all the children enthralled. Yesterday we had Becky from Hawkwise visit us. The children got to learn about birds of prey and most got the chance to hold an owl or a hawk. On Wednesday Dr Matt Pritchard came to show us some of his famous Magic Science. He amazed the children with his simple, everyday objects which he turned into magic props using science …and he shared with the children how they could do the same at home.
Every class has been carrying out different experiments from catapulting marshmallows to examining fossils… from building gravity-defying towers to making rainbow water… from planting seeds to erupting volcanoes. It has been a scientifically wonderful week and upper KS2 children still have the Velociraptor Visit on 14th March to look forward to. Thank you to the parents/carers for the financial contribution as well as supplying the t-shirts and to the staff for supporting science week so enthusiastically. However, the biggest thanks go to the children. They have been telling me all week how much they have learnt and enjoyed this year's Science week. Thank you Mr Richardson for all your hard work in organising all of theses super scientific events!